Whistleblower actions are lawsuits filed on behalf of the government by private citizens. If you discover wrongdoing in the workplace, usually involving fraud against the government, there are several laws that allow you to "blow the whistle" on your employer.
These cases are known as qui tam lawsuits.
Request a FREE Case Evaluation
Whistleblower Laws in Illinois
The two most applicable laws governing whistleblower actions in Illinois are the federal False Claims Act and the Illinois Whistleblower Reward and Protection Act. Depending on what type of fraud your employer is engaged in, you can file either a state or federal case. The intention of these laws is to provide an incentive for ordinary citizens to assist the government in prosecuting fraud. Whistleblower laws provide certain protections for those who file qui tam suits.
Types of Whistleblower Lawsuits
With the exception of tax fraud, almost any types of fraudulent behavior against the government can be pursued through a whistleblower lawsuit. These suits can be class action lawsuits. Common types include:
Bribing government officials
Health care fraud
Falsifying records to meet compliance standards
Overcharging for goods and services
If you believe your company is defrauding the Illinois or federal government our attorneys at Ankin Law can help get your case started. If you have already been punished for speaking up, you may have an employment lawsuit as well. Contact us to schedule a free consultation.
Mass Tort Lawyers at Ankin Law:
Protecting the rights of injured people since 1940.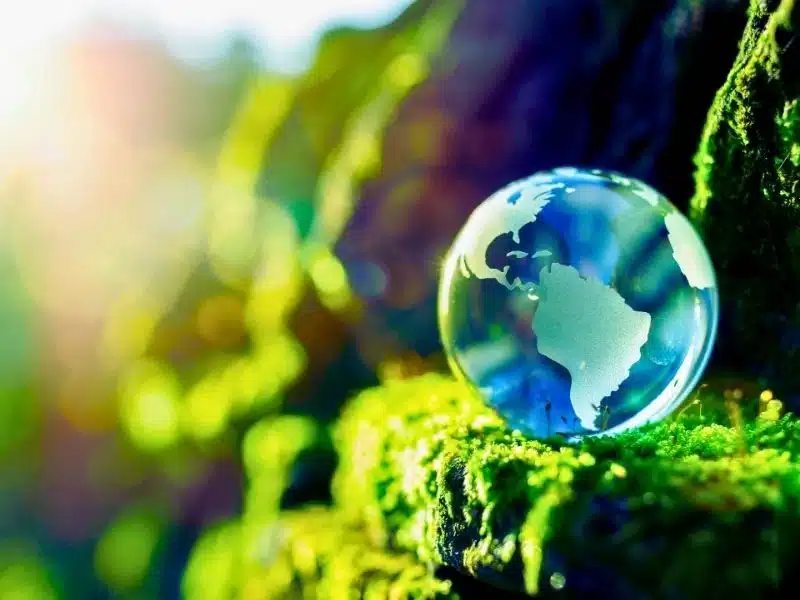 Mass Torts & Class Actions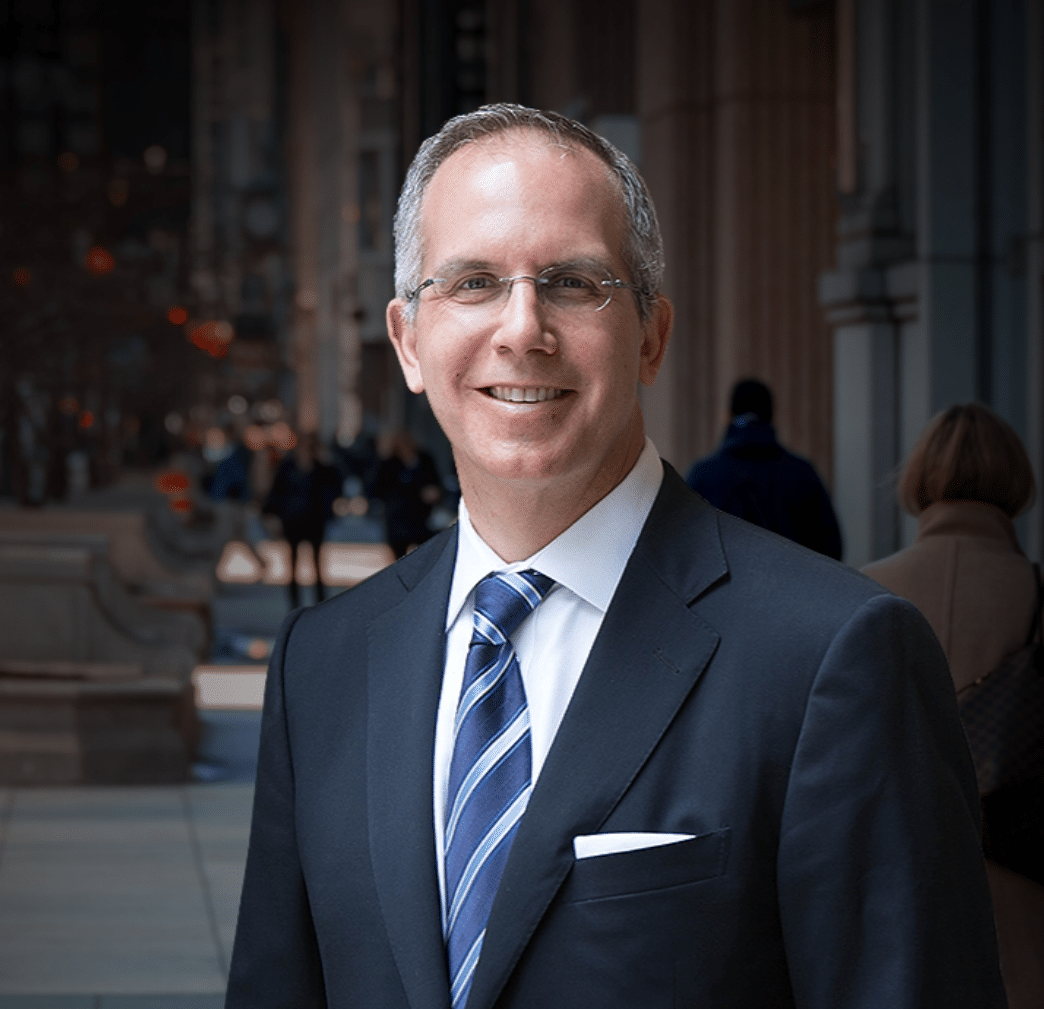 People who have PFAS-related health problems in Chicago, Illinois, might ask, "What is the PFAS lawsuit?" PFAS lawsuits claim that the per-and polyfluoroalkyl (PFAS) compounds in consumer products polluted the environment and exposed people to serious health risks. Earlier, these lawsuits sought cleanup and remediation of the contaminated area.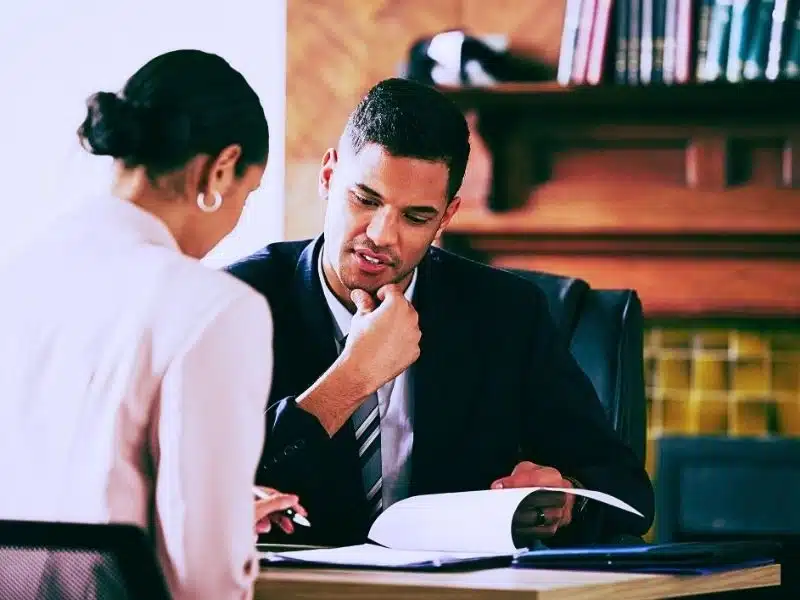 Mass Torts & Class Actions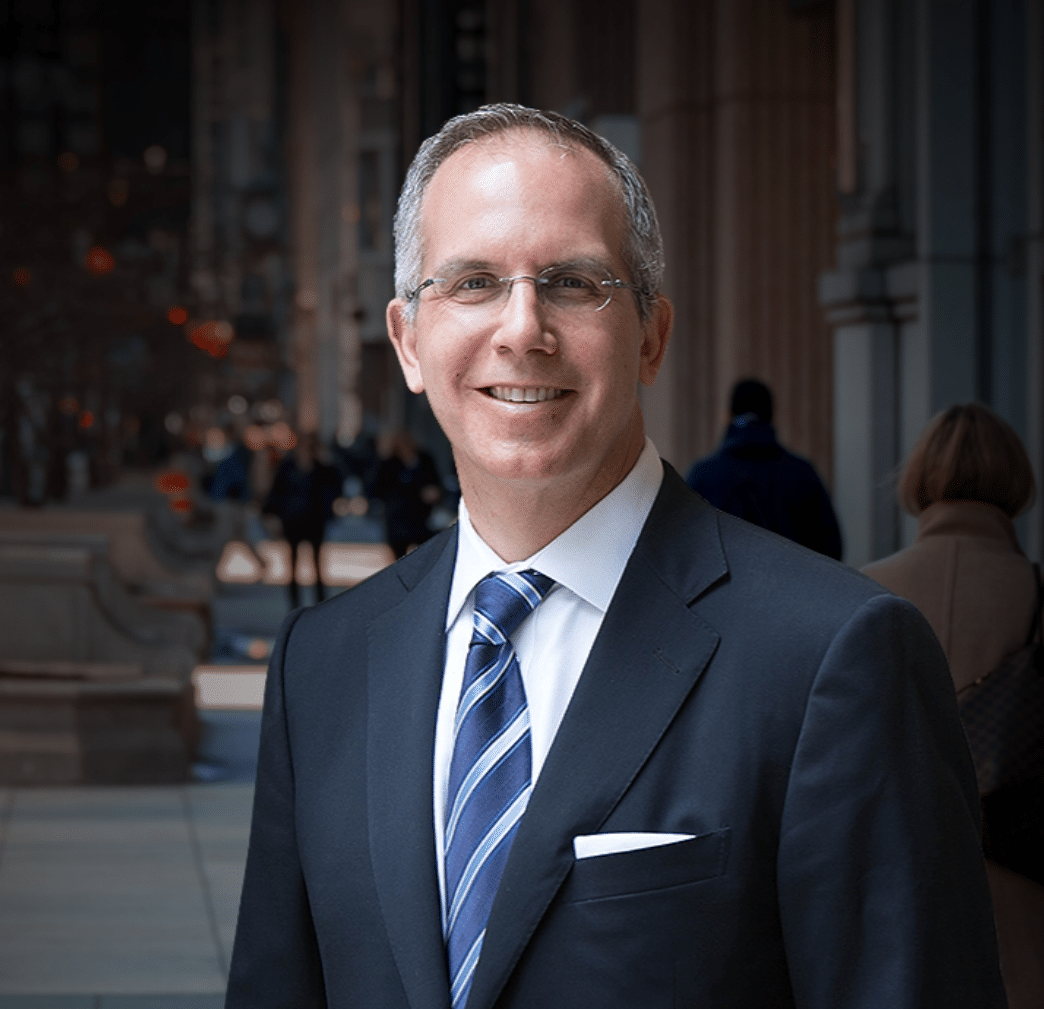 Wondering, "how do I file for a hair relaxer lawsuit?" Hair relaxer beauty products are under fire for dangerous ingredients that are linked to several types of cancers found primarily in females. If you have a history of using hair relaxer products, you may be in danger of serious health risks. Talk to a Chicago injury lawyer who can explain what you need to do for a successful outcome.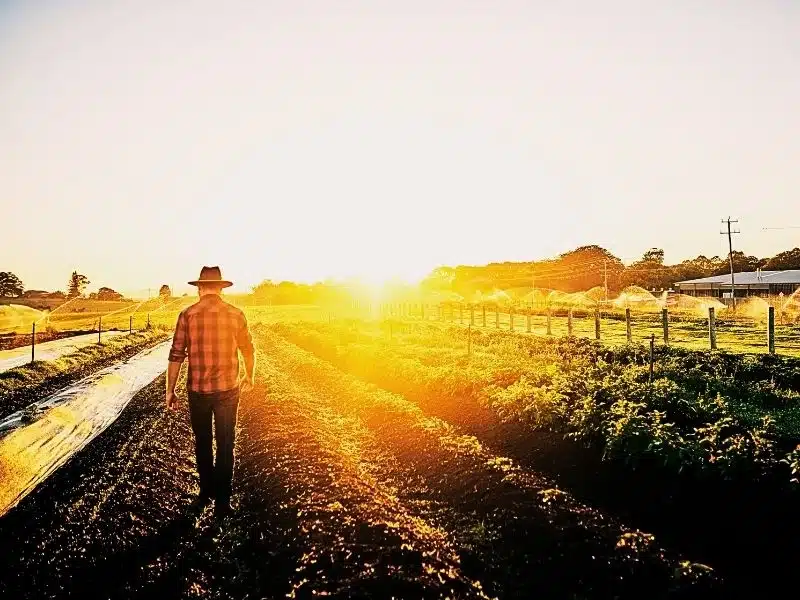 Mass Torts & Class Actions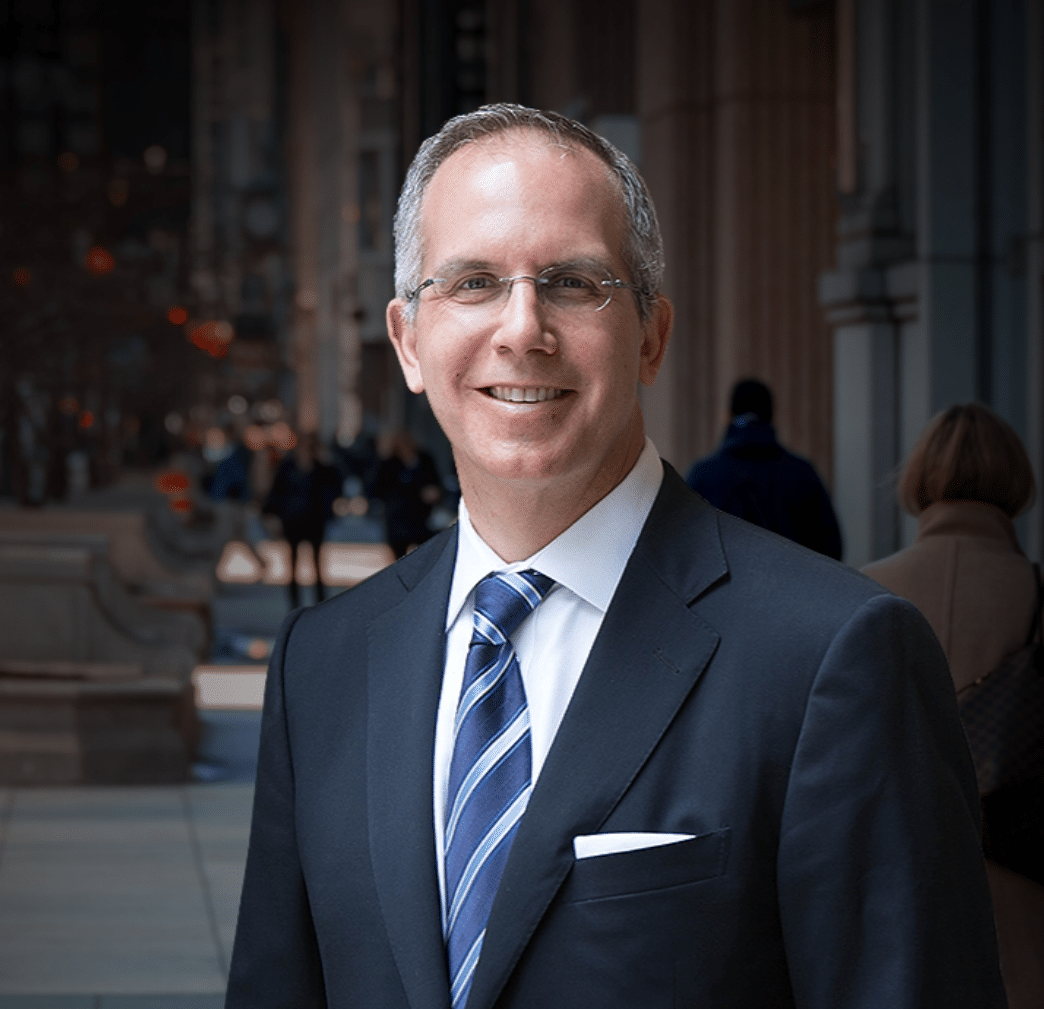 People who suffered Roundup exposure at work or home might ask, "who qualifies for a Roundup lawsuit?" You may be eligible for this personal injury lawsuit in Chicago, Illinois, if you developed cancer or any other relevant medical condition due to Roundup exposure.