Oral Sodium Phosphate Attorney
Oral Sodium Phosphate (OSP), a laxative used in connection with a colonoscopy, has been associated with kidney damage and kidney failure, especially in patients over the age of 55. The Chicago unsafe pharmaceutical attorneys at Ankin Law, LLC have significant experience representing clients in product liability lawsuits, including class action cases and unsafe pharmaceutical litigation. If you or someone you love has suffered kidney damage or injury as a result of taking Visicol or other form of OSP in connection with a colonoscopy, our skilled Illinois unsafe pharmaceutical attorneys can help you with any product liability lawsuit you may have.
Request a FREE Case Evaluation
What Is Oral Sodium Phosphate?
OSP is the main ingredient in a type of laxative, marketed under the names Fleet Phospho-soda, Fleet ACCU-PREP, Visicol, and OsmoPrep, that is used to cleanse the bowels prior to a colonoscopy. The drug works by using sodium to draw water into the bowels and induce diarrhea.
What Are the Reported Problems With OSP?
OSP has been associated with an increased risk of kidney damage, especially in patients over the age of 55 – the group of patients most likely to use the drug in connection with a colonoscopy. The compound's phosphate levels are considered the primary cause of the side effects, including acute kidney phosphate nephropathy, which is a form of kidney injury that occurs when deposits of calcium-phosphate crystallize in the kidney and block the kidneys' ability to filter blood. In severe cases, acute renal failure can occur, which is a permanent condition requiring regular dialysis.
Symptoms of acute phosphate nephropathy can include abnormal heart rate, fatigue, high blood pressure and difficulty urinating. If you have taken OSP and experience these symptoms, you should seek immediate medical attention.
What Is the Status of OSP?
In 2008, the U.S. Food and Drug Administration (FDA) ordered the manufacturers of OSP to include a "black box" warning on the drug's label warning patients of the risk of acute kidney phosphate nephropathy and other kidney injuries. The FDA, nonetheless, deems the compound to be safe for use as an over-the-counter laxative.
If you or a loved one has suffered acute kidney phosphate nephropathy or other kidney injury after taking OSP in connection with a colonoscopy, you may be entitled to compensation in an unsafe pharmaceutical product liability claim. Contact the skilled Chicago unsafe pharmaceutical drug law firm of Ankin Law to schedule a free consultation to discuss your unsafe pharmaceutical lawsuit.
You Might Also Be Interested In:
Mass Tort Lawyers at Ankin Law:
Protecting the rights of injured people since 1940.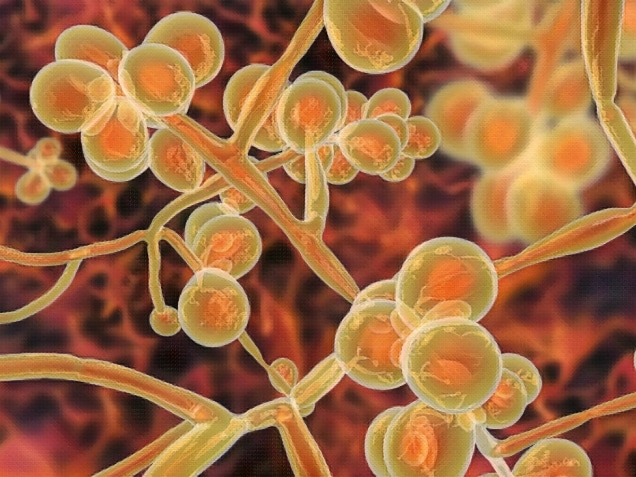 Mass Torts & Class Actions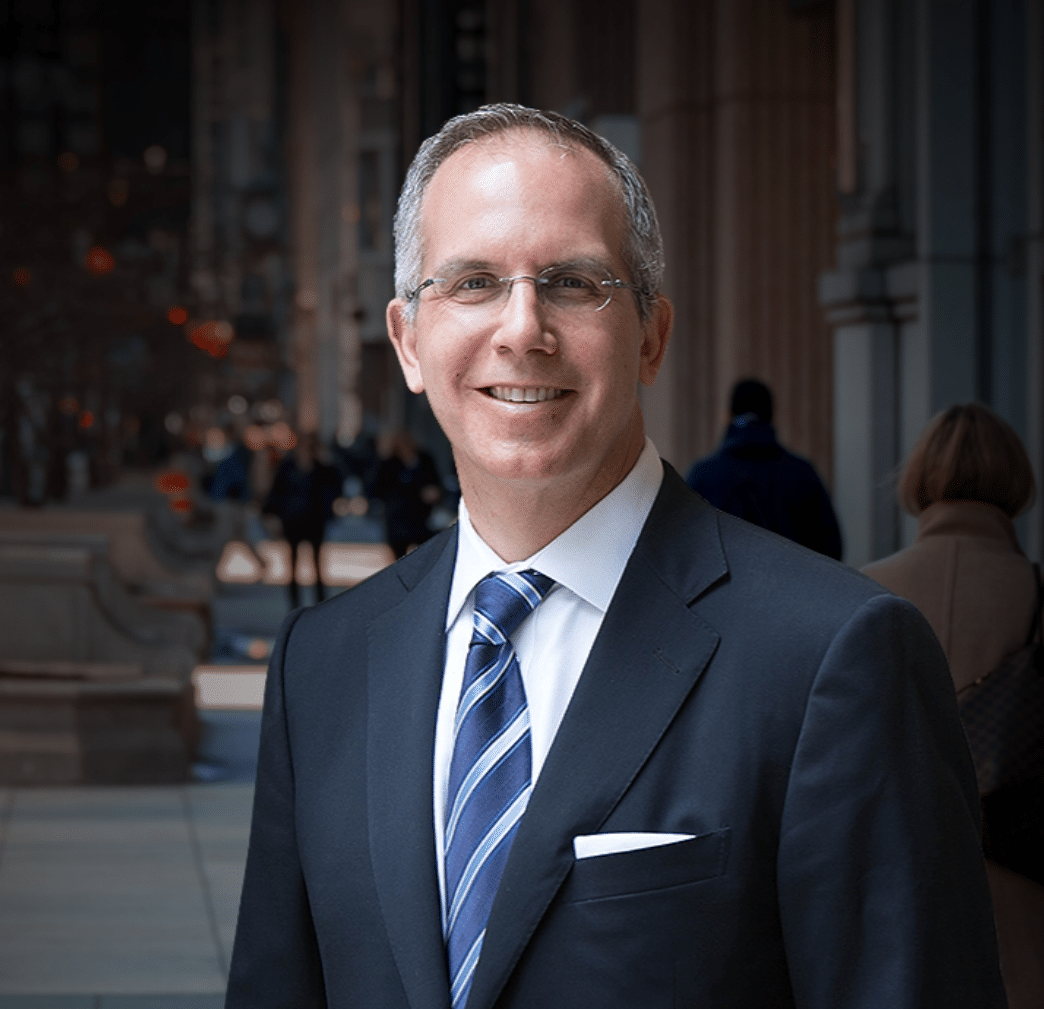 The International Agency for Research on Cancer, a cancer research firm of the World Health Organization (WHO), recently published a study on aspartame's link to cancer. In the study, the cancer agency labeled aspartame as a possible cause of cancer. However, assessments of its health effects revealed limited evidence for carcinogenicity in humans.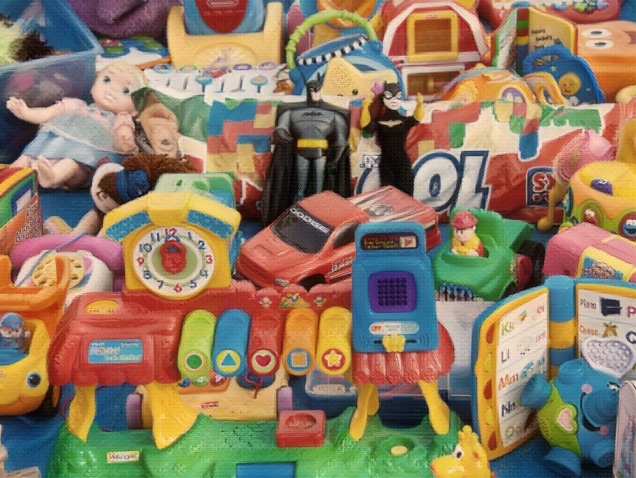 Mass Torts & Class Actions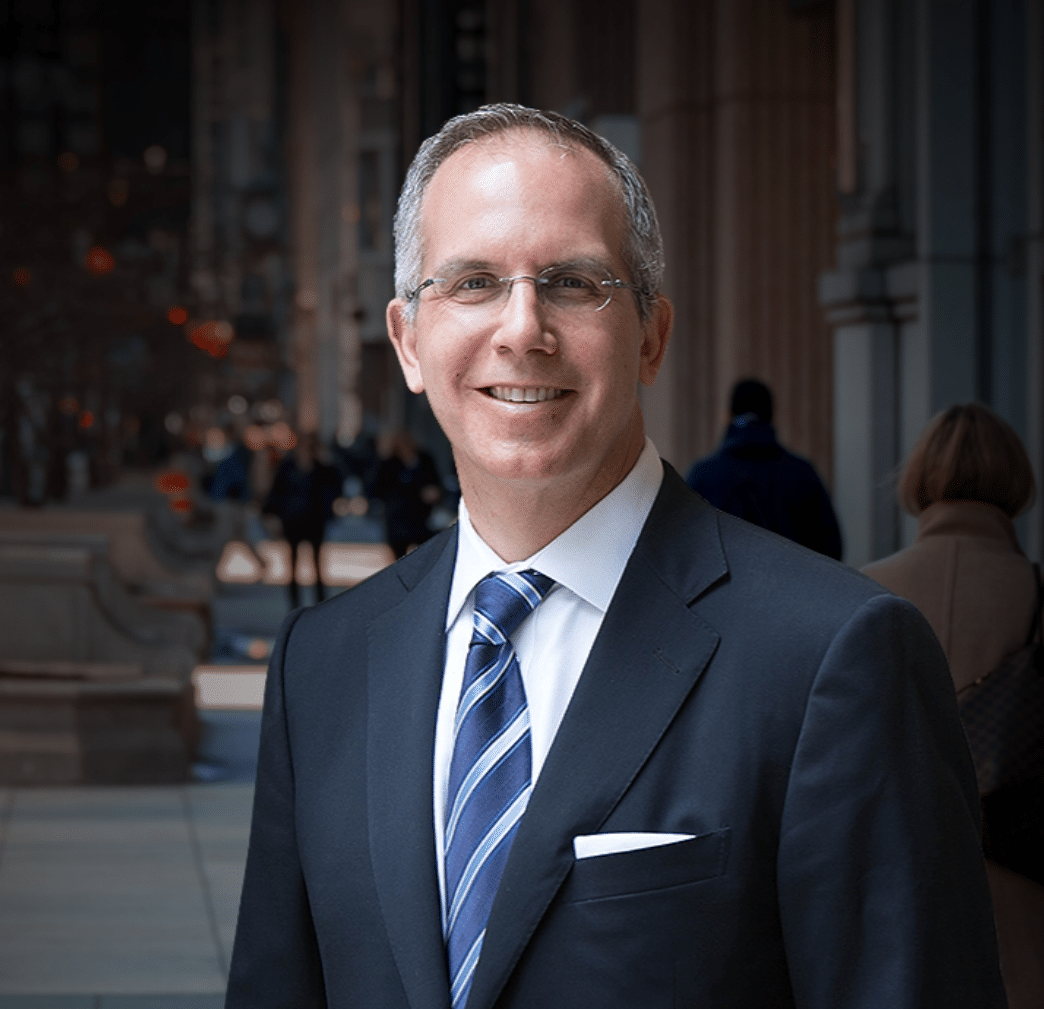 Dangerous or defective children's products pose a significant risk to the well-being and safety of their vulnerable users. These toys can have a range of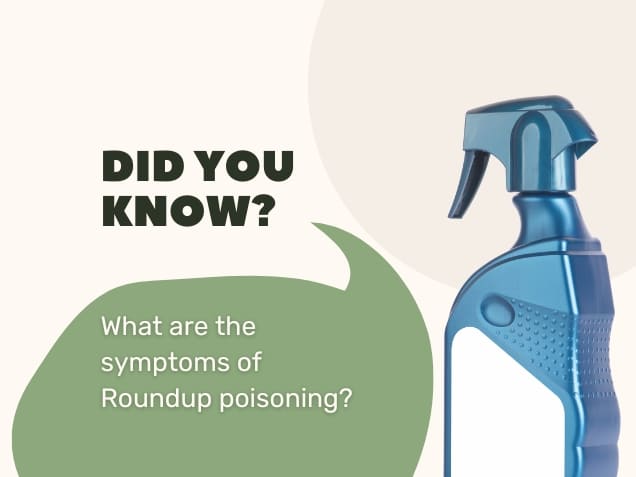 Mass Torts & Class Actions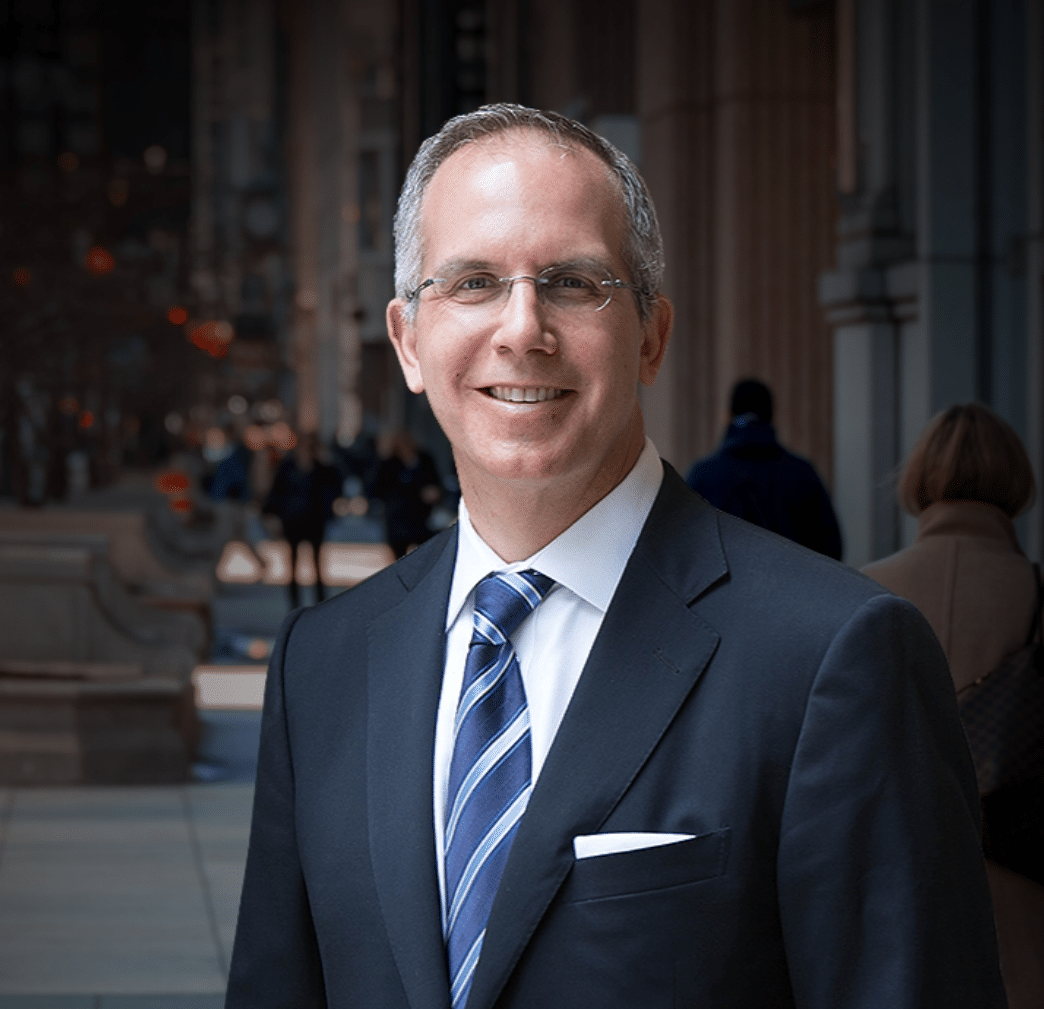 The symptoms of Roundup poisoning can range from mild to severe, depending on the level of exposure to this toxic pesticide. Typical symptoms include dizziness, headaches, vomiting, breathing difficulty,