A University of Illinois maintenance worker injured his knee when the gator (maintenance vehicle) he was driving struck a snow boulder on the sidewalk. The cart struck the snow boulder, veered off the path and struck a tree.
Read the full arbitrator decision below:
ILLINOIS WORKERS' COMPENSATION COMMISSION
NOTICE OF ARBITRATOR DECISION
MOSELEY, JAMES Case# 14WC014669
Employee/Petitioner
UNIVERSITY OF ILLINOIS DEPT OF
INTERCOLLEGIATE ATHLETICS
Employer/Respondent
On 3/14/2016, an arbitration decision on this case was filed with the Illinois Workers' Compensation Commission in Chicago, a copy of which is enclosed.
If the Commission reviews this award, interest of 0.47% shall accrue from the date listed above to the day before the date of payment; however, if an employee's appeal results in either no change or a decrease in this award, interest shall not accrue.
A copy of this decision is mailed to the following parties:
1067 ANKIN LAW OFFICE LLC
JOSHUA E RUDOLFI
10 N DEARBORN ST SUITE 500
CHICAGO, IL 60602
0522 THOMAS MAMER & HAUGHEY LLP
KENNETH REIFSTECK
30 MAIN ST SUITE 500
CHAMPAIGN, IL 61820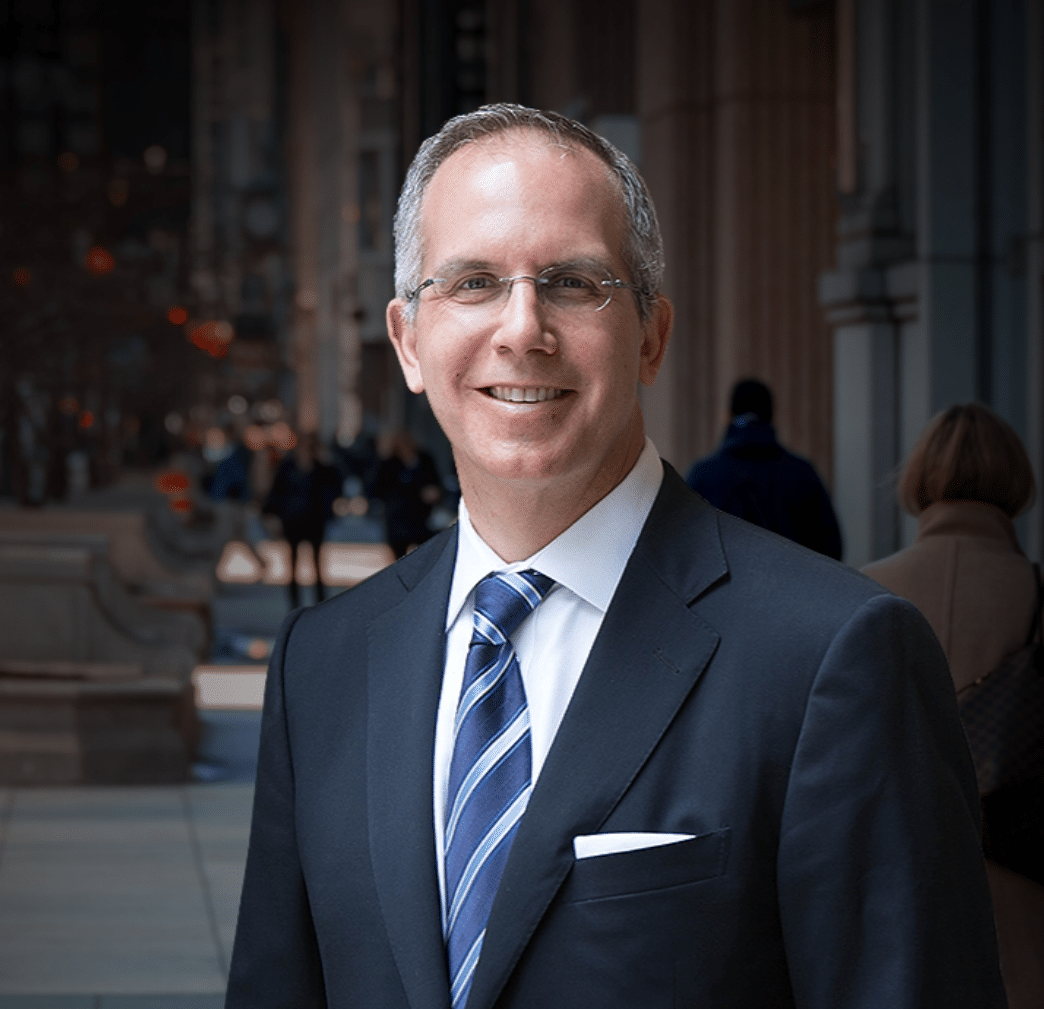 Chicago personal injury and workers' compensation attorney Howard Ankin has a passion for justice and a relentless commitment to defending injured victims throughout the Chicagoland area. With decades of experience achieving justice on behalf of the people of Chicago, Howard has earned a reputation as a proven leader in and out of the courtroom. Respected by peers and clients alike, Howard's multifaceted approach to the law and empathetic nature have secured him a spot as an influential figure in the Illinois legal system.