Ankin Law LLC, in collaboration with Wicker Park Advisory Council, presents LAWS & PAWS, a local gathering on October 8th from 10:00 a.m. – 12:00 p.m. at Wicker Park (field next to the dog park).
The event allows the Chicago community and their canine friends to learn about dog safety, the frequently overlooked legal ramifications of dog bites, the importance of pet insurance and common liability scenarios. Dog walking safety lights that attach to a collar will be given to the first 100 guests.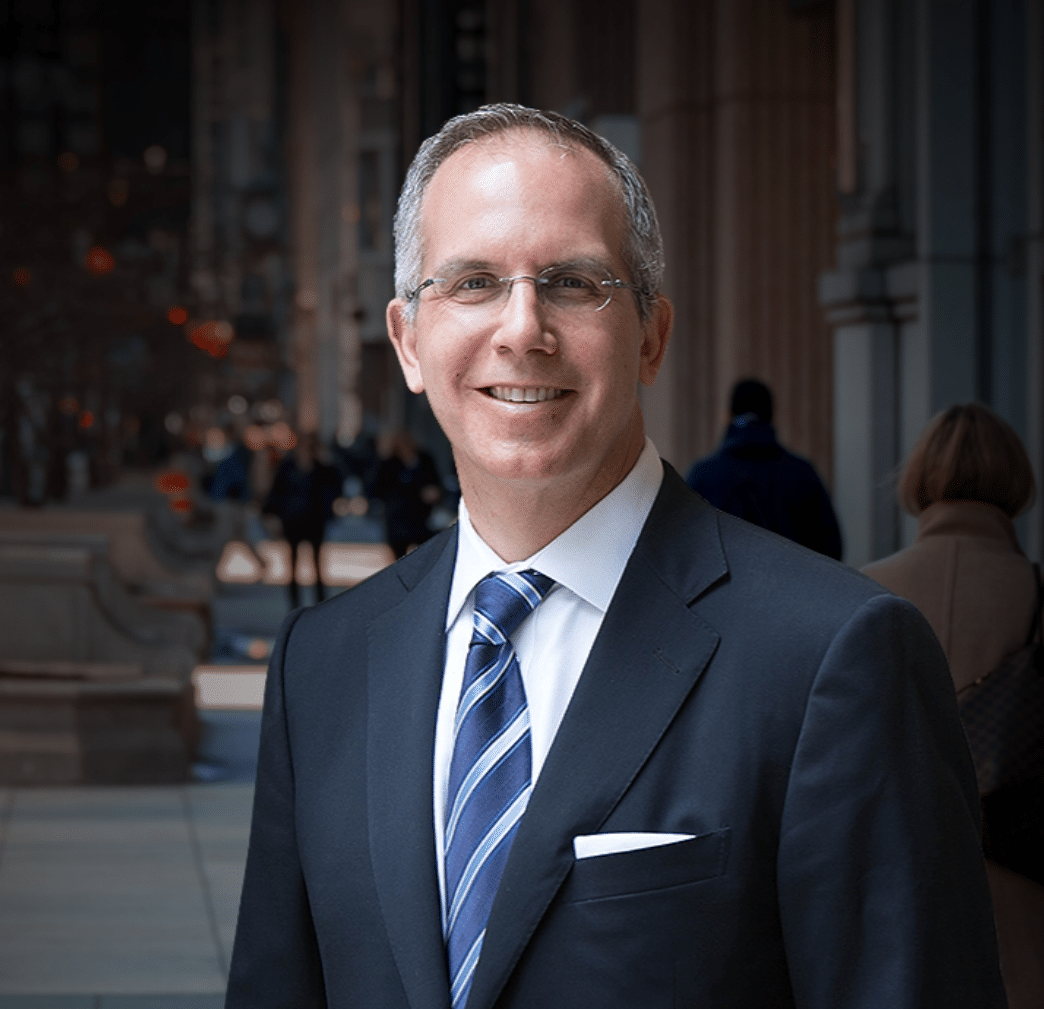 Chicago personal injury and workers' compensation attorney Howard Ankin has a passion for justice and a relentless commitment to defending injured victims throughout the Chicagoland area. With decades of experience achieving justice on behalf of the people of Chicago, Howard has earned a reputation as a proven leader in and out of the courtroom. Respected by peers and clients alike, Howard's multifaceted approach to the law and empathetic nature have secured him a spot as an influential figure in the Illinois legal system.