Jill Wagner of Ankin Law Office secured a $75,000 arbitrator decision for a laborer working for James O'Brien & Company. He injured his back when he and his coworkers were moving a 300-pound tree into the backyard of a client. Dimas Reyes, the petitioner, was doing landscaping work on the day he suffered the lumbar strain. He went to the doctor and was given light duty work restrictions for one week of no lifting, bending, twisting, or prolonged sitting or standing. He was also referred to an orthopedic doctor and told to get an MRI of the lumbar spine.
Read the Illinois Workers' Compensation Commission Notice of Arbitrator Decision below:
ILLINOIS WORKERS' COMPENSATION COMMISSION
NOTICE OF ARBITRATOR DECISION
REYES, DEMAS Case# 14WC029028
Employee/Petitioner
JAMES O'BRIEND & COMPANY
Employer/Respondent
On 4/25/2017, an arbitration decision on this case was filed with the Illinois Workers' Compensation Commission in Chicago, a copy of which is enclosed.
If the Commission reviews this award, interest of 0.95% shall accrue from the date listed above to the day before the date of payment; however, if an employee's appeal results in either no change or a decrease in this award, interest shall not accrue.
1067 ANKIN LAW OFFICE LLC
JILL WAGNER
10 N DEARBORN ST SUITE 500
CHICAGO, IL 60602
5265 WOLF LAW LTD
DANIEL R SARTHER
25 E WASHINGTON ST SUITE 801
CHICAGO, IL 60602
Conclusions:During arbitration, it was determined that the preponderance of credible evidence establishes that Reyes sustained L4-5 and L5-S1 disc herniations, failed conservative medical care, and now has permanent work restrictions. The Arbitrator, therefore, found that Reyes' medical care has been reasonable and necessary and awarded Reyes payment of medical bills.The arbitrator also ruled that Reyes' medical records establish that he has been either on a light duty work status or has been off of work since the date of the injury until the end of his employment. Therefore, Reyes is entitled to TTD benefits for that time period.Further, from a physical perspective, Reyes testified that he has pain every day as a result of the work injury. He testified that he has cramping in his legs and can no longer enjoy physical activities like running or playing soccer that he could do before his injury. Accordingly, Reyes has lost his occupation because he is now unable to perform the customary duties of his pre-accident employment. As such an award of 25% loss to the Person as a Whole under Section 8(d)(2) is proper.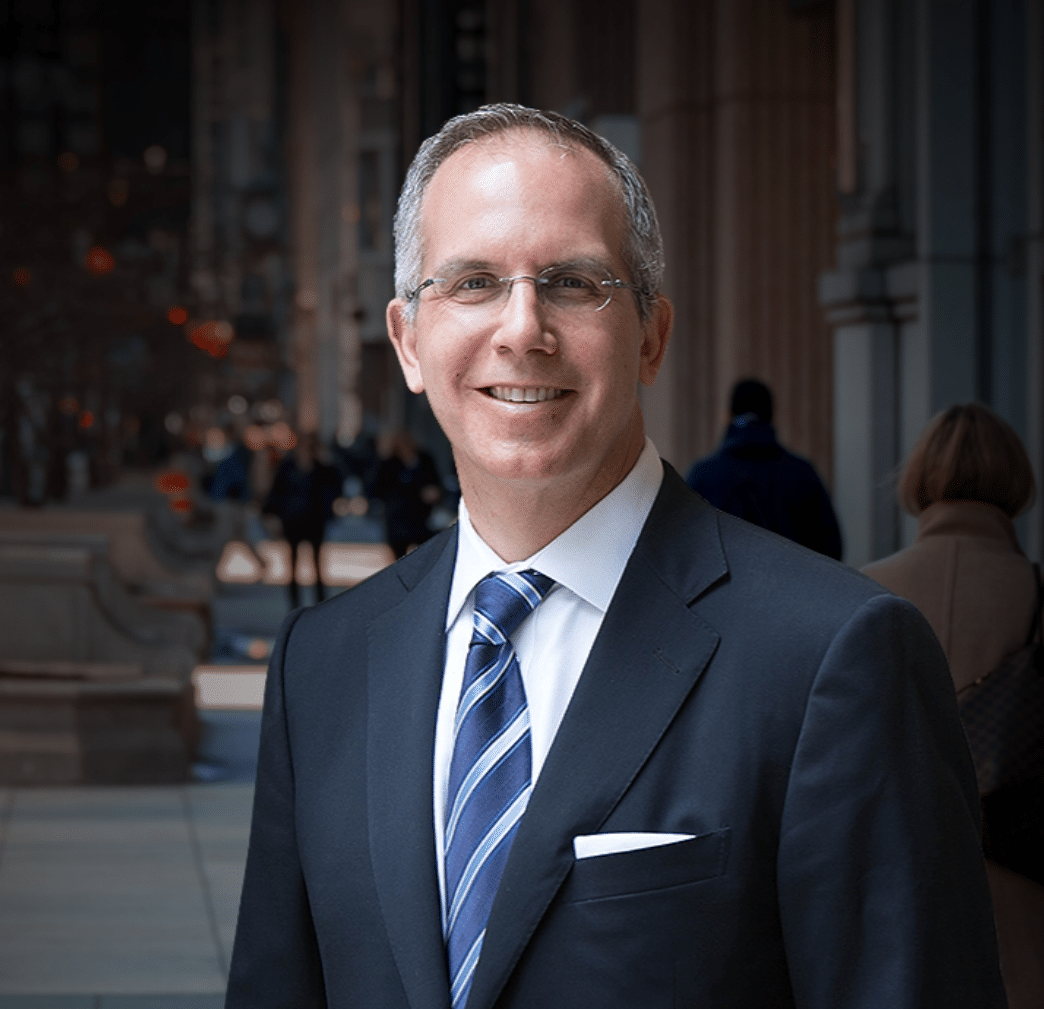 Chicago personal injury and workers' compensation attorney Howard Ankin has a passion for justice and a relentless commitment to defending injured victims throughout the Chicagoland area. With decades of experience achieving justice on behalf of the people of Chicago, Howard has earned a reputation as a proven leader in and out of the courtroom. Respected by peers and clients alike, Howard's multifaceted approach to the law and empathetic nature have secured him a spot as an influential figure in the Illinois legal system.