Josh Rudofi of Ankin Law Office LLC helped an injured woman receive a significant award in an arbitration hearing. The woman was working for the Chicago Park District riding in a truck while performing her regular duties of pulling garbage and cleaning up beaches. She testified that she attempted to get into the truck by lifting herself up and swinging into the truck. When she was unsuccessful, she came down and twisted her right knee. She experienced immediate pain in her right knee and was unable to get back up into the truck. She reported the incident to her foreman and a report was filed. She sought treatment the same day at Mercy Hospital. She was in a brace and underwent physical therapy until an MRI revealed that she had a tear to the mid-body of her right meniscus. Surgery was recommended.

ILLINOIS WORKERS' COMPENSATION COMMISSION
NOTICE OF 19 (b) ARBITRATOR DECISION
STIGER, TANYA Case # 16WC024334
Employee/Petitioner
CHICAGO PARK DISTRICT
Employer/Respondent
On 5/4/2017, an arbitration decision on this case was filed with the Illinois Workers' Compensation Commission in Chicago, a copy of which is enclosed.
If the Commission reviews this award, interest of 0.97% shall accrue from the date listed above to the day before the date of payment; however, if an employee's appeal results in either no change or a decrease in this award, interest shall not accrue.
A copy of this decision is mailed to the following parties:
1067 ANKIN LAW OFFICE LLC
JOSHUA E RUDOLFI
10 S DEARBORN ST SUITE 500
CHICAGO, IL 60602
1946 CHICAGO PARK DIST LAW DEPT
LEON W PAWLYCOWYCZ
541 N FAIRBANKS CT 3RD FL
CHICAGO, IL 60611
After about 3.5 months the Park District sent the injured woman for an independent Medical evaluation at Midland Orthopedics. There, the doctor opined that her right knee medial based pain may be due to meniscal pathology or underlying degeneration. Also, he wondered if the pain was pre-existing.The doctor at Midland Orthopedic recommended a steroid injection to the knee, the result of which would dictate whether surgery was warranted. He believed that no further physical therapy was required.
Despite the IME suggesting no further PT or surgery was needed, Josh Rudolfi of Ankin Law Office, won a substantial award from the arbitrator for the injured woman. The arbitrator found the park district liable for unpaid medical bills. They must also pay for prospective medical care in the form of a right knee arthroscopic surgery and all associated reasonable and necessary post-operative care. The arbitrator also found that the injured woman was entitled to TTD benefits.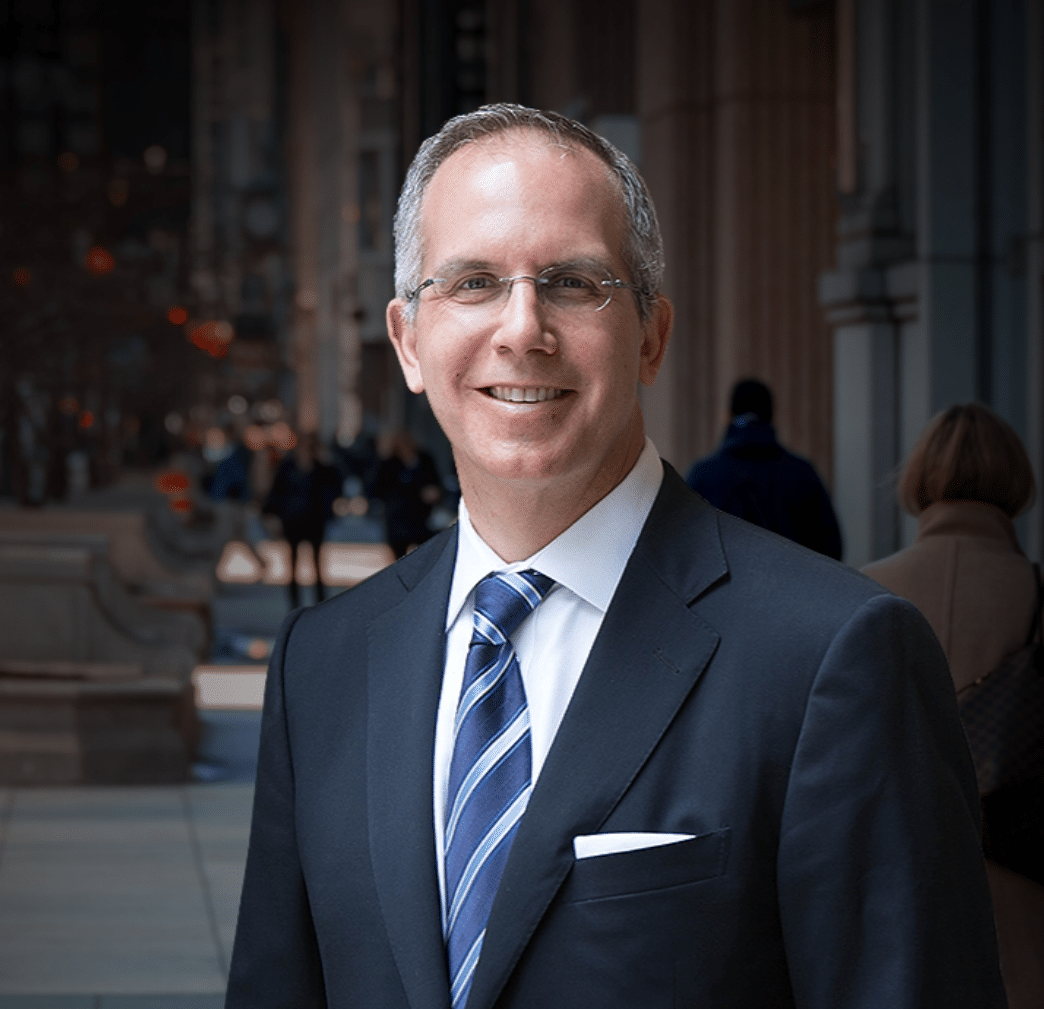 Chicago personal injury and workers' compensation attorney Howard Ankin has a passion for justice and a relentless commitment to defending injured victims throughout the Chicagoland area. With decades of experience achieving justice on behalf of the people of Chicago, Howard has earned a reputation as a proven leader in and out of the courtroom. Respected by peers and clients alike, Howard's multifaceted approach to the law and empathetic nature have secured him a spot as an influential figure in the Illinois legal system.