Attorney Jill Wagner of Ankin Law LLC was recently nominated to the Chicago board of directors for the Workers' Compensation Lawyers Association. Jill's nomination is indicative of her commitment to workers' compensation law in Illinois.
"I'm very proud to be nominated, excited to serve, and look forward to giving back to the WCLA any way I can."
– Attorney Jill Wagner
Jill has been on the young lawyers' board for the last two years and was elevated to this new position with the WCLA (on the petitioners' side). A graduate of John Marshall Law School, Jill started her career as a clerk at Ankin Law. Today, Jill maintains a full workers' compensation caseload. She has the reputation of being very organized, detailed, and zealous in her advocacy, all while having an upbeat and immediately likable personality.
The WCLA board strives to promote fellowship and networking among lawyers who practice in the Workers' Comp area. They are accredited by the MCLE to issue CLE credit. The WCLA holds CLE events throughout the year in an effort to provide continuing legal education for bar association members and legislative updates concerning workers' compensation issues in the State of Illinois. WCLA also hosts fundraisers in order to provide speakers and seminars for attorneys on court holidays. Jill along with the other Ankin Law attorneys enjoy the opportunity to learn and grow.
Founded in 1942, the WCLA is a membership organization promoting fellowship among members of the Illinois Bar engaged in the trial of workers' compensation matters. They typically have one speaker per month focusing on keeping attorneys updated on changes in the law, medicine, physical rehab etc. WCLA membership recently set a new record high of more than 700 members. Membership is open to all interested in promoting fellowship among members of the Illinois Bar engaged in the trial of workers' compensation matters.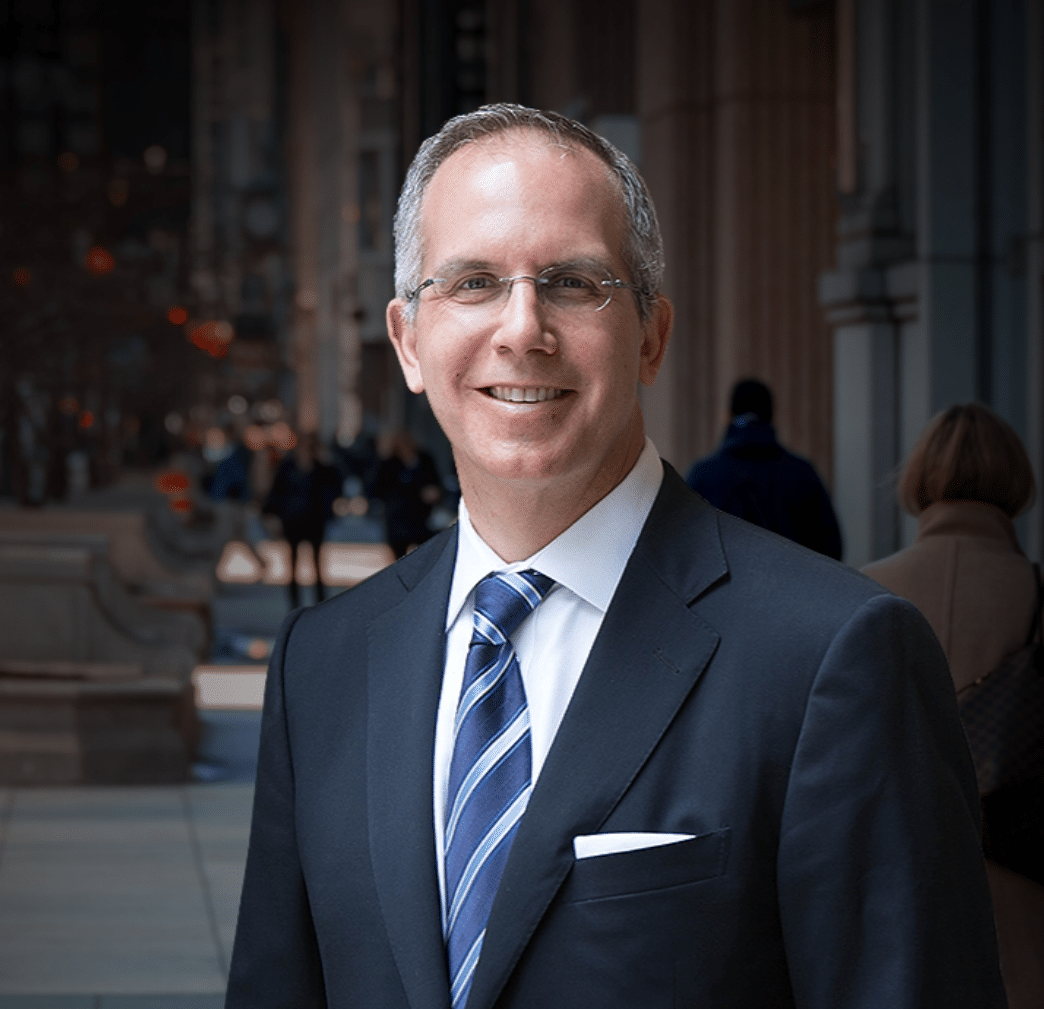 Chicago personal injury and workers' compensation attorney Howard Ankin has a passion for justice and a relentless commitment to defending injured victims throughout the Chicagoland area. With decades of experience achieving justice on behalf of the people of Chicago, Howard has earned a reputation as a proven leader in and out of the courtroom. Respected by peers and clients alike, Howard's multifaceted approach to the law and empathetic nature have secured him a spot as an influential figure in the Illinois legal system.