Employers may be liable for failing to provide adequate protection to employees, which can result in employees contracting COVID-19. The question of liability comes as businesses face lawsuits that employees are filing against employers in some cases.
The Rise of COVID-19 Lawsuits
Recently, Walmart has become the defendant in one of the first lawsuits pertaining to employee COVID-19 exposure. The case revolves around Wando Evans and his family, as the 51-year-old Walmart employee near Chicago died from Covid-related complications. His family is claiming that Walmart was liable for exposing Evans to the virus, leading to his wrongful death.
In response to potential liability issues similar to this case, Walmart began to install "sneeze guards" at cash registers and has since provided masks to employees upon request.
A Surge in OSHA Complaints
In addition to lawsuits against companies like Walmart, thousands of employees have also filed complaints in accordance to the general duty clause of the Occupational Safety and Health Act. The clause requires employers to provide each employee with both employment and a safe workplace that is free from potentially serious or fatal hazards.
Oregon is one state where the U.S. Department of Labor's Occupational Safety and Health Administration (OSHA) has received as many as 2,000 complaints within weeks, reaching the amount OSHA normally receives per year. A majority of these complaints revolve around whether businesses should be allowed to open along with how they should work to protect employees if open.
Subsequently, Oregon began recommending that workers wear certain facial coverings in the workplace, particularly indoors in close quarters.
OSHA's Response
OSHA hasn't released in-depth guidance for workers outside of the field of health care. One attempt to increase workplace safety for non-healthcare employers and employees has been to issue temporary guidance. However, there are currently no official standards in place.
OSHA has accounted for non-healthcare workers on the OSHA website, making it clear that some of the guidance and requirements in place could apply to all workplaces. This includes the OSHA standard requiring the use of personal protective gear such as gloves, face and eye protection, and respiratory protection.
Meanwhile, companies like Walmart are attempting to avoid employer liability issues by implementing safety guidelines for employers and employees. Unfortunately, COVID-19 is still relatively new and businesses haven't faced anything quite like it before, which is making liability harder to determine when it comes to exposure.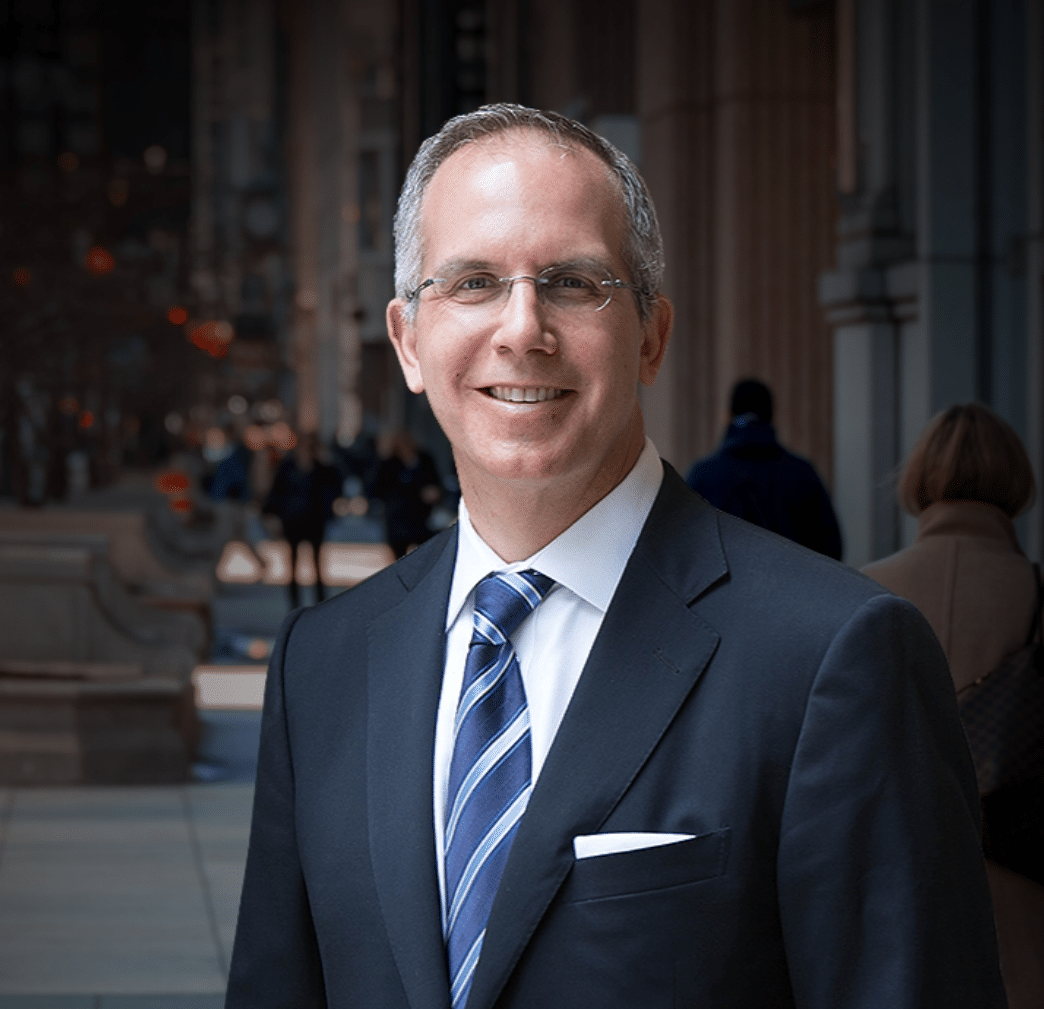 Chicago personal injury and workers' compensation attorney Howard Ankin has a passion for justice and a relentless commitment to defending injured victims throughout the Chicagoland area. With decades of experience achieving justice on behalf of the people of Chicago, Howard has earned a reputation as a proven leader in and out of the courtroom. Respected by peers and clients alike, Howard's multifaceted approach to the law and empathetic nature have secured him a spot as an influential figure in the Illinois legal system.