News reports indicate the two more people were recently reported to have become sick after being exposed to dry dog food that was contaminated with salmonella, which brings the total number of illnesses to 16. The illnesses spread across nine U.S. states, including North Carolina, Missouri, Ohio, Pennsylvania, Alabama, Connecticut, Michigan, New Jersey, and Virginia. One case was detected in Quebec, Canada. A total of five people have become so sick that hospitalization was required.
According to this MSNBC article, all of the illnesses stem from a recall of at least 11 brands of dry dog food manufactured by Diamond Pet Foods at its Gaston, South Carolina plant. The recalled brands include Costco, Kirkland Signature, and Kirkland Signature Domain.
A report from the Centers for Disease Control and Prevention revealed that lab tests confirmed that the those who had become sick were infected with a rare strain of salmonella Infantis. Those who were infected became sick between October 8, 2011 and April 22, 2012.
Salmonella can affect animals who ingest the products, as well as humans who handle the contaminated product, especially if they have not thoroughly washed their hands after handling the product. People infected with Salmonella should be on the lookout for the following symptoms: nausea, vomiting, diarrhea or bloody diarrhea, abdominal cramping and fever. In some more serious cases, Salmonella can result in arterial infections, endocarditis, arthritis, muscle pain, eye irritation, and urinary tract symptoms.
Pets who have been infected with Salmonella may become lethargic and develop diarrhea or bloody diarrhea, fever, and vomiting. Some pets will have decreased appetite, fever and abdominal pain.
It is important to notify your veterinarian if your pet becomes infected with Salmonella as otherwise healthy pets can be carriers and infect other animals or humans.
Diamond Pet Foods voluntarily expanded its recall of certain brands of dry dog and cat food to include Diamond Puppy Formula dry dog food. Consumers are advised to discard any of the recalled product and seek medical attention if they suspect that they have become sick after coming into contact with the contaminated product. Consumers are further advised to thoroughly wash their hands after feeding or handling a pet.
If you suspect that you or your pet has become ill as a result of contaminated Diamond Pet Food, you should see your doctor immediately. You may also want to consult with a knowledgeable Chicago product liability attorney like those at Ankin Law, LLC.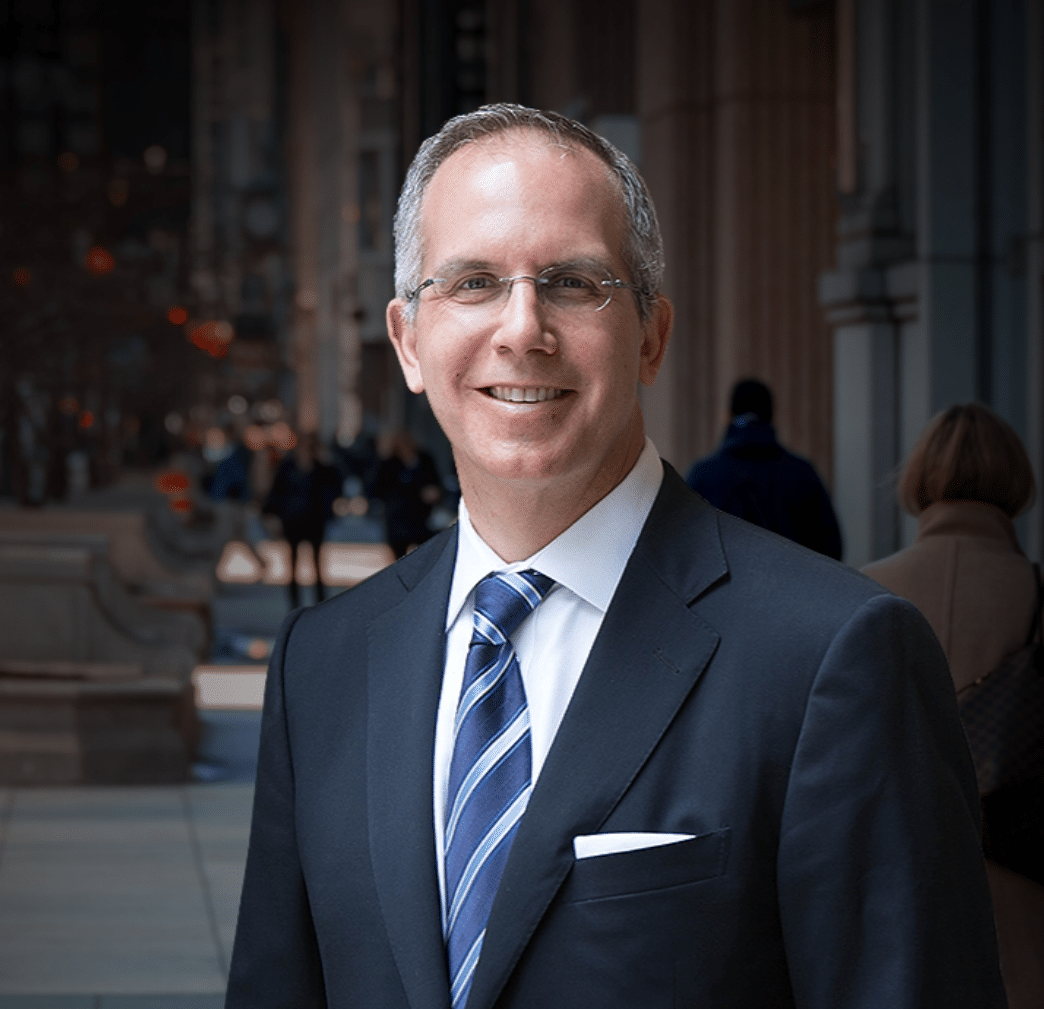 Chicago personal injury and workers' compensation attorney Howard Ankin has a passion for justice and a relentless commitment to defending injured victims throughout the Chicagoland area. With decades of experience achieving justice on behalf of the people of Chicago, Howard has earned a reputation as a proven leader in and out of the courtroom. Respected by peers and clients alike, Howard's multifaceted approach to the law and empathetic nature have secured him a spot as an influential figure in the Illinois legal system.