When an employee is injured on the job, he or she is generally entitled to workers' compensation benefits. "On the job" injuries are not limited to accidents and injuries that happen in the workplace, however. For instance, if an employee is injured in a restaurant while on a business trip, he or she may still be entitled to workers' compensation because eating at a restaurant is considered part of the job on an overnight business trip.  Similarly, a pilot or flight attendant who is injured while on a layover in another city may also be entitled to workers' compensation benefits.
There are several issues and complexities in determining whether an employee was "on the job" while away from the workplace, and the Illinois Supreme Court has agreed to hear a case that deals with this very issue. The case – The Venture-Newberg Perini Stone & Webster v. Illinois Workers' Compensation Commission, et al., No. 115728 – involves an employee who was injured in a car accident while traveling from his motel (where he was living temporarily) to the job site. After the employee took a job working on a nuclear power plant in Cordoba, Illinois – a location about 200 miles from his home – he chose to stay in a nearby motel that was approximately 30 miles from the job site.
The Illinois Supreme Court will specifically be asked to decide whether the employer's job requirements were such that staying in a motel was necessary. An arbitrator previously held that the employee's auto accident injuries did not arise "out of and in the course of" his employment and denied his workers' compensation claim, but the Illinois Workers' Compensation Commission (IWCC) reversed the arbitrator's ruling finding that the job's demands required that the employee stay nearby such that the motel stay was job-related.
On appeal to the Sangamon County Circuit Court, the IWCC decision was reversed and thereafter on appeal to the Illinois Appellate Court, Fourth District, the IWCC ruling in favor of workers' compensation was reinstated.
The employer in the case argues that, because it never explicitly required or directed the injured worker to stay anywhere other than his home, the fact that the injured worker accepted a job that was 200 miles from his home, did not require a motel stay as a work requirement.
Workers' compensation claims for traveling employees and work-related injuries that occur away from the job site can be challenging and complex. At Ankin Law, LLC, our Chicago workers' compensation attorneys are committed to helping workers who are injured on the job obtain full and fair recovery for their injuries, including workers' compensation benefits and any personal injury damages in a third party lawsuit.
If you are a traveling employee who was injured on the job, contact the experienced Chicago workers' compensation lawyers at Ankin Law at (312) 600-0000 to discuss your workers' compensation options.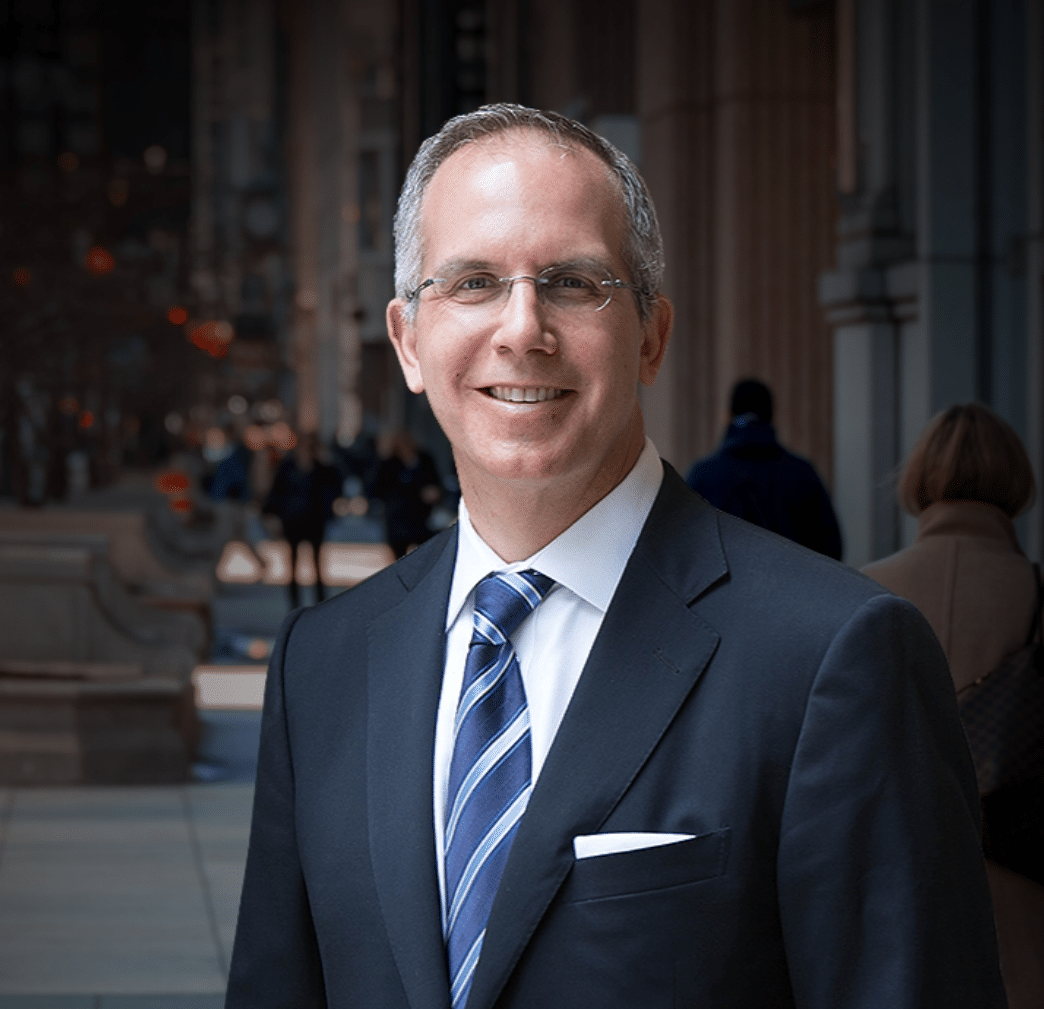 Chicago personal injury and workers' compensation attorney Howard Ankin has a passion for justice and a relentless commitment to defending injured victims throughout the Chicagoland area. With decades of experience achieving justice on behalf of the people of Chicago, Howard has earned a reputation as a proven leader in and out of the courtroom. Respected by peers and clients alike, Howard's multifaceted approach to the law and empathetic nature have secured him a spot as an influential figure in the Illinois legal system.