The Social Security Administration handles claims for Social Security benefits. The organization has made great strides in reaching out to all Americans who may need or want to receive benefits. One such outreach effort seeks to serve Americans who speak Spanish.
The Social Security Administration Offers a Spanish-Language Website
The Social Security Administration has long been a leader in the federal government in its efforts to provide services in other languages. As part of this outreach service, the Social Security Administration offers a full-service Spanish-language website. The website covers the administrations's most popular online services, including the applications for retirement and Medicare benefits. Website visitors can read helpful and informative articles related to benefits. They can also use an estimator to anticipate the benefits they are likely to receive upon retirement. Finally, they can also apply for several types of benefits with just a few clicks of a mouse.
This website fills an important need. Many Americans need information regarding benefits, but they feel uncomfortable trying to read and comprehend materials posted on an English-only website. Using this online resource enables these users to find information quickly and conveniently without fear of mistranslating or misinterpreting critical information.
Ankin Law LLC Also Offers Services to Spanish Speakers
Many Americans prefer to conduct business in Spanish, even if they speak English, too. Often, these Americans are native Spanish speakers who are uneasy communicating in English. This is especially true when the topic is a serious, legal matter. Unfortunately, some of these Spanish speakers qualify for government benefits, but they miss out on receiving them because they fail to contact a lawyer for assistance. Often, these people hesitate to call a law firm because they fear a language barrier would prevent them from receiving sound legal advice and competent legal services.
This is not true of Ankin Law LLC. At our law firm, we offer all our Social Security legal services to Spanish speakers—in Spanish. We provide our Spanish-speaking clients with the same high-quality service that we provide to our other clients. Our goal is to communicate accurately and completely with all our clients, whether we are communicating in English or in Spanish. Spanish speakers should not hesitate to contact us.
Contact Our Chicago Social Security Disability Benefits and Supplemental Security Income Lawyers for Help with Your Situation
At Ankin Law LLC, we guide our clients through the entire process of obtaining Social Security disability benefits and Supplemental Security Income. We work hard to secure the maximum benefits available, and we hope that our clients trust us to handle their legal matters in an efficient, competent manner. If you would like to receive legal advice from Mr. Ankin or another lawyer at his firm regarding Social Security disability benefits, contact us. You may reach us by telephone at (312) 600-0000 or by email. Let our Chicago Social Security disability lawyers help you.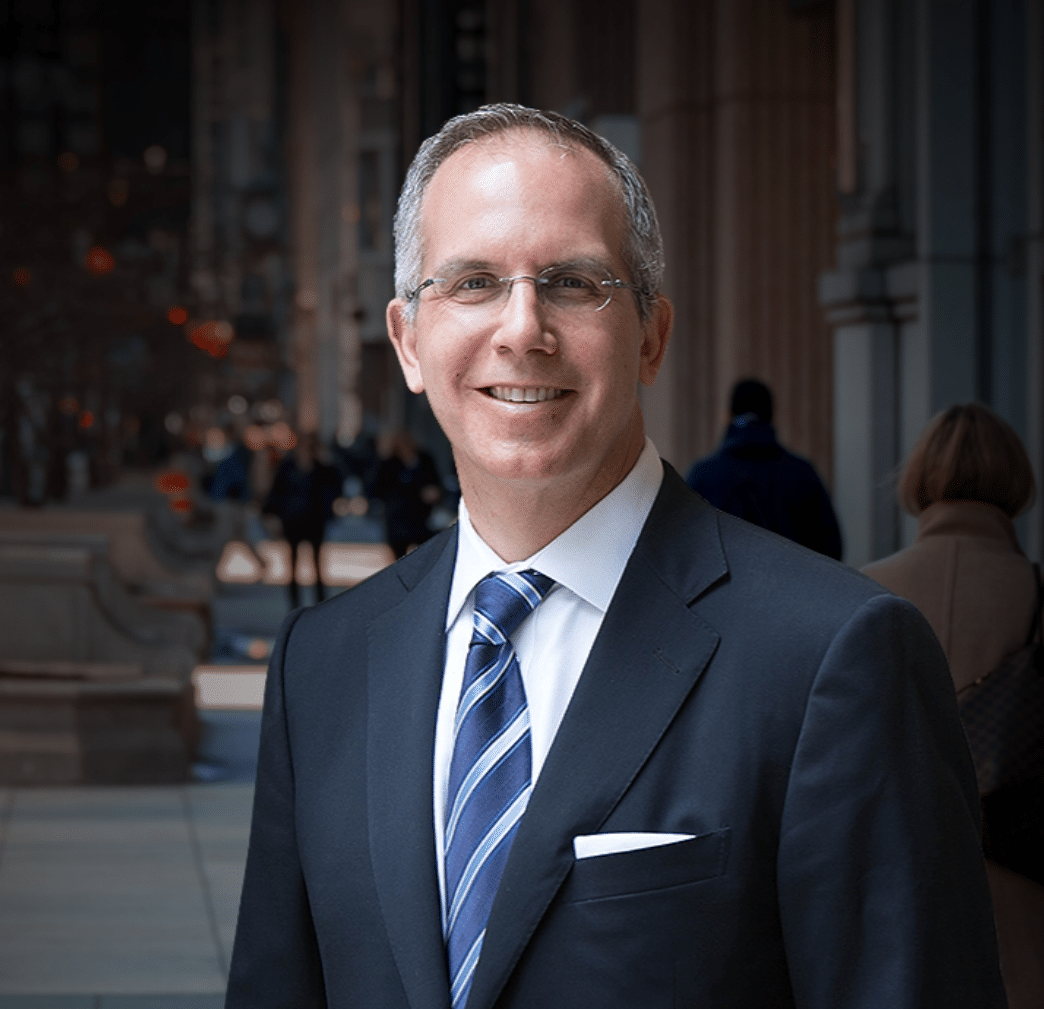 Chicago personal injury and workers' compensation attorney Howard Ankin has a passion for justice and a relentless commitment to defending injured victims throughout the Chicagoland area. With decades of experience achieving justice on behalf of the people of Chicago, Howard has earned a reputation as a proven leader in and out of the courtroom. Respected by peers and clients alike, Howard's multifaceted approach to the law and empathetic nature have secured him a spot as an influential figure in the Illinois legal system.