Illinois law requires students to provide proof of immunization to be admitted into school. Until now, parents could exempt their students from this requirement for either medical or religious reasons. When based on religious grounds, parents simply had to write a letter to local school officials stating that having their children vaccinated violated their religious beliefs.
That law recently changed when the governor signed legislation with new requirements. Beginning October 16, 2015, parents who want their children exempt from the vaccination requirements on religious grounds must submit an official Certificate of Religious Exemption signed by a health care provider. When providers sign the certificate, they are signifying that they counseled the parents on the benefits of vaccination as well as the risks to themselves and to the community of not being vaccinated.
According to the Illinois State Board of Education, there were more than 13,000 religious exemptions granted in 2013. This is troubling to the Department of Health since immunizations are known to prevent certain illnesses. The purpose of the new requirement is to reduce the number of students who are not vaccinated by assuring that parents are making an informed decision when they choose not to have their children vaccinated.
One problem with a religious exemption is the ambiguity in the way it is defined. The Board of Education spokesperson says that "the objection does have to be based on religious belief, but it doesn't necessarily have to be tenets of a religious organization." It is clear that the objection cannot be based on "general, philosophical or moral reluctance" to physical examinations and vaccinations, but there are times when the school district has allowed the exemption by confusing a "moral" objection with a "religious" one.
The Governor did not sign the new law until August 3, 2105. He was aware at the time that many students had already seen their doctors for their physicals and some schools were already in session. He thought it was not fair to require those students to go back to the doctor in order to have the Certificates signed. Therefore, he made the new rule effective October 16, the day after students are now required to submit their vaccination records or for their parents to file their objection.
All new students who transfer to Illinois schools on or after October 16, 2015, will have to meet the new requirement and submit the official Certificate. The form for the Certificate will soon be posted on the Illinois Department of Public Health website. It is required for all students who are entering kindergarten, sixth and ninth grades.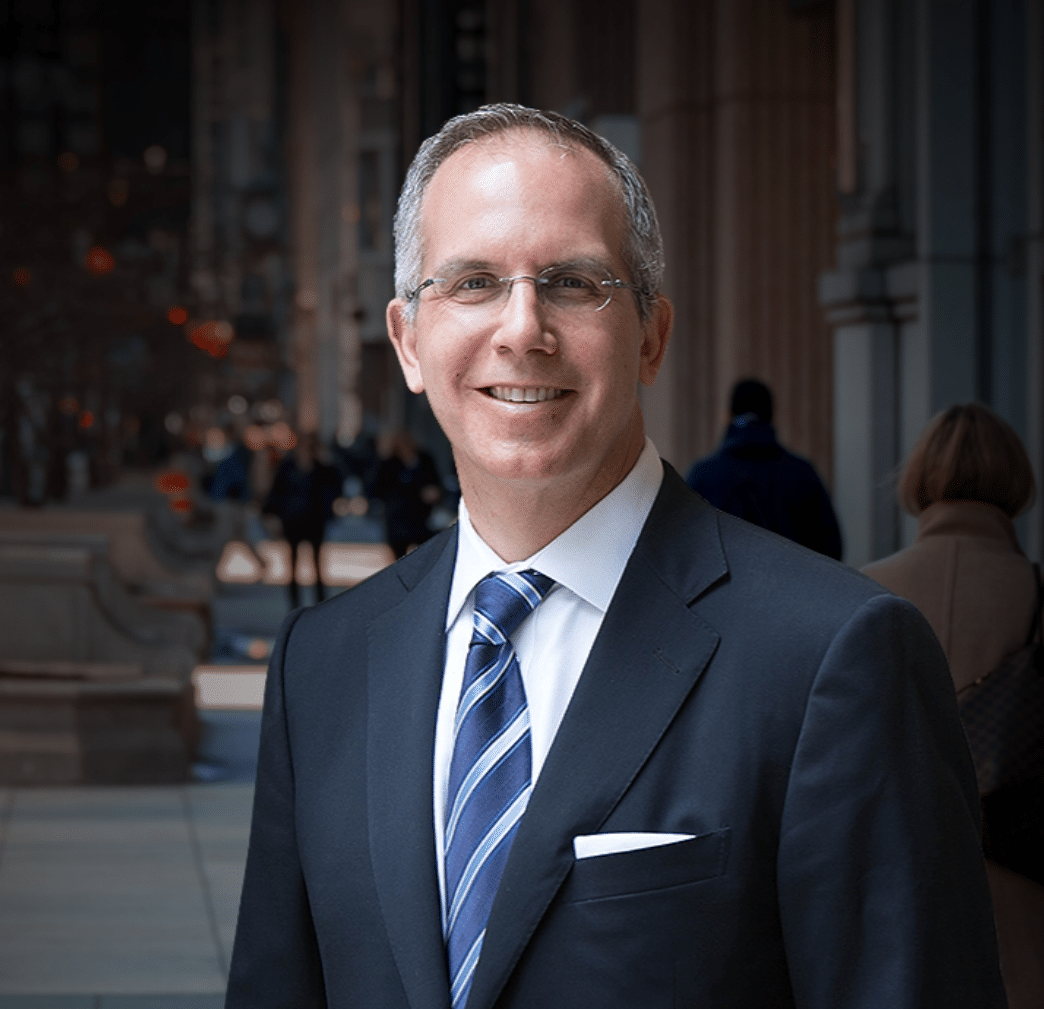 Chicago personal injury and workers' compensation attorney Howard Ankin has a passion for justice and a relentless commitment to defending injured victims throughout the Chicagoland area. With decades of experience achieving justice on behalf of the people of Chicago, Howard has earned a reputation as a proven leader in and out of the courtroom. Respected by peers and clients alike, Howard's multifaceted approach to the law and empathetic nature have secured him a spot as an influential figure in the Illinois legal system.