Every day in Chicago, an average of seven pedestrians and four bicyclists are hit by cars. Many victims don't realize that if they have car insurance, it can provide financial benefits for the consistent stream of medical bills – even though they weren't inside their insured vehicle at the time of the accident.
Thanks to WGN DAYTIME CHICAGO for helping us get the word out to Chicago with valuable information that consumers can use to maximize their insurance benefits.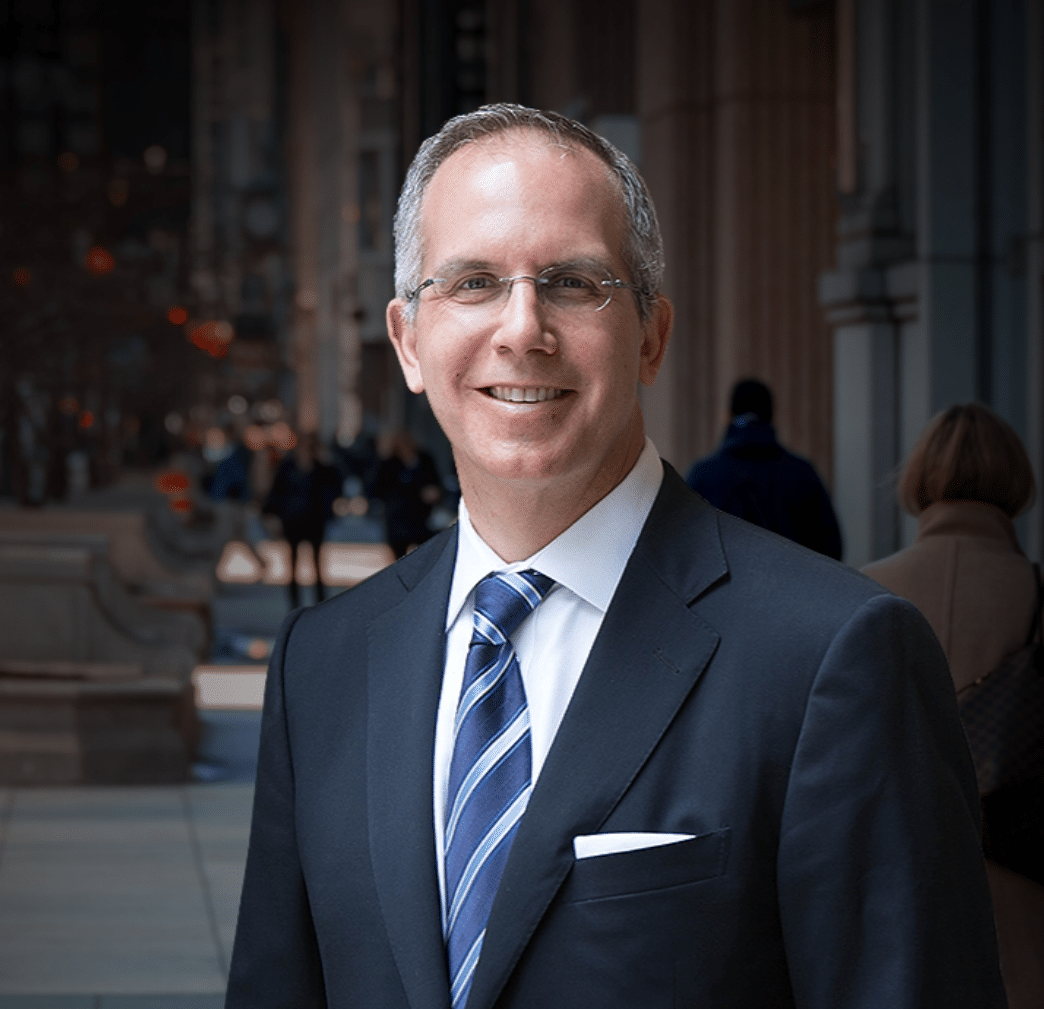 Chicago personal injury and workers' compensation attorney Howard Ankin has a passion for justice and a relentless commitment to defending injured victims throughout the Chicagoland area. With decades of experience achieving justice on behalf of the people of Chicago, Howard has earned a reputation as a proven leader in and out of the courtroom. Respected by peers and clients alike, Howard's multifaceted approach to the law and empathetic nature have secured him a spot as an influential figure in the Illinois legal system.