Howard Ankin appeared on WCIU Channel 26's, The JAM Morning Show on April 15, 2020 to talk about how COVID-19 is impacting workers and workers compensation law. Like all television shows around the country, WCIU is operating remotely as they adhere to social distancing guidelines. As the hosts and Howard appeared on camera from their homes they discussed how COVID-19 has influenced how Ankin Law attorneys have been interacting with clients and other lawyers as they work navigate cases during the COVID pandemic.
Much of the program's discussion was related to worker' compensation rights as they relate to the coronavirus, and the state of the courts in Illinois which have been closed for over three weeks now. Howard took questions about what rights essential workers have in the current environment and what rights, if any, do "gig" workers have? As workers across the country put themselves in harms way every day it is important that they are informed of their ever-changing rights. Watch the informative interview in the segment below:
Howard pointed out that the Workers' Compensation Commission recently issued an emergency amendment that says anyone who is considered a crucial worker like first responders, medical professionals and transit workers are covered under workers' comp if they contract COVID-19 during work. They are entitled to get all their medical bills paid, 2/3 of their salary paid while they're off work, and a permanency award if they have any permanent injury from the virus. These are some of the people Ankin Law is seeing right now and expects to see more of in the near future.
As Howard points out on the show, "At Ankin Law we're doing everything we can to provide information to the public. The laws in Illinois are changing as this pandemic changes. We are here to help the essential workers who help us every day."
The challenge for the legal community is keeping up with the new laws and edicts coming from the state and the courthouse. Everything from dealing with emergencies to filing a lawsuit have been amended to cope with the virus.
Howard pointed out that lately he has been spending a lot of time on the phone with clients. A bit different than the usual face-to-face contact that his lawyers and clients prefer. He has also spent quite a lot of time in Zoom meetings with other lawyers as they work to keep up with the seemingly daily changes the virus has brought to the legal community. Keeping up with all the changes can be tough but the lawyers and staff at Ankin Law are still going to work and still helping people with their work injuries.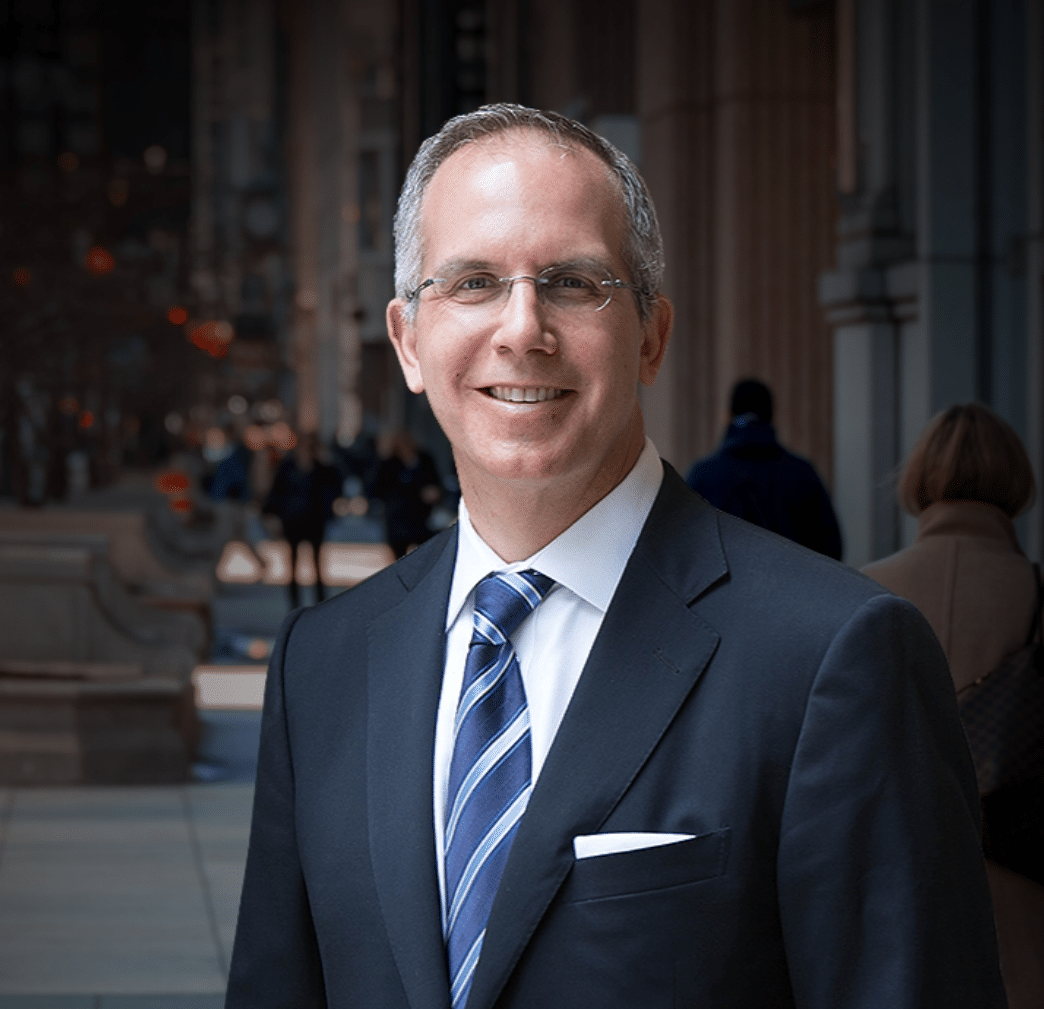 Chicago personal injury and workers' compensation attorney Howard Ankin has a passion for justice and a relentless commitment to defending injured victims throughout the Chicagoland area. With decades of experience achieving justice on behalf of the people of Chicago, Howard has earned a reputation as a proven leader in and out of the courtroom. Respected by peers and clients alike, Howard's multifaceted approach to the law and empathetic nature have secured him a spot as an influential figure in the Illinois legal system.