Howard Ankin recently appeared on the popular WGN-TV Channel 9 restaurant review program, "Chicago's Best". The show's hosts, Marley, Lauren and Elliott, travel around the city reviewing all types of dining options from neighborhood diners to white-table-cloth fine-dining establishments. Forget the trendy tourist traps. This is real Chicago!
In the show featuring Mr. Ankin he is invited to be the guest host as the team reviews Trattoria No. 10. This Italian restaurant in the heart of Chicago features classic Italian dishes with a contemporary flair. Located on the street level of the Ankin Law Building the restaurant is frequented by Mr Ankin with his many clients and co-councils.
In the segment, Mr. Ankin meets the hosts on the street where he is invited to guest-host the show. He is seen preparing a pasta dish, then eating and comically critiquing the creation with the two other hosts.
Chicago's Best, which has been on the air for 9 years, appears on WGN-TV Channel 9 at 10:00pm on Sundays. It is 30 minutes of fast moving "quick cut" away shots reviewing five restaurants in one show. Programming is authentic, real and honest, much like Ankin Law. There are often themes each week such as the "best Italian beef" or "best tacos" in the city. In the case of the show Mr Ankin appears in the theme is "authentic Italian".
A little more about Trattoria No.10
A Chicago favorite since 1989 Trattoria No. 10 offers specialties on their daily menu that include unique, homemade ravioli, freshly prepared risotto, inventive pastas and much more. The interior, with its' arched walkways, murals and original are provides an intimate atmosphere perfect for business lunches, pre-theatre dining, or private parties.
In may of 2010 Trattoria No 10 became one of the first restaurants in Chicago to become "Guaranteed Green", a distinction that recognizes the restaurant as achieving a high level of environmental responsibility in all aspects of the operation.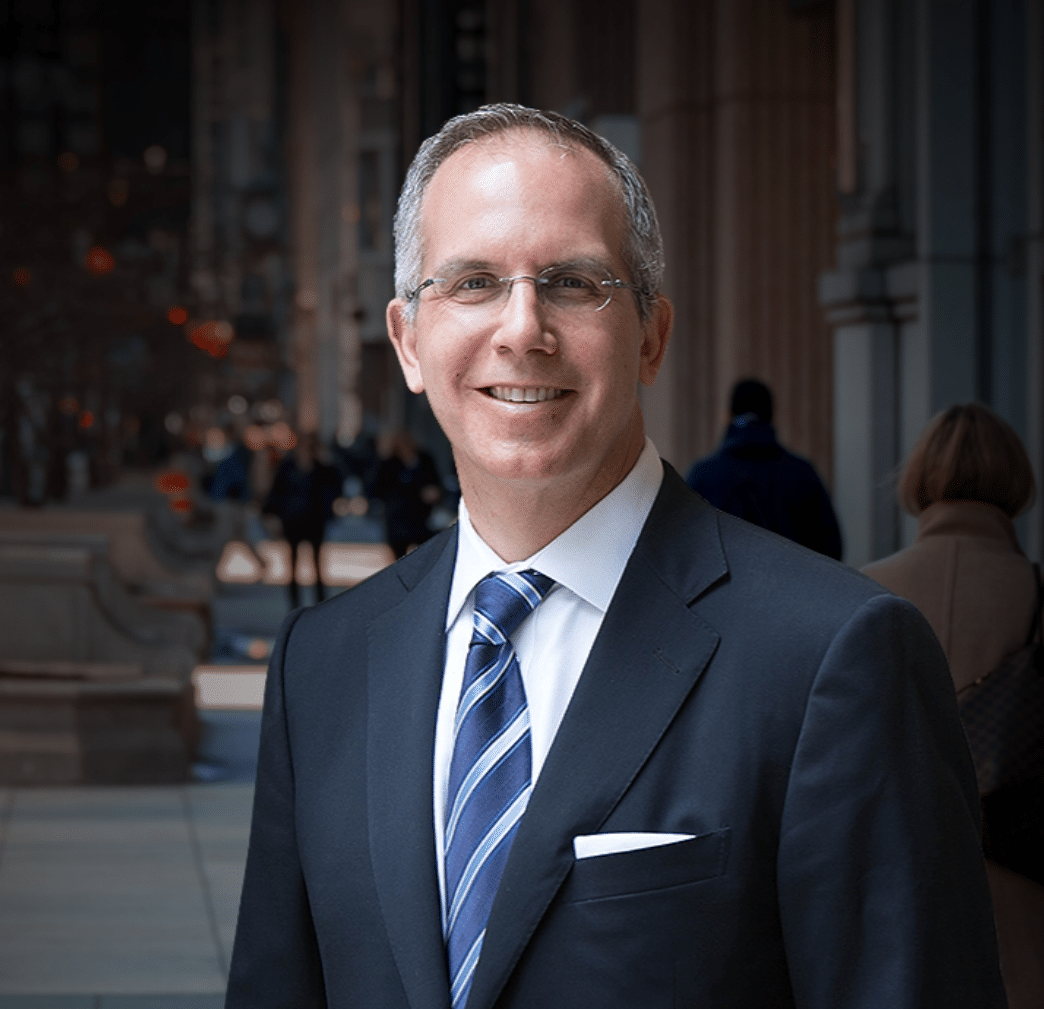 Chicago personal injury and workers' compensation attorney Howard Ankin has a passion for justice and a relentless commitment to defending injured victims throughout the Chicagoland area. With decades of experience achieving justice on behalf of the people of Chicago, Howard has earned a reputation as a proven leader in and out of the courtroom. Respected by peers and clients alike, Howard's multifaceted approach to the law and empathetic nature have secured him a spot as an influential figure in the Illinois legal system.