Each year, thousands of people die in work-related accidents – the majority of which are traffic fatalities. According to the Bureau of Labor Statistics, between 2003 and 2010, an average of 1,275 workers die each year from motor vehicle accidents, and as we recently reported, 1,153 people died in fatal work-related roadway incidents in 2012.
In an effort to reduce the number of work-related traffic fatalities, the National Institute of Occupational Safety and Health (NIOSH) has developed a new five-year research and prevention plan. Specifically, the NIOSH's Center for Motor Vehicle Safety identified the following five specific goals:
Advance understanding of risk factors associated with work-related crashes.
Reduce the incidence and severity of work-related crashes through engineering and technology-based safety interventions.
Reduce the incidence and severity of work-related crashes through evidence-based road safety management policies.
Reduce work-related crashes and injuries through national and international research collaborations.
Enhance availability of guidance and products that help prevent work-related crashes.
"Millions of workers in the United States are exposed to hazards of motor vehicle traffic," NIOSH Director John Howard said in a press release. "The new strategic plan gives the center the flexibility to address emerging issues along with longstanding safety concerns."
Not only is there much that can be done to reduce the number of work-related traffic fatalities, but a recent report from the National Council for Occupational Safety and Health (NCOSH) suggested that most workplace deaths in this country are preventable. In its report, NCOSH offered several suggested approaches that could be taken to reduce exposures to hazardous conditions, including comprehensive injury/illness prevention programs and increased federal oversight over state OSHA programs, among several others.
The victims of work-related auto accidents can include anyone from workers whose primary job function is to operate a motor vehicle, such as truckers and delivery drivers, to employees who are on an out-of-town business trip and even employees traveling to a business meeting. Because the risks associated with work-related auto accidents impacts all industries and occupations, employer safety policies are also a critical component to work-related auto accident prevention. The U.S. Center for Disease Control and Prevention (CDC) recommends that employers manage the risks through proactive programs and policies that promote safe driving habits, ensure safe driving conditions, and take appropriate steps to maintain safe vehicles.
Contact a Personal Injury Lawyer
If you or a loved one was in work-related auto accident, you are likely entitled to workers' compensation benefits and, depending on the circumstances of the car accident, you may also be able to recover personal injury damages in a third-party lawsuit. The Chicago personal injury lawyers at Ankin Law, LLC are dedicated to helping injured workers and the victims of accidents, or the families of deceased accident victims obtain maximum compensation and benefits. We have decades of experience handling worker's compensation claims, personal injury lawsuits, and wrongful death lawsuits. We will put our skill and experience to work for you to get you maximum financial recovery possible.
If you were injured or a loved one died in a work-related auto accident, do not hesitate to contact us at (312) 481-6405 to schedule a free consultation with one of our Chicago workers' compensation lawyers.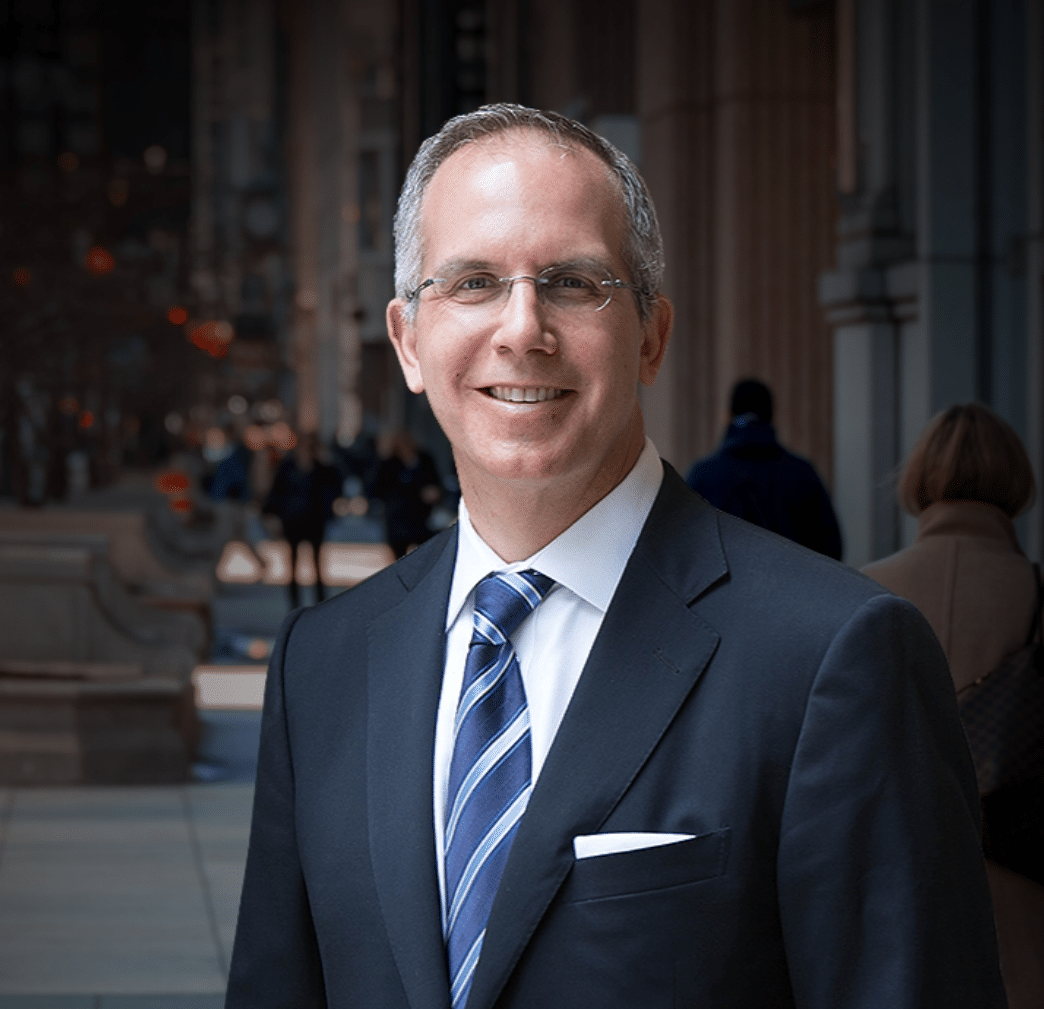 Chicago personal injury and workers' compensation attorney Howard Ankin has a passion for justice and a relentless commitment to defending injured victims throughout the Chicagoland area. With decades of experience achieving justice on behalf of the people of Chicago, Howard has earned a reputation as a proven leader in and out of the courtroom. Respected by peers and clients alike, Howard's multifaceted approach to the law and empathetic nature have secured him a spot as an influential figure in the Illinois legal system.