When considering filing a medical malpractice claim in Illinois, you must know how to find a medical malpractice attorney to help handle your case. These cases are often complex and involve many aspects you may not be familiar with, but a lawyer can help you navigate the process and recover total compensation for injuries resulting from malpractice.
Consequences of Medical Malpractice
Doctors and other medical professionals must provide reliable care as needed, but these professionals sometimes engage in negligent behavior that causes injuries to patients. If you believe that a medical professional or entity's negligent behavior caused injuries and damages, you may be able to file a claim or lawsuit against the responsible parties. Doing so can help you recover the compensation you deserve while holding these parties liable and preventing them from harming patients in the future.
Understanding the Legal Aspects of Medical Malpractice in Illinois
Although undesired outcomes can result from nearly any type of treatment or procedure, they could involve malpractice if the care provider behind them acted with negligence or malicious intent. Illinois law defines medical malpractice as injuries that result from unreasonable care or misconduct on the part of medical professionals or facilities, ultimately involving a deviation from the standard of care in place for patients.
If a care provider acts negligently, victims can file malpractice claims or lawsuits to recover compensation for the damages resulting from this negligence. Medical malpractice and rising health care costs can severely hinder malpractice victims, which is why it's critical to seek compensation when patients are eligible to receive it.
Burden of Proof and Elements Required to Prove Medical Malpractice
If you want to file a malpractice claim or suit, you must be able to prove several items that determine negligence and malpractice. These items include:
A duty of care that the care provider owed through a doctor-patient relationship
A breach of duty of care on the part of the liable party
Injuries resulting from the breach of duty
Damages resulting from the injuries
In these cases, plaintiffs and Chicago medical malpractice attorneys alike must be able to prove each of these items to succeed with an Illinois malpractice case.
Finding the Right Medical Malpractice Attorney in Illinois
Not only should you find a medical malpractice lawyer to help handle your case, but you should also find the right one. Some attorneys are better than others and are more qualified to handle your case. The following are a couple of key steps to take when searching for a medical malpractice attorney:
Assess the Attorney's Qualifications and Experience
The first step to take is to check out your prospective lawyer's qualifications and experience. You can look for an attorney via the Illinois State Bar Association, get referrals from friends or family, or look online for a local attorney.
The attorney's website and other platforms should detail the firm or individual's experience and credentials. Be wary if you find that a firm doesn't advertise plenty of experience or qualifications for handling medical malpractice cases.
You can also ask about qualifications and experience in a free consultation with each attorney you interview.
Review Record of Successful Cases
A good lawyer will be willing and capable of showing and discussing previous successes. Look on the lawyer's website for success stories and settlement amounts for previous medical malpractice cases. The level of success will help gauge whether the attorney is a good fit and skilled enough to help you build a case.
Important Factors to Consider When Choosing a Medical Malpractice Attorney
In learning how to find a medical malpractice attorney, there are also a couple of crucial factors to consider in your search:
Communication and Trust
Your medical malpractice attorney should maintain good communication with you and work to gain your trust. Trustworthy lawyers want their clients to feel consistently comfortable with them and enable them to ask any questions about their case at any time, keeping them in the loop.
At the same time, while your lawyer handles your case and all the details involved, you can focus on recovering and spending time with your loved ones, remaining comfortable in knowing that your attorney is on your side.
Fee Structure
Knowing more about the fee structure for medical malpractice attorneys helps answer the question, "Why do lawyers turn down medical malpractice cases?"
Like other types of tort cases, attorneys typically charge contingency fees in medical malpractice cases. A contingency fee ensures that patients don't need to pay their attorneys if the attorneys don't reach a settlement. In other words, lawyers don't receive payment if they don't succeed with a case. This structure keeps lawyers working in their clients' best interests, but it also helps dictate whether a case is worth taking on from the start. If a lawyer believes a case isn't likely to reach a successful outcome, he or she may not want to take the risk of handling it.
This fee structure is also why most medical malpractice lawyers want to meet with potential clients in free consultations. During these meetings, attorneys can assess the case and determine whether it's a good fit for them. During this consultation, you can also ask about the attorney's fee structure, including the percentage of compensation he or she will take from a potential settlement and any additional fees involved in the case.
Take the Right Approach to Finding an Attorney
If you take the appropriate steps to locate the best attorney to handle your case, you may be able to build a successful claim or lawsuit against liable care providers. Knowing what factors to consider and the qualities to look for in the ideal lawyer will help ensure you make the right decision as you begin seeking compensation.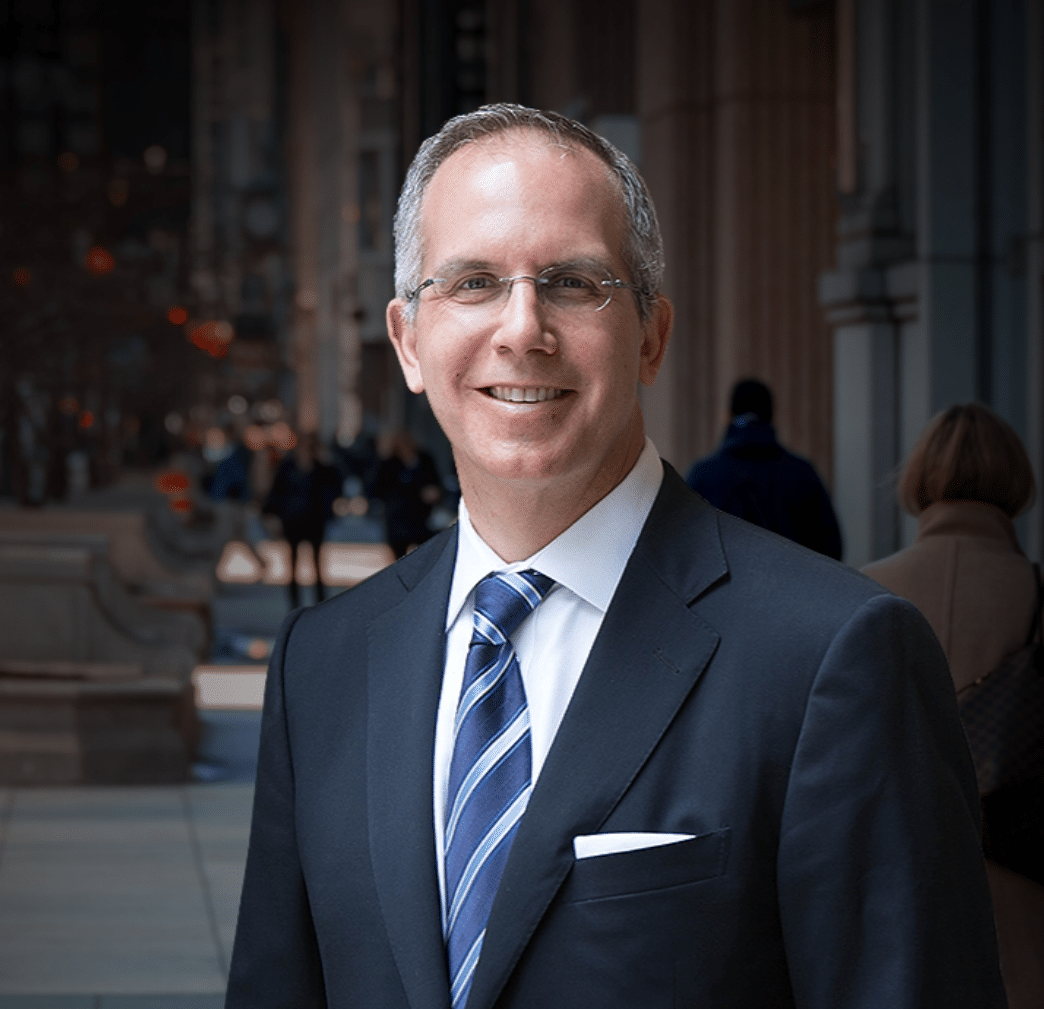 Chicago personal injury and workers' compensation attorney Howard Ankin has a passion for justice and a relentless commitment to defending injured victims throughout the Chicagoland area. With decades of experience achieving justice on behalf of the people of Chicago, Howard has earned a reputation as a proven leader in and out of the courtroom. Respected by peers and clients alike, Howard's multifaceted approach to the law and empathetic nature have secured him a spot as an influential figure in the Illinois legal system.