Construction worksites are among the most dangerous workplaces in the country. Construction site employers are obligated to comply with safety regulations imposed by OSHA, as well as other federal, state and local regulations.  Unfortunately, even if the employer complies with applicable safety regulations, construction accidents can and do happen.
Some common causes of construction accidents include:
Falls from elevated heights
Defective or malfunctioning equipment
Workers' Compensation Benefits
Injured construction workers are generally entitled to workers' compensation benefits regardless of who was at fault for the accident. Illinois worker's compensation laws requires employers to provide injured employees with benefits, including medical/rehabilitative expenses, lost wages, and disability benefits if the employee is unable to work temporarily or permanently.
In order to be eligible for workers' compensation benefits, an injured construction worker must notify his or her employer of the accident or injury within 45 days of the accident.  Notice – either verbal or written– must be given to a supervisor or a member of the management team; notice to a fellow worker who is not a member of management is not deemed proper notice to the employer.
If the employer fails to provide workers' compensation benefits following an accident, the injured construction worker may file a claim with the Illinois Workers' Compensation Commission (IWCC).  Although there are no fees to file a claim, the employee is required to prove that he or she is entitled to workers' compensation benefits.
Workers' compensation claims must be filed within three years of the date of the accident or two years from the date the injured employee last received workers' compensation benefits, whichever is later. Statute of limitations for repetitive stress injuries can vary so it is recommended that you consult with a skilled Illinois workers' compensation attorney like those at Ankin Law, LLC.
Third-Party Claims
Workers' compensation laws prohibit injured employees from suing their employers for workplace injuries, but injured construction workers may also have a personal injury lawsuit against someone other than the employer, such as the general contractor or equipment manufacturer. Generally, personal injury lawsuits must be filed within two years of the date of the accident.
If you have been injured in a construction accident, the attorneys at Ankin Law, LLC can help you get the workers' compensation benefits and personal injury damages you deserve. Contact us today at (312) 600-0000 to schedule a free consultation with one of our knowledgeable Chicago construction accident attorneys.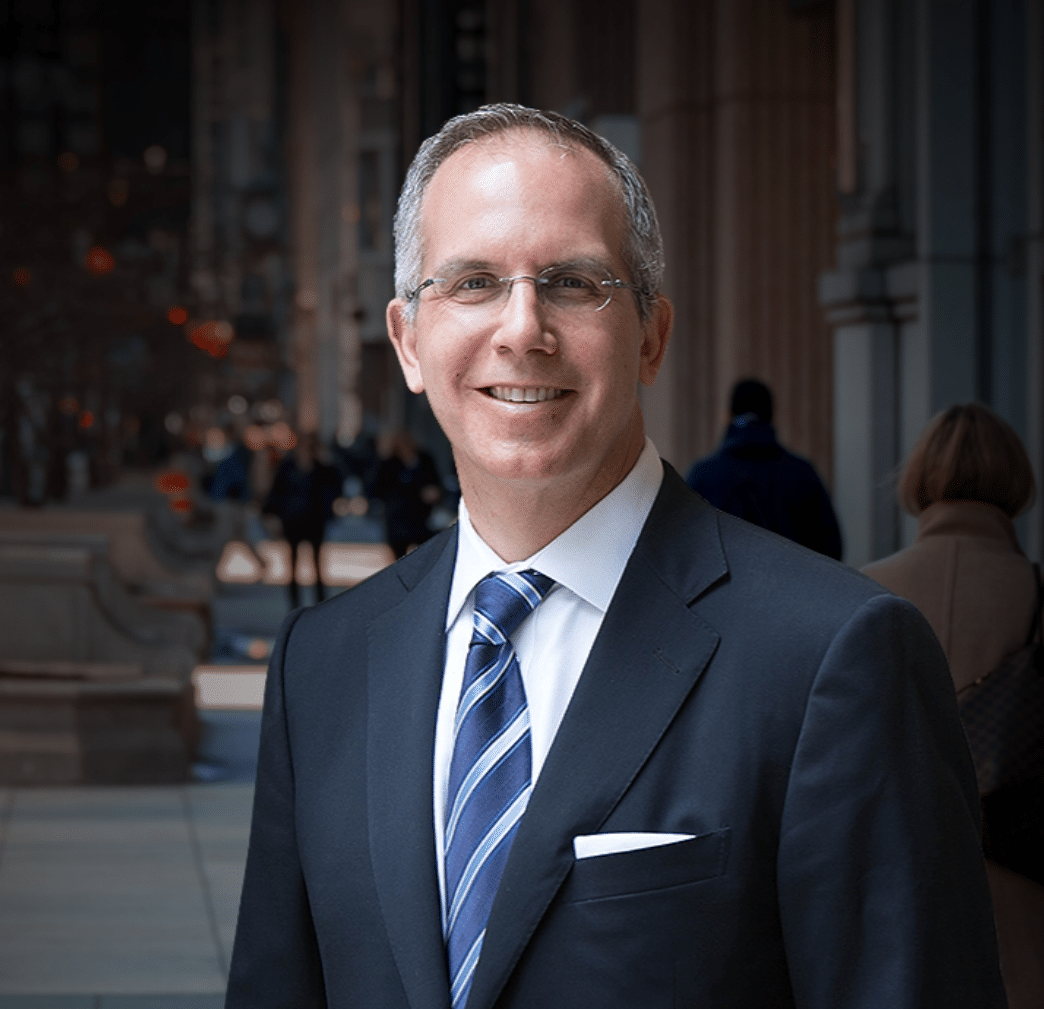 Chicago personal injury and workers' compensation attorney Howard Ankin has a passion for justice and a relentless commitment to defending injured victims throughout the Chicagoland area. With decades of experience achieving justice on behalf of the people of Chicago, Howard has earned a reputation as a proven leader in and out of the courtroom. Respected by peers and clients alike, Howard's multifaceted approach to the law and empathetic nature have secured him a spot as an influential figure in the Illinois legal system.