The US healthcare system is facing a medical crisis due to inferior hospital quality and substandard patient care in medical facilities across the country.
Hospital Patients are Dying
Recent investigations by Georgia Health News and WebMD show that the U.S. healthcare system is not providing quality medical care to patients. Although Americans spent close to $3.5 trillion on healthcare in 2017, thousands of people are dying due to substandard patient care and medical errors. Reports reveal a multitude of errors and violations in well-known, established hospitals around the country.
According to investigative reports, one-third of hospitals in the U.S. have violated federal rules and regulations for providing emergency care to patients. There are numerous complaints of delayed medical treatment in hospital emergency departments, unsanitary hospital conditions, dirty surgical equipment, treatment and surgical errors, and medication errors.
Baylor St. Luke's Medical Center – Surgical errors and poor medical care is creating life-threatening complications for liver, lung, and heart transplant patients. In 2017, 15 out of 85 liver transplant patients, and 7 out of 54 lung transplant patients died within a year of surgery.
Detroit Receiving Hospital – Unsanitary conditions, dirty surgical equipment, and high patient infection rates caused this facility to fail federal inspections. Due to staffing cuts in 2018, the hospital discontinued monitoring for surgical site infections in patients.
John Hopkins Children's Hospital – Children are dying at an alarming rate at the St. Petersburg, Florida All Children's Heart Institute due to surgical infections and heart failures. In 2017, one in 10 children who received care for heart defects died because of surgical errors and poor medical care.
Vanderbilt University Medical Center – Due to an alarming rate of patient medication errors, some that resulted in deaths, the federal government is threatening to stop Medicare and Medicaid funding for this respected Tennessee hospital.
Medical malpractice lawsuits by patients are commonly settled out of the public eye to protect medical facilities and physicians. Since many of these cases are never made public, people are unaware of hospital problems that cause harm to patients. Unsuspecting patients who need emergency care and surgical procedures must rely on undocumented reports and public reputations of hospital facilities. Although the Centers for Disease Control and Prevention (CDC) collects data on hospital infection rates, the public can't access the data related to specific hospitals. Hospital accreditation reports that reveal important information about patient medical care are not accessible to the public.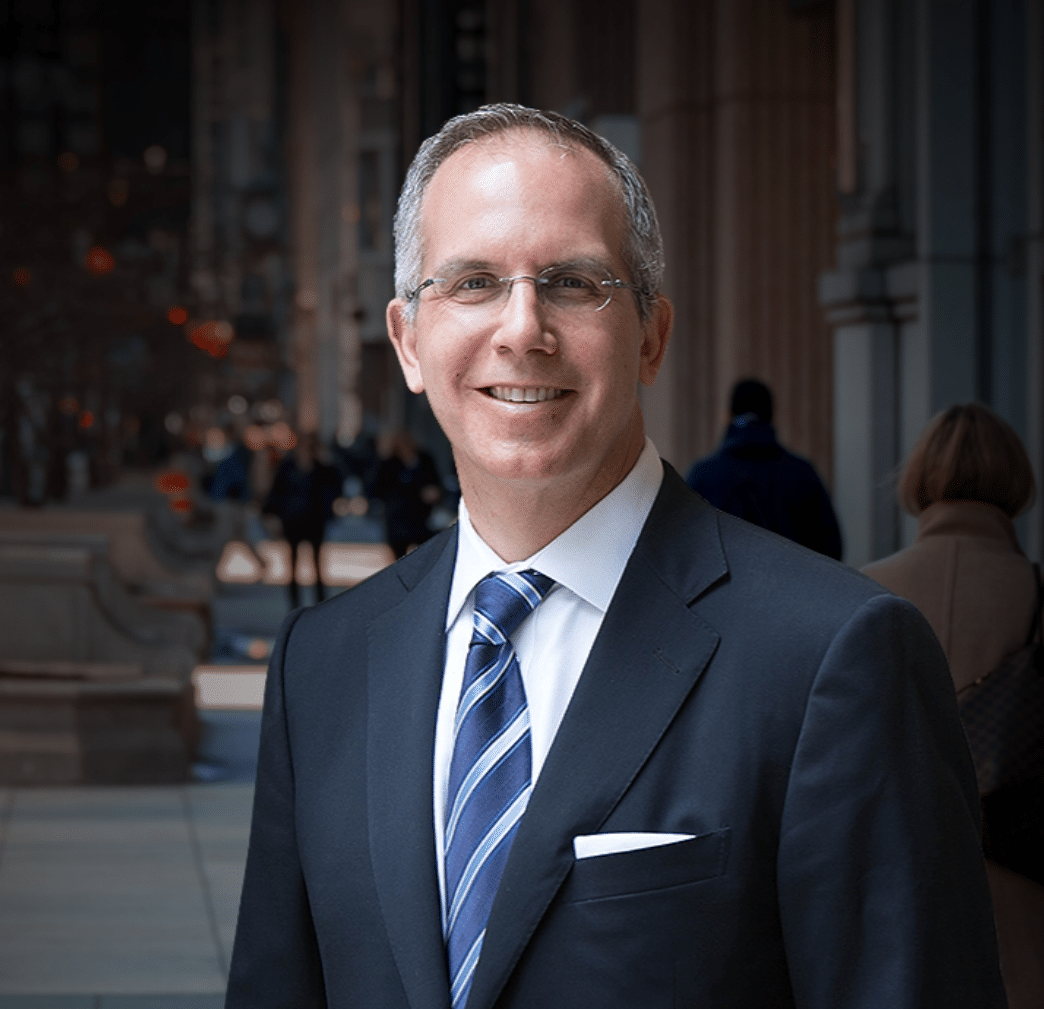 Chicago personal injury and workers' compensation attorney Howard Ankin has a passion for justice and a relentless commitment to defending injured victims throughout the Chicagoland area. With decades of experience achieving justice on behalf of the people of Chicago, Howard has earned a reputation as a proven leader in and out of the courtroom. Respected by peers and clients alike, Howard's multifaceted approach to the law and empathetic nature have secured him a spot as an influential figure in the Illinois legal system.