A grocery store overnight stock lead who injured her knee at work has been awarded medical services and a total knee replacement after a work-related injury. The injured worker was represented by Scott Goldstein of Ankin Law in front of the Illinois Workers' Compensation Commission. In an arbitrator decision, despite vigorous opposition by the grocery store ownership, the worker was awarded knee surgery and payment for all reasonable and necessary pre-surgical and post-surgical care. Store ownership was also ordered to pay reasonable and necessary medical services in the amounts of $9,554.00 and $2,880.00 to two separate orthopedic groups.
The injury happened as she twisted her right knee while lifting cases of product. After months of conservative treatment, meniscal surgery, post-op care, and physical therapy she felt some temporary relief but the pain returned. Cortisone injections were of little help and she was deemed a candidate for total knee replacement surgery by her doctor.
(Read the full Arbitrator Decision below)
Following is an informative section of the arbitrator's decision:
II. FINDINGS OF FACT
Petitioner suffered an undisputed work-related injury to her right knee while working for Respondent on May 4, 2018. This matter was arbitrated pursuant to Section 19(b) of the Act. The primary issue at arbitration was the causal relationship for any medical treatment and/or TTD benefits subsequent to November 8, 2018. November 8, 2018, represents the date the company clinic affiliated surgeon opined that Petitioner reached maximum medical improvement post right knee surgery, and prospective medical care pursuant to Section 8(a) of the Act.
Petitioner testified that on May 4, 2018, she was employed with M's, a subsidiary of the K Company, as an overnight stock lead for over 7 years as of the date of the hearing. On this date, she twisted her right knee while lifting cases of product. There is no dispute Petitioner suffered an accident as alleged on May 4, 2018, nor that she required arthroscopic meniscal surgery of the right knee.
Petitioner testified that after promptly reporting the accidental injury, her manager sent Petitioner to A B Corporate Health where she received conservative treatment beginning on May 5, 2018. Petitioner underwent approximately one month of conservative treatment at A Brothers. She was then referred by Corporate Health to Dr. R at B Orthopedics. Petitioner underwent knee meniscal surgery on August 28, 2018, performed by Dr. R, and underwent follow-up post-operative care and physical therapy.
Petitioner testified she had some relief from the surgery, but the pain returned. Dr. R released her to return to full duty work on October 12, 2018, and released her from his care on November 8, 2018.
On December 6, 2018, Petitioner obtained a second opinion with Dr. G due to persistent right knee pain and was under his care until July 20, 2020. Dr. G performed a series of Hyalgan © injections as well as a cortisone injection in the right knee. (T.14). Petitioner testified Dr. G opined that she was a candidate for a total knee replacement and referred her to Dr. F at S Orthopedics. Petitioner testified that the COVID-19 pandemic delayed her treatment. Accordingly, she did not begin treating with Dr. F until March 8, 2021. She continued to treat with Dr. F through the date of arbitration, continuing to work full duty. Dr. F is now recommending joint replacement surgery for the right knee which has not yet occurred. Petitioner continued to work full duty throughout this time period.
Surgical authorization for a total knee replacement recommended by Dr. G and Dr. F was denied by Respondent. Respondent's denial was based on the findings and opinions of Dr. L. Dr. L opined that treatment rendered by the company clinic and company affiliated surgeon was reasonable, necessary, and causally related to Petitioner's work accident of May 4, 2018. Dr. L, however, opined that treatment rendered by Dr. G and Dr. F, although reasonable and necessary, is not causally related to the work accident. Dr. L opined that her current right knee complaints are due to pre-existing arthritis.
Petitioner testified her knee pain is currently a 7 on a scale of 1 to 10, some days more, some days less. However, Petitioner acknowledged she has continued to work without restrictions since November 8, 2018. Petitioner testified following her surgery she was released to return to work full duty on October 12, 2018. Her last medical visit with Dr. R was on November 8, 2018, at which time she was still working full duty. Petitioner testified that she works in pain and has worked in pain since she since was released to return to work. She is able to work through the pain. She does so because she must. She does so for financial reasons. She works through the pain to pay the bills. Petitioner is single and has one dependent child.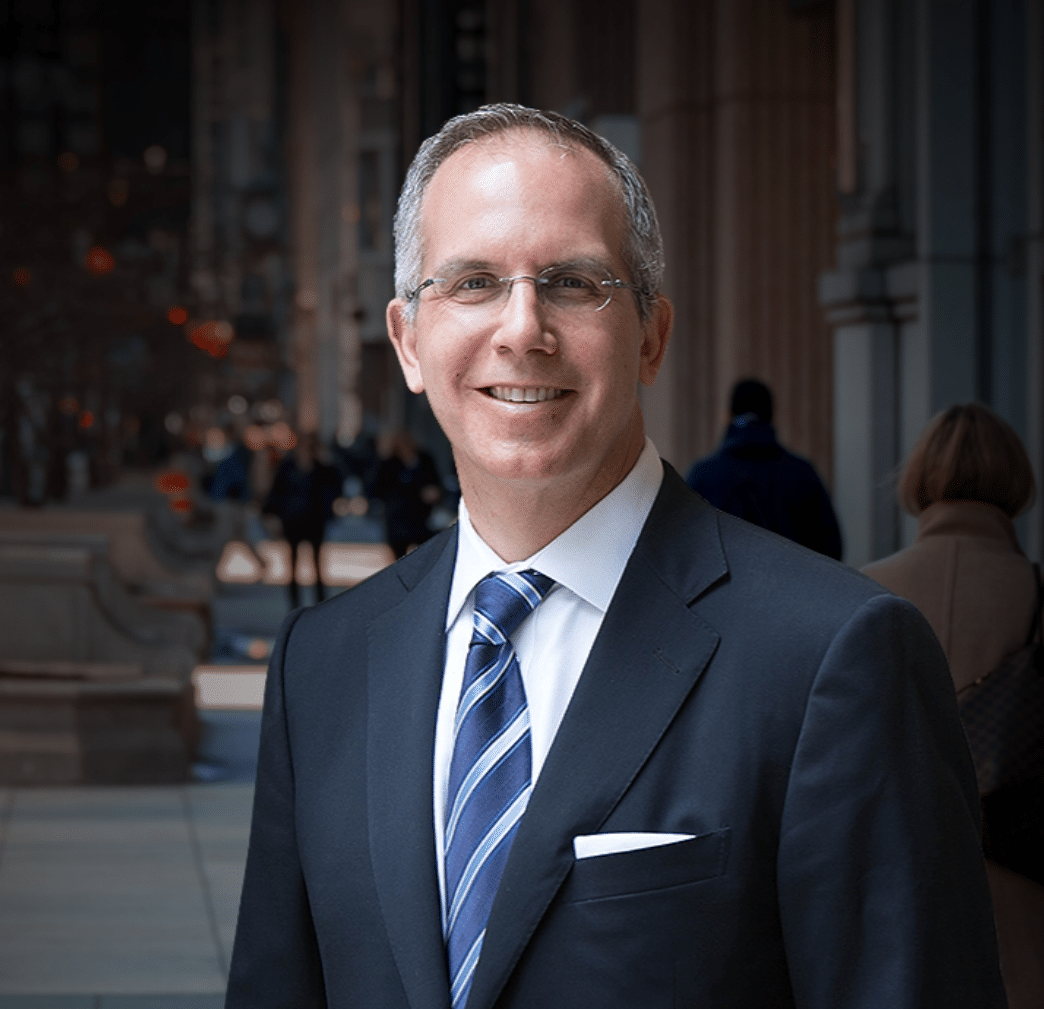 Chicago personal injury and workers' compensation attorney Howard Ankin has a passion for justice and a relentless commitment to defending injured victims throughout the Chicagoland area. With decades of experience achieving justice on behalf of the people of Chicago, Howard has earned a reputation as a proven leader in and out of the courtroom. Respected by peers and clients alike, Howard's multifaceted approach to the law and empathetic nature have secured him a spot as an influential figure in the Illinois legal system.