Working as a mental health technician a woman was moving to avoid being struck by a student when she slipped on water from the air conditioner. She sustained a fracture of her right little finger which is now significantly deformed. Read the decision of the arbitrator below.
ILLINOIS WORKERS' COMPENSATION COMMISSION
NOTICE OF ARBITRATOR DECISION
MUZIK, PATRICIA Case# 13WC022838
Employee/Petitioner
SHAPIRO DEVELOPMENTAL CETER-SOI
Employee/Respondent
On 9/30/2016, an arbitration decision on this case was filed with the Illinois Workers' Compensation Commission in Chicago, a copy of which is enclosed.
If the commission reviews this award, interest of 0.42% shall accrue from the date listed above to the day before the date of payment; however, if an employee's appeal results in either no charge or a decrease in this award, interest shall not accrue.
A copy of this decision is mailed to the following parties:
1087 ANKIN LAW OFFICE LLC
JOSHUA E RUDOLFL
10 N DEARBORN ST SUITE 500
CHICAGO IL 60602
5661 ASSISTANT ATTORNEY GENERAL
MALLORY ZIMET
100 W RANDOLPH ST 13TH FL
CHICAGO, IL 60601
1745 DEPT OF HUMAN SERVICES
BUREAU OF RISK MANAGEMENT
PO BOX 19208
SPRINGFIELD IL 62794-9208
0502 STATE EMPLOYEES RETIREMENT
2101 S VETERANS PARKWAY
PO BOX 19255
SPRINGFILED IL 62794-9255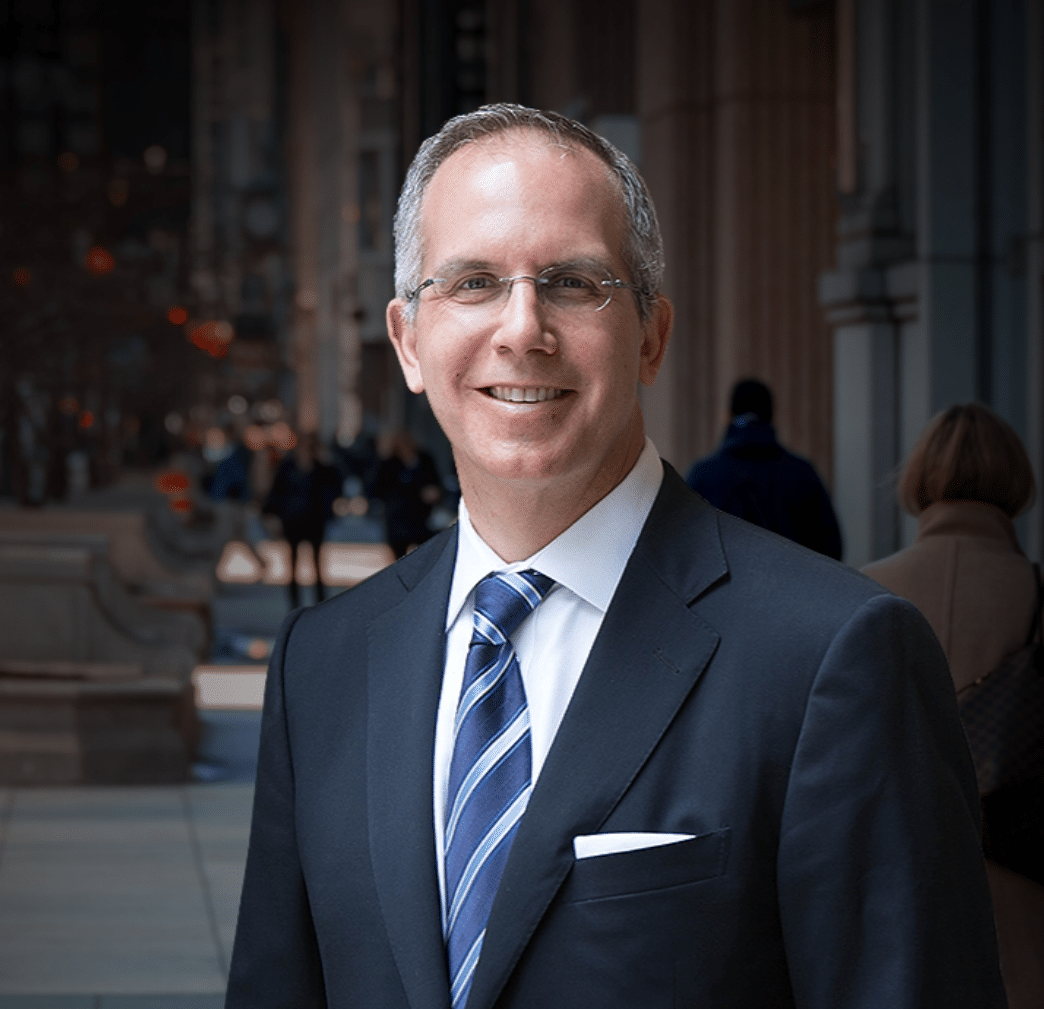 Chicago personal injury and workers' compensation attorney Howard Ankin has a passion for justice and a relentless commitment to defending injured victims throughout the Chicagoland area. With decades of experience achieving justice on behalf of the people of Chicago, Howard has earned a reputation as a proven leader in and out of the courtroom. Respected by peers and clients alike, Howard's multifaceted approach to the law and empathetic nature have secured him a spot as an influential figure in the Illinois legal system.