The petitioner was pulling a fitness center cart across the parking lot when it hit a pothole and stopped abruptly as it hit her leg. She pulled her left shoulder and neck area and felt immediate pain in those areas. The arbitrator awarded medical bills and cervical fusion surgery to the petitioner.
Read the Arbitrator Decision Below…
ILLINOIS WORKERS' COMPENSATION COMMISSION
NOTICE OF 10(b)/8(a) ARBITRATOR DECISION
SABATKA, KRISTI Case # 15WC010281
Employee/Petitioner
ADVOCATE HEALTH CARE
Employer/Respondent
On 10/31/2016, an arbitration decision on this case was filed with the Illinois Workers' Compensation Commission in Chicago, a copy of which is enclosed.
If the Commission reviews this award, interest of 0.47% shall accrue from the date listed above to the day before the date of payment; however, if an employee's appeal results in either no change or a decrease in this award, interest shall not accrue.
A copy of this decision is mailed to the following parties:
1067 ANKIN LAW OFFICE LLC
SCOTT G GOLDSTEIN
TEN N DEARBORN ST SUITE 500
CHICAGO, IL 60602
2461 NYHAN BAMBRICK KINZIE & LOWRY
VIRGINA GRAVES ONG
20 N CLARK ST SUITE 1000
CHICAGO, IL 60602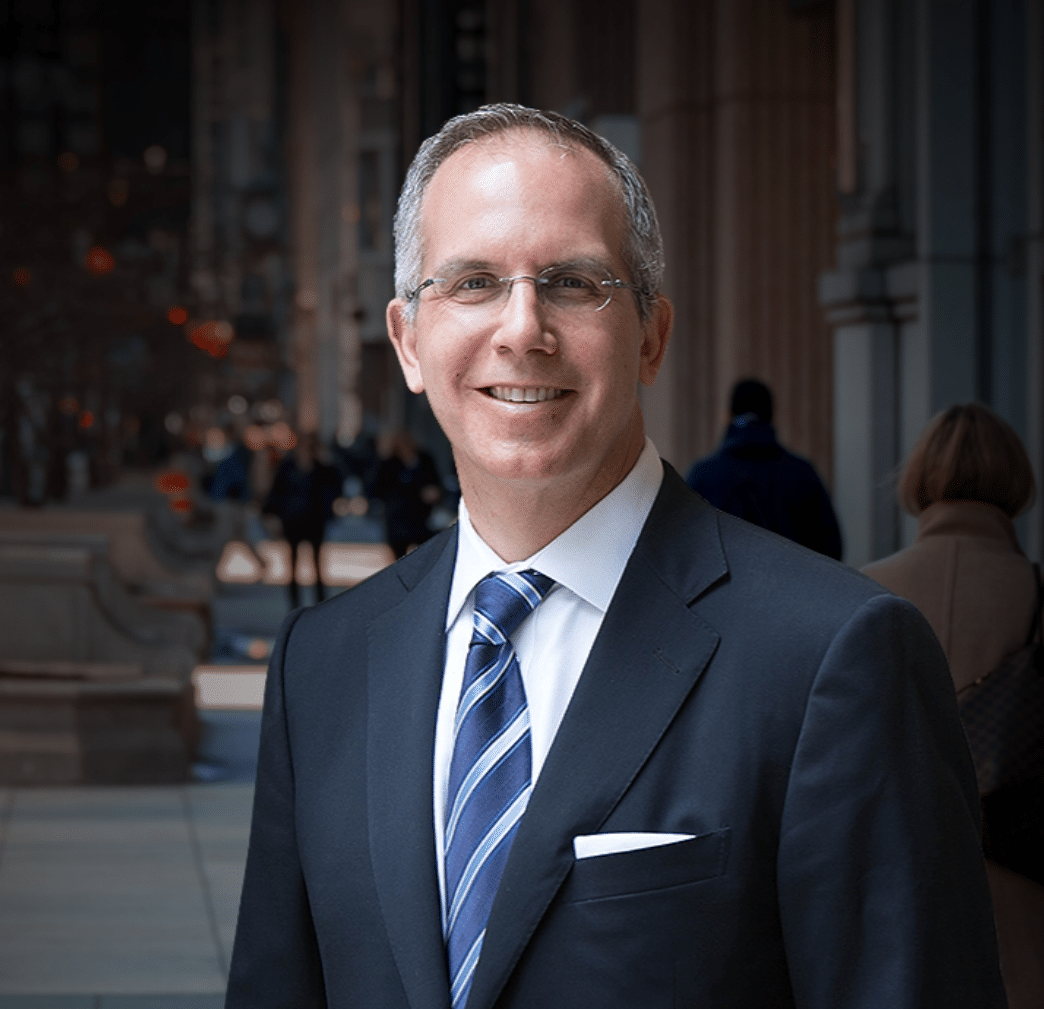 Chicago personal injury and workers' compensation attorney Howard Ankin has a passion for justice and a relentless commitment to defending injured victims throughout the Chicagoland area. With decades of experience achieving justice on behalf of the people of Chicago, Howard has earned a reputation as a proven leader in and out of the courtroom. Respected by peers and clients alike, Howard's multifaceted approach to the law and empathetic nature have secured him a spot as an influential figure in the Illinois legal system.