Chicago Daily Law Bulletin
Father-child lawyer teams savor closeness
By John Flynn Rooney
Law Bulletin staff writer
When Michelle M. Montgomery first brought a real estate law case to trial last year, her father, James D. Montgomery, served as her "second chair."
"He saved me," she said of her father, a prominent veteran trial lawyer.
Michelle, 47, said while she handled the direct and cross-examination of witness, her father handled all the objections because she hadn't tried a case before. They prevailed in the trial, she said.
"He understood courtroom procedure," she said. "He could do it in his sleep."
The father and daughter are preparing another case for trial, but the roles will be reversed.
"This is big money involved," she said. "He's definitely the lead in this."
Click the link below to read the full article
Father child lawyer teams-testimonial 5
To view a story about how Howard Ankin bonded with his father click here.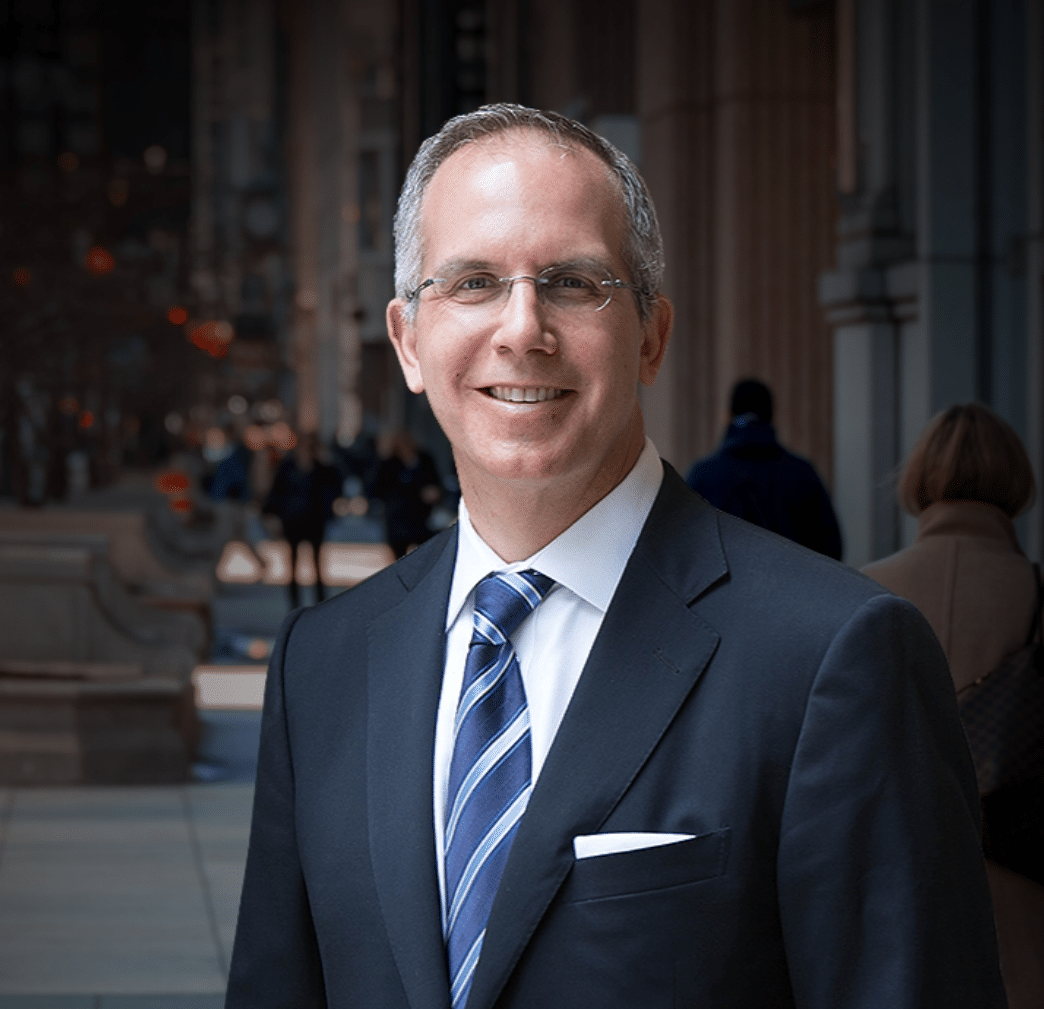 Chicago personal injury and workers' compensation attorney Howard Ankin has a passion for justice and a relentless commitment to defending injured victims throughout the Chicagoland area. With decades of experience achieving justice on behalf of the people of Chicago, Howard has earned a reputation as a proven leader in and out of the courtroom. Respected by peers and clients alike, Howard's multifaceted approach to the law and empathetic nature have secured him a spot as an influential figure in the Illinois legal system.