After seeing an ad for a receptionist in the law bulletin, Trina Hobson sent her resume to Ankin Law. 45 minutes later, Howard Ankin called and they chatted. He asked her to come to the office that afternoon.The interview lasted for 90 minutes and he hired Trina on the spot.
Clearly, Howard saw in Trina exactly the qualities he was looking for– someone who is a people person who would have the warmth, professionalism, and understanding of what it means to be the face and the voice of Ankin Law."Clients get familiar with me. My seat has always been at the front. I'm the first person people see or hear when they walk in. I'm the voice behind the phone."
Managing the reception desk on the 5th floor, Trina has found her niche. She knows what her value is to the clients and her co-workers. She has a gift of reading people and knowing how to deal with all types of situations. She can help diffuse tension, provide humor or even a hug when needed. And it all happens at Ankin Law. "You really don't know what you get when someone gets off that elevator."
One of Trina's most important roles is that of keeping order and professionalism. It never ceases to amaze her when someone walks into the reception area without an appointment. For Trina, it's not different than a doctor's office– you don't just walk in without an appointment
This is where Trina's protective nature and assuredness kick in: "I look out for everybody here. I'm like a bouncer/receptionist /security guard. I'm protecting the staff. No one gets through the door without an appointment." At the same time, Trina will always do her best to answer questions and make sure everyone in front of her desk feels heard, reassured, and most of all, treated well.
Howard is a perfect employer for Trina. She appreciates that what you see is what you get. He doesn't tell you what you think you want to hear, he says the truth. As a result, they have been great friends since day one. Not only is he honest with Trina and Ankin Law staff, Howard is honest and upfront with his clients. The firm, as Trina describes it, is based on honesty and virtue, and that is how she manages her desk and those that pass in front of it.
Trina has the lovely gift of making everyone she meets feel comfortable and at ease. With the "I never met a stranger" demeanor, Trina takes her job of receiving people to heart.
"Clients love me. I'm doing my job, I'm going to be me. Not a fake persona. It's me.""They may come here in pain, scared – they don't know what to expect.I try to make people feel comfortable and be themselves. I give them the respect that I would want.""Clients are used to me on the phone–they know me as Trina at the front desk. I call clients Punkin', Baby, Boo, – I make them feel comfortable." — Trina Hobson
---
Lightning Round
Favorite Chicago team: The Bulls
Favorite Chicago food: Jimmy's Hot Dogs, Grand and Pulaski (no ketchup)
Favorite Chicago season: Summer (BBQ, being outside)
Favorite neighborhood: Humboldt Park
Favorite Chicago movie/TV: Soul Food, Empire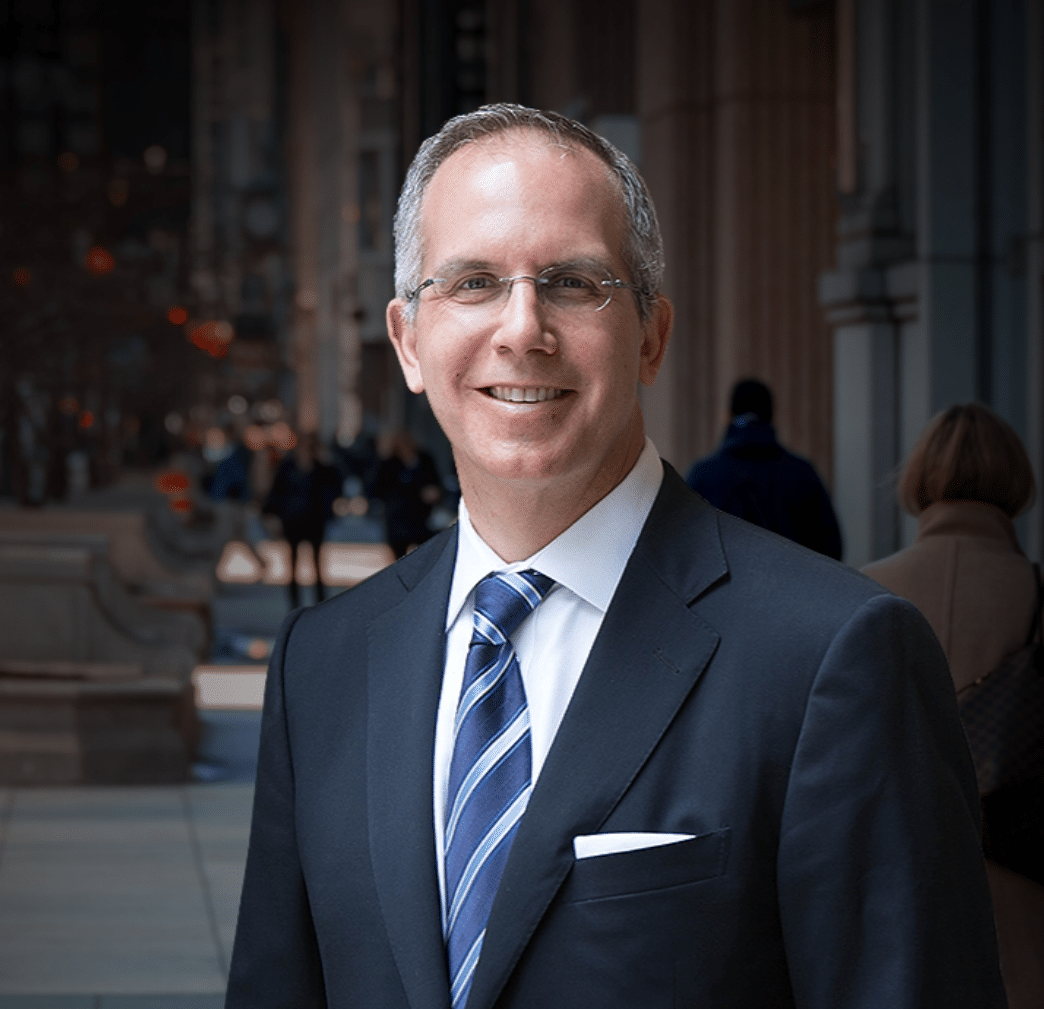 Chicago personal injury and workers' compensation attorney Howard Ankin has a passion for justice and a relentless commitment to defending injured victims throughout the Chicagoland area. With decades of experience achieving justice on behalf of the people of Chicago, Howard has earned a reputation as a proven leader in and out of the courtroom. Respected by peers and clients alike, Howard's multifaceted approach to the law and empathetic nature have secured him a spot as an influential figure in the Illinois legal system.