Representing a dockworker for US Foods Service Inc., Ankin Law Office attorney, Scott Goldstein showed that a shoulder injury was related to a work accident even though it was not initially reported to emergency personnel who responded to the scene. Goldstein was able to show that back pain was severe and worrisome enough to have been a "distracting injury" which lead the worker to not initially notice the pain to his left shoulder. The dockworker was awarded $14,680 for past medical bills, temporary total disability benefits, and prospective medical care.
Read the full arbitrator decision below:
ILLINOIS WORKERS' COMPENSATION COMMISSION
NOTICE OF 19(b) ARBITRATOR DECISION
RICHARDSON, REGINALD Case# 16WC011957
Employee/Petitioner
US FOODS SERVICE INC
Employee/Respondent
On 4/6/2017, an arbitration decision on this case was filed with the Illinois Workers' Compensation Commission in Chicago, a copy of which is enclosed.
If the Commission reviews this award, interest of 0.91% shall accrue from the date listed above to the day before the date of payment; however, if an employee's appeal results in either no charge or decrease in this award, interest shall not accrue.
A copy of this decision is mailed to the following parties:
1067 ANKIN LAW OFFICE LLC
SCOTT GOLDSTEIN
10 N DEARBORN ST SUITE 500
CHICAGO, IL 60602
1120 BRADY CONNOLLY & MASUDA PC
STEVE MILLER
10 S LASALLE ST SUITE 900
CHICAGO, IL 60603
The details of the accident are included in the above arbitrator decision but here is a summary of the incident:The dockworker (petitioner) worked for US Foods Service (respondent) for a number of years. His duties require him to move freight, which included lifting boxes. On the date of the injury, the petitioner was injured as he was lifting cases and felt a pain in his back and left shoulder. He described feeling the pain as he lifted boxes as he twisted. At the time of his injury, the pain in his back was worse than the pain in his shoulder. An ambulance was called to take him to Alexian Brothers. The petitioner testified that when the ambulance arrived, he did not mention his left shoulder pain, as he was more focused on his back pain. A doctor who examined the dockworker believed he sustained a left rotator cuff strain with a partial rotator cuff tear. The doctor indicated that after a course of conservative therapy he would potentially consider a left shoulder arthroscopic decompression and possible rotator cuff repair.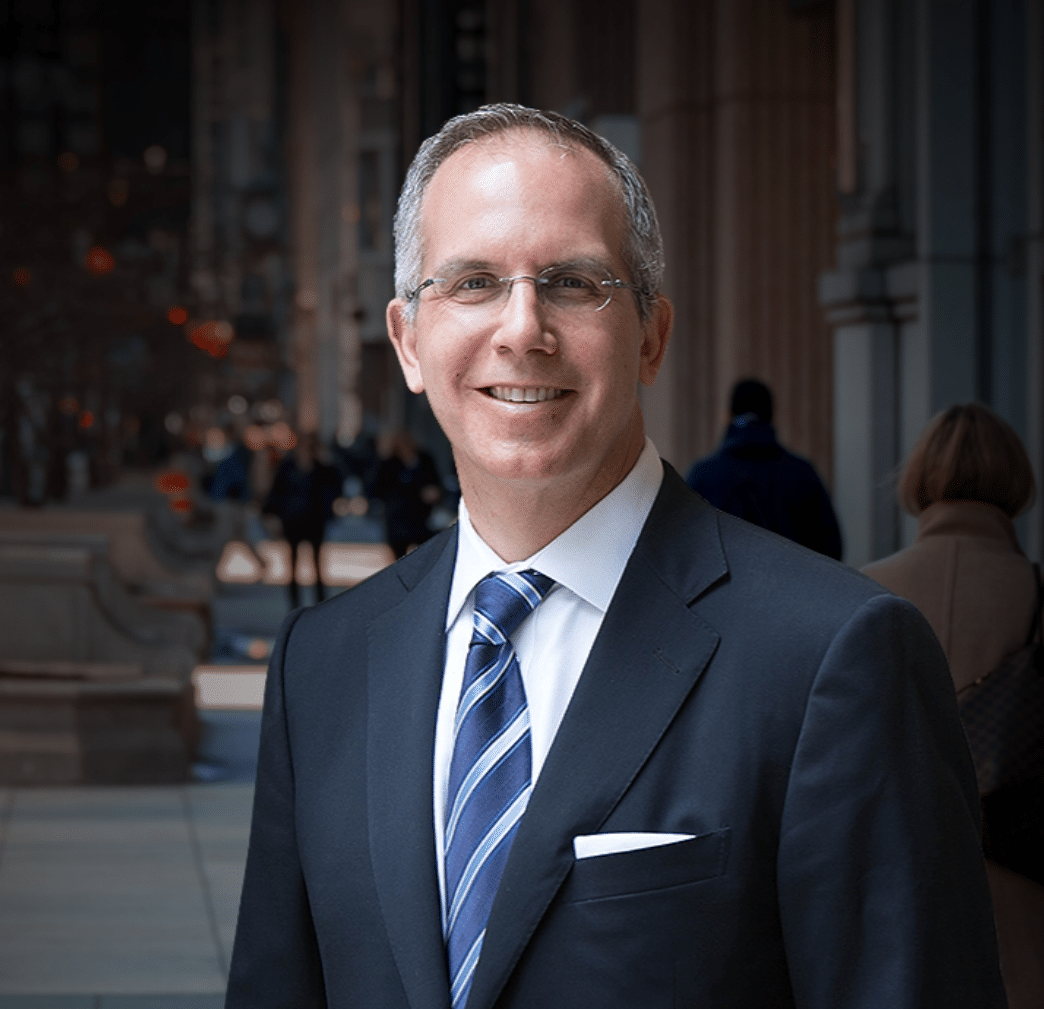 Chicago personal injury and workers' compensation attorney Howard Ankin has a passion for justice and a relentless commitment to defending injured victims throughout the Chicagoland area. With decades of experience achieving justice on behalf of the people of Chicago, Howard has earned a reputation as a proven leader in and out of the courtroom. Respected by peers and clients alike, Howard's multifaceted approach to the law and empathetic nature have secured him a spot as an influential figure in the Illinois legal system.