A new Illinois law makes it easier to obtain COVID-19 benefits for essential workers for illness contracted in the workplace.
Illinois Passes Presumption Law Protecting Essential Workers
On June 5, 2020, a new bill was signed into law by Illinois Governor J. D. Pritzker expanding unemployment benefits, as well as enhanced sick leave and pay for essential frontline workers. Illinois House Bill 2455 provides workers compensation benefits for essential workers who contract COVID-19 in the course of their normal employment, under certain conditions. The bill also provides death benefits for first responders including firefighters and police officers who die from COVID-19 or are infected with COVID-19 while performing their normal duties.
The recent Illinois Presumption law outlines a rebuttable presumption for first responders and essential workers who presumably contract COVID-19 during statewide shutdowns. According to the law, employers can rebut claims under certain conditions, including:
Proof that the workplace was following public health and safety guidelines at the time that an employee contracted the virus
Proof that health and safety guidelines were in place at least two weeks prior to employee contracting the virus
Proof the employee was exposed to the virus at a different location or by another source
Proof the employee contracted the virus outside the workplace
Proof the employee was working from home for at least 14 days prior to his/her injury claim

Although first responders are entitled to death benefits if they die from COVID-19, there are restrictions. They must have contracted the virus between March 9, 2020, (the first day of Governor Pritzker's mandated stay-at-home order) and December 31, 2020. Under Illinois laws, the date of contraction must be the date of COVID-19 diagnosis by a medical professional, or the date that the first responder was unable to work due to COVID-19 symptoms, whichever comes first. An Illinois workers comp lawyer can address questions concerning these restrictions.
To date, 14 states have taken legislative action to extend workers' compensation coverage to include COVID-19 as a work-related condition, while 10 more states are currently considering similar legislation. Laws protecting workers vary from state to state. In Illinois, laws apply to all COVID-19 cases diagnosed between March 9 and Dec. 31, 2020, and COVID-19 claims do not impact an employer's workers' compensation insurance rating.
Collecting COVID-19 Benefits for Essential Workers
In Illinois, essential workers who contract COVIC-19 in the workplace may file for workers' compensation benefits. Essential and frontline workers are considered at higher risk of contracting COVID-19 in the workplace.
Under certain circumstances, a diagnosis for COVID-19 may qualify as an occupational disease, allowing sick employees to obtain workers' compensation benefits. Illinois workers may file for benefits for occupational diseases that occur during the course of normal employment. This includes essential and frontline workers. Employees who believe they contracted COVID-19 while performing normal job duties may file claims for benefits, but they must show proof that their illness is related to their workplace. If a claim is denied, a workers' comp lawyer can file an appeal with the Illinois Workers' Compensation Commission (IWCC).
Proof of COVID-19 Illness
When filing for workers' compensation benefits for COVID-19 illness, a claimant should include supporting documentation as proof that his/her illness occurred as a result of performing regular job duties. The claimant should submit documentation of a COVID-19 diagnosis, including the physician's reports and notes, laboratory and testing results, and detailed medical history. A claimant should also provide a detailed explanation of his/her job duties, showing the extent to which their job required interaction with the public. Providing information regarding any other workers diagnosed with COVID-19 may also help to establish environmental risks in the workplace and aid the IWCC in making an eligibility determination.
Benefits Available to Workers
Essential and frontline workers who contract COVID-19 while on the job may receive the same benefits as other workers who file for workers' compensation benefits for occupational injuries. Benefits include the costs of medical expenses, therapy, and rehabilitation. Workers who become ill due to COVID-19 may also receive partial wage replacement while off work recovering from illness. If the worker dies from COVID-19 illness, the worker's family may receive benefits to cover funeral expenses, as well as a percentage of the deceased workers' weekly wages.
Pursuing Legal Actions
Employers are required to follow CDC guidelines to protect essential workers from contracting COVID-19. Negligent employer actions may result in compensation for lost wages, pain and suffering, and other damages.
Recommended Posts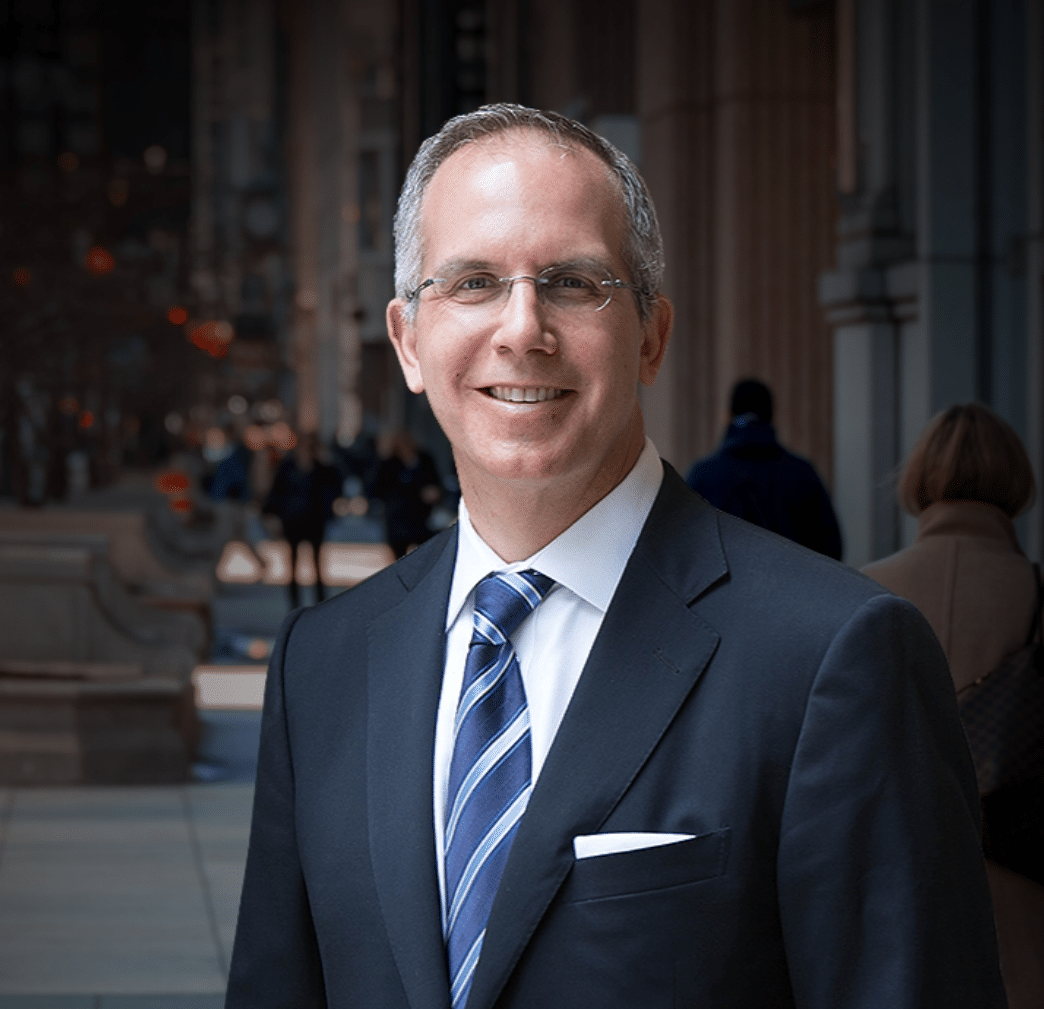 Chicago personal injury and workers' compensation attorney Howard Ankin has a passion for justice and a relentless commitment to defending injured victims throughout the Chicagoland area. With decades of experience achieving justice on behalf of the people of Chicago, Howard has earned a reputation as a proven leader in and out of the courtroom. Respected by peers and clients alike, Howard's multifaceted approach to the law and empathetic nature have secured him a spot as an influential figure in the Illinois legal system.