Weather conditions in Illinois can wreak havoc on the roads. The winter months bring snow, sleet and ice and the summer months can bring thunderstorms, flooding and tornados. Hazardous weather conditions can make driving dangerous and can cause accidents that result in serious injuries or even death. The skilled Chicago auto accident attorneys at Ankin Law, LLC have significant experience representing victims of auto accidents, including those accidents that occurred as a result of poor weather conditions.
When weather conditions are less than ideal, it is important for drivers to take additional care and safety measures when driving. Drivers that fail to take the safety precautions appropriate and necessary for the weather conditions may be held liable in a personal injury or wrongful death lawsuit for any damages, injuries or deaths that occur as a result of an auto accident.
The Illinois Department of Transportation reminds drivers to take the following precautions during winter months:
Slow down and increase following distance.
Watch for stalled or abandoned vehicles.
Watch for slick or icy areas on roadways, especially under bridges, on overpasses or in shaded areas.
Accelerate slowly and brake gently.
If you start to skid, ease off the gas or brake pedal and steer into the direction of the skid until the vehicle regains traction.
Pass snow plows with care.
If you have been involved in an auto accident as a result of poor weather conditions, contact the experienced Illinois auto accident attorneys at Ankin Law. We have the knowledge and skill necessary to evaluate the accident and determine whether another party may be liable for any damages or injuries sustained as a result of the weather-related accident.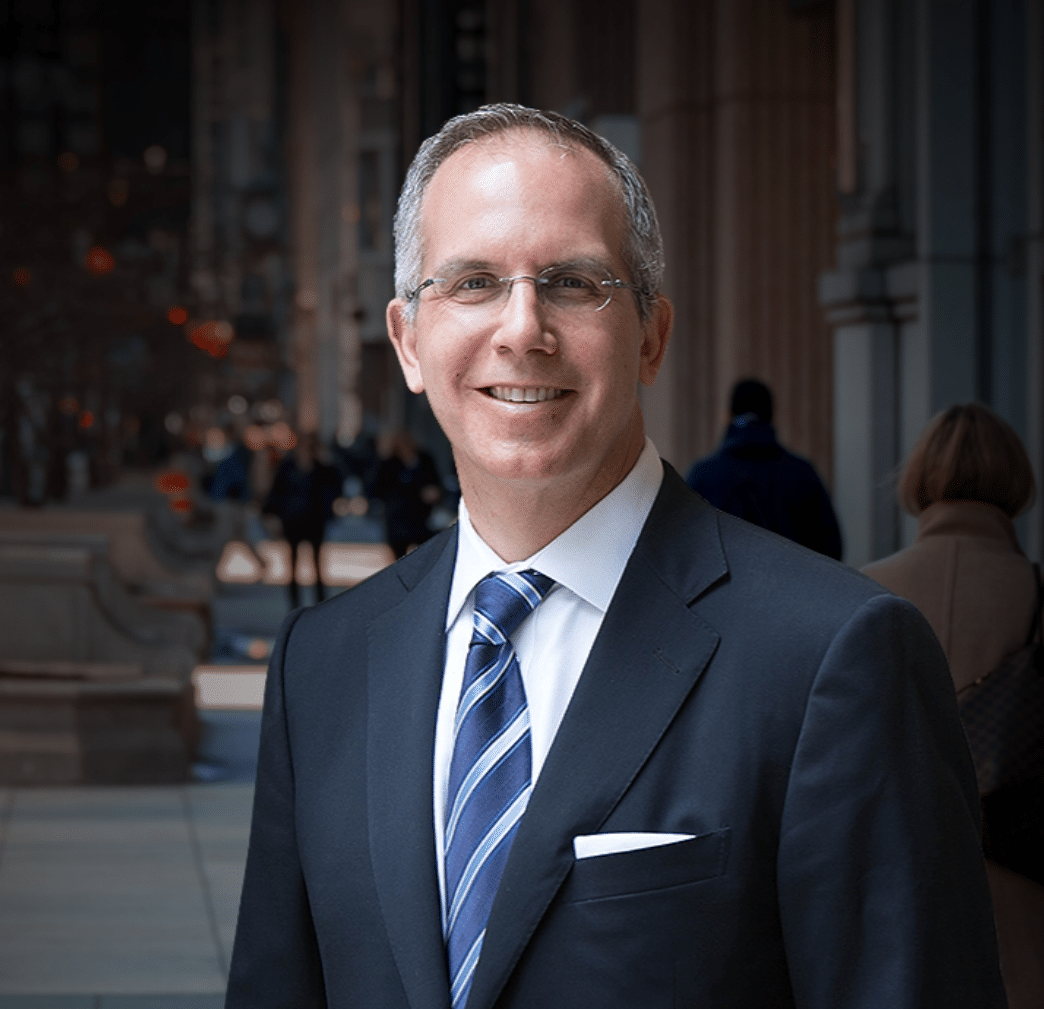 Chicago personal injury and workers' compensation attorney Howard Ankin has a passion for justice and a relentless commitment to defending injured victims throughout the Chicagoland area. With decades of experience achieving justice on behalf of the people of Chicago, Howard has earned a reputation as a proven leader in and out of the courtroom. Respected by peers and clients alike, Howard's multifaceted approach to the law and empathetic nature have secured him a spot as an influential figure in the Illinois legal system.