Trucking accidents can have devastating consequences given the sheer size of the vehicle involved. According to the Illinois Department of Transportation, there were 9,319 tractor-trailer crashes in 2009 alone, with 67 of those crashes resulting in fatalities and 1,673 resulting in serious injuries. Tractor-trailer crashes accounted for only 3.2% of the total traffic crashes in 2009, but 7.5% of all fatal crashes.
The Chicago truck accident attorneys at Ankin Law, LLC have experience representing victims of auto accidents in wrongful death and personal injury lawsuits, including accidents between cars and large commercial trucks.
Large commercial trucks must be maintained and examined to ensure that that are in safe working condition, and trucking companies have a responsibility to inspect their trucks to make sure that they are properly maintained. When truck parts, such as the brakes, brake lights, trailer hitches or the engine, are not in safe working condition, accidents can happen and cause disastrous results.
Truck drivers also have an obligation to be cautious drivers, obey the rules of the road and take appropriate safety precautions to prevent accidents. If a truck driver fails to properly inspect his or her truck or drives in a negligent or reckless manner, the truck driver may be held liable for any damages, injuries or deaths that occur as a result of an accident.
Commercial trucking companies understand the risks and liabilities that their large trucks present. Therefore, they are prepared to investigate an accident as soon as it occurs so that they can assemble as much information as possible to help prove their case. Accordingly, it is all the more important to contact a skilled Illinois auto accident attorney like those at Ankin Law if you have been involved in a motor vehicle accident with a large commercial truck. We will promptly investigate the accident by gathering evidence, interviewing witnesses, and reviewing accident reports and other applicable documents.
If you or a loved one has been involved in a trucking accident, contact the skilled Illinois trucking accident lawyers at Ankin Law to schedule a free consultation to discuss how we can help pursue your legal rights and remedies following your trucking accident.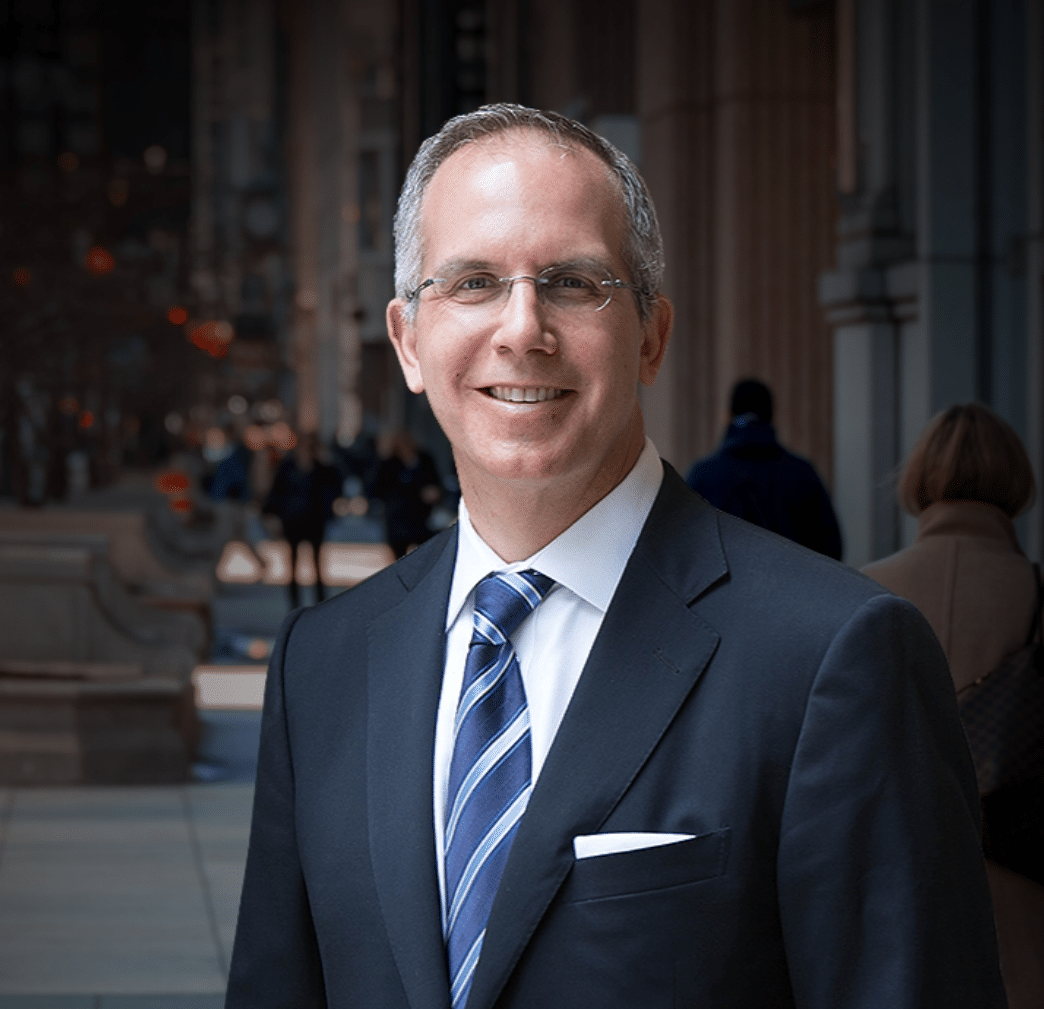 Chicago personal injury and workers' compensation attorney Howard Ankin has a passion for justice and a relentless commitment to defending injured victims throughout the Chicagoland area. With decades of experience achieving justice on behalf of the people of Chicago, Howard has earned a reputation as a proven leader in and out of the courtroom. Respected by peers and clients alike, Howard's multifaceted approach to the law and empathetic nature have secured him a spot as an influential figure in the Illinois legal system.