Speeding is one of the most common traffic offenses, but it can frequently lead to accidents. In fact, according to the National Highway Traffic Safety Administration, speeding was a contributing factor in 31% of all fatal crashes in 2008 and 11,764 lives were lost in 2008 due to speeding-related crashes. When a motor vehicle accident occurs as the result of speeding, the negligent driver can and should be held accountable for the damages, injuries or deaths that were caused as a result. The skilled Chicago speeding accident attorneys at Ankin Law, LLC have significant experience representing victims of motor vehicle accidents, including those caused by speeding.
The state of Illinois takes speeding offenses and accidents caused by speeding very seriously. In fact, a new Illinois speeding law provides that driving 30 to 39 mph over the posted speed limit qualifies as "excessive speeding," with penalties of up to $1500 and even possible jail time.
Speeding can cause a number of dangerous conditions, such as:
Difficulty reacting to and maneuvering around obstacles in the roadway, including other vehicles and objects
Reduced reaction time
Loss of control of vehicle
Inability to make a safe turns or lane changes
Inability to stop quickly
If you have been injured in a car accident caused by a speeding driver, it is important to act quickly to protect your legal rights and remedies. The skilled Chicago auto accident attorneys have years of experience advocating on behalf of personal injury victims, including those injured in motor vehicle accidents. Contact the experienced Chicago speeding accident attorneys at Ankin Law to schedule a free consultation to learn how we can help you receive the compensation you need and deserve as a result of your speeding accident.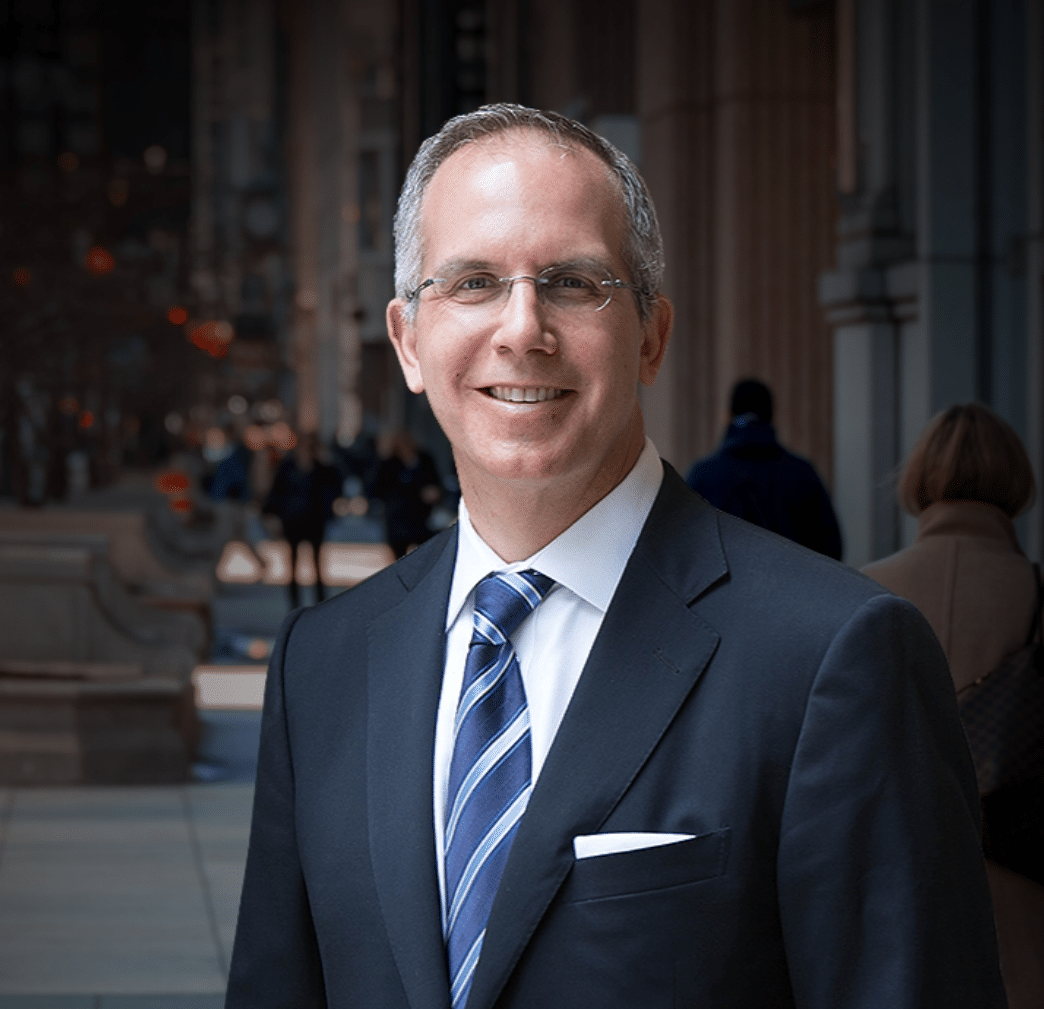 Chicago personal injury and workers' compensation attorney Howard Ankin has a passion for justice and a relentless commitment to defending injured victims throughout the Chicagoland area. With decades of experience achieving justice on behalf of the people of Chicago, Howard has earned a reputation as a proven leader in and out of the courtroom. Respected by peers and clients alike, Howard's multifaceted approach to the law and empathetic nature have secured him a spot as an influential figure in the Illinois legal system.