Single car accidents can, and frequently do, occur. A single car accident can be caused by any number of reasons – inattentive driving, poor weather conditions, hazardous road conditions or a defective motor vehicle. Depending on the cause of the accident, you may be able to recover for the injuries or damages sustained in the accident. If you have been injured in a single car accident, contact the experienced Chicago car accident attorneys at Ankin Law, LLC to schedule a free consultation to discuss your possible claim.
Even though another motorist was not involved in the accident, you still may be able to recover for your injuries and/or damages sustained in the single car accident. The following are some common causes of single car accidents:
Hydroplaning caused by poor road and/or weather conditions – When roads are not constructed properly or they have not been properly maintained, water can build up on the roadway. When excessive water accumulates, and fails to drain off the roadway, hydroplaning is more likely to cause drivers to lose control of the vehicle.
Road construction – People frequently say that there are two seasons in Illinois – winter and the road construction season. If a contractor fails to adequately mark and set apart the construction zone, collisions with road cones or barriers and other single car accidents can occur.
Defective Vehicles – Motor vehicle defects can cause serious damage, injuries or death even if only one vehicle is involved. Automobile defects can cause rollovers or stability defects, inability to stop, unintended acceleration, tire blowouts or roof collapse.
Single car accidents can also result in injuries, or even death, for other passengers in the vehicle. In these cases, the legal issues involved generally focus on the amount of damages and any contributory negligence issues.
A driver in a single car accident may be able to recover for property damage or injuries under his or her own insurance policy. Depending on the specific terms of the driver's insurance policy and applicable state law, a driver may be able to recover for property damage or injuries under a no fault, collision or comprehensive insurance provision.
Because there are time limitations in which a driver in a single car accident can file a claim, you should contact your insurance agent and a skilled Chicago auto accident attorney as soon as possible. The experienced Chicago auto accident attorneys have the skill and knowledge necessary to assert your legal rights and remedies following a single car accident.
If you or a loved one has been involved in a single car accident, contact the Chicago auto accident law firm of Ankin Law to learn how we can help you recover compensation for any property damage or injuries.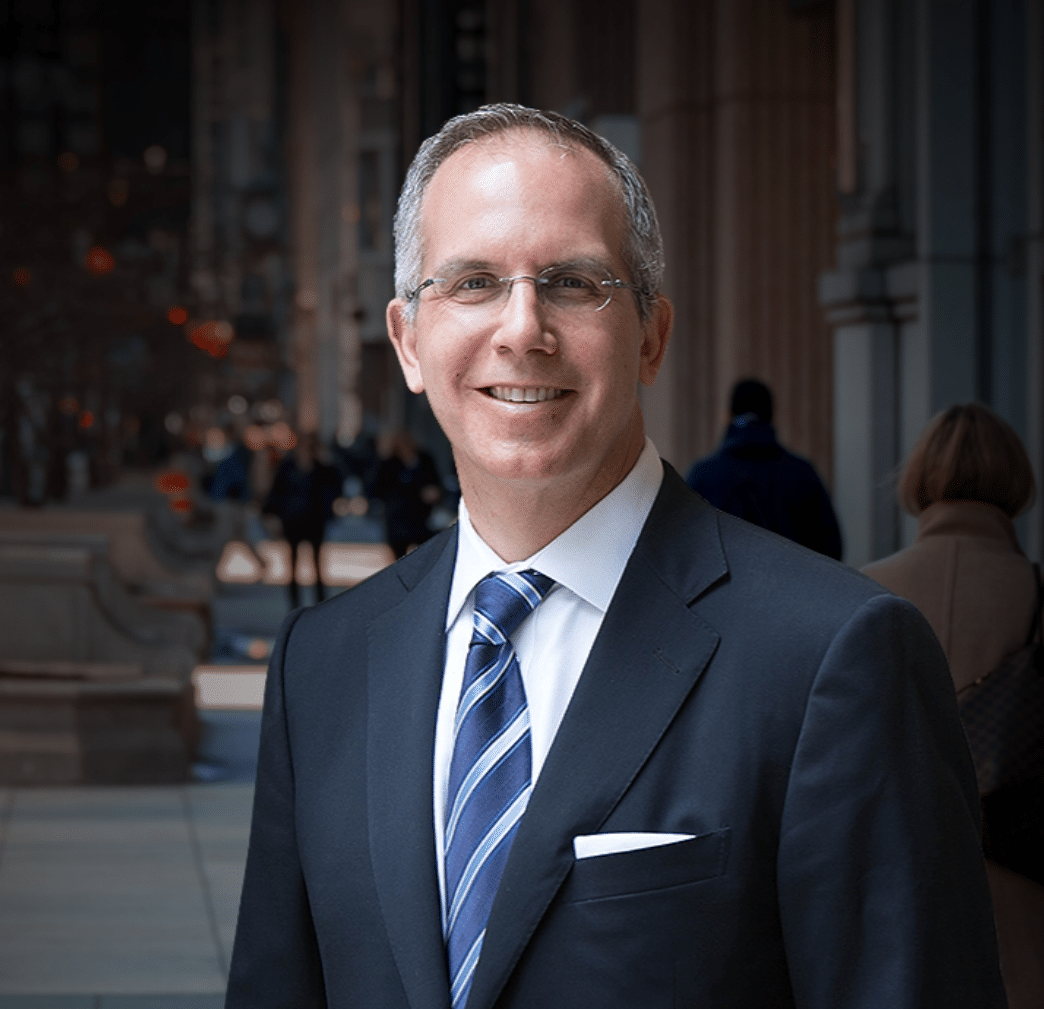 Chicago personal injury and workers' compensation attorney Howard Ankin has a passion for justice and a relentless commitment to defending injured victims throughout the Chicagoland area. With decades of experience achieving justice on behalf of the people of Chicago, Howard has earned a reputation as a proven leader in and out of the courtroom. Respected by peers and clients alike, Howard's multifaceted approach to the law and empathetic nature have secured him a spot as an influential figure in the Illinois legal system.