Scott Goldstein of Ankin Law Office represented a Chicago sanitation worker in an arbitration hearing filed with the Illinois Workers' Compensation Commission. The sanitation worker was injured when her foot got stuck as she was exiting a garbage truck. As her body was jolted by the sudden lack of movement she sustained injuries to her back and left knee. As per the arbitrator's decision, she was awarded TTD, prospective medical care and payment of outstanding medical bills.
Read the full Illinois Workers' Compensation Commission Arbitration Decision
___________________
Case Summary below:
After the accident, the sanitation worker was treated by two of her doctors and one doctor chosen by the respondent. An examination by her doctor showed she had a lumbar strain and was recommended to have a lumbar MRI study. She also saw a doctor for her knee where an MRI study showed she was suffering from left knee osteoarthritis, patellofemoral syndrome, and a medial meniscus tear. She was given a left knee steroid injection to address the symptoms. Due to the pain, she was forced to miss time at work. The employer had no light duty work for her to perform.
The Conclusions of Law set forth were that the woman's current condition of ill-being is in fact causally related to her work injury. Both her left knee and her lumbar spine were injured in the incident at work. The arbitrator ordered the Respondent to pay the woman's outstanding medical bills totaling $14,000. The arbitrator also awarded the injured worker prospective medical care as recommended by her doctor. This includes follow-up visits, left knee surgery, and all appropriate post-surgical care required for her to achieve maximum medical improvement.
The arbitrator also awarded the injured woman Temporary Total Disability benefits for the time the employer chose not to cover.
_______________
ILLINOIS WORKERS' COMPENSATION COMMISSION
NOTICE OF 19 (b)/8(a) ARBITRATOR DECISION
DAVIS, GLORIA Case# 16WC018172
Employee/Petitioner
CITY OF CHICAGO DEPT OF AVIATION
Employer/Respondent
On 7/3/2017, an arbitration decision on this case was filed with the Illinois Workers' Compensation Commission in Chicago, a copy of which is enclosed.
If the Commission reviews this award, interest of 1.11% shall accrue from the date listed above to the day before the date of payment; however, if an employee's appeal results in either no change or a decrease in this award, interest shall not accrue.
A copy of this decision is mailed to the following parties:
1067 ANKIN LAW OFFICE LLC
SCOTT GOLDSTEIN
10 N DEARBORN ST SUITE 500
CHICAGO, IL 60602
0765 HENNESSY & ROACH PC
ERIN K FIORE
140 S DEARBORN ST 7TH FL
CHICAGO, IL 60603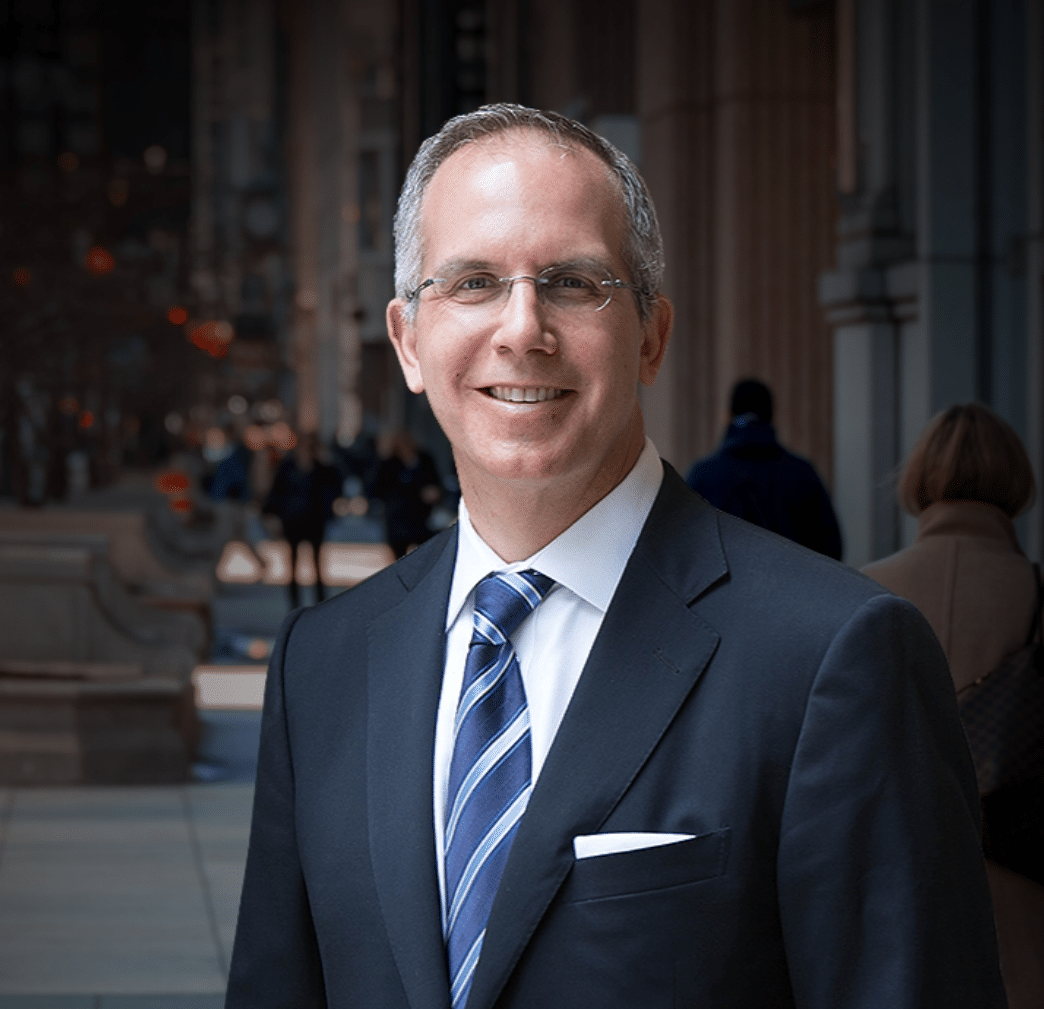 Chicago personal injury and workers' compensation attorney Howard Ankin has a passion for justice and a relentless commitment to defending injured victims throughout the Chicagoland area. With decades of experience achieving justice on behalf of the people of Chicago, Howard has earned a reputation as a proven leader in and out of the courtroom. Respected by peers and clients alike, Howard's multifaceted approach to the law and empathetic nature have secured him a spot as an influential figure in the Illinois legal system.