As a thriving urban metropolis, the Chicago area, its neighborhoods and streets are crowded with both pedestrians, bicyclists and vehicles, all of which must learn to share the road and obey the applicable laws. Unfortunately, not all motor vehicles know or choose to obey the rules of the road and accidents occur and, in some cases, driver negligence can result in injuries or deaths.
Given the sheer volume of pedestrians walking to and from the high-rise office buildings in the Loop, as well as the number of tourists touring the city by foot, there are bound to be accidents. According to the Illinois Department of Transportation, in 2009 alone, more than 5,200 pedestrians were injured by a motorist and more than 100 pedestrians were killed by a motor vehicle.
If you or a loved one has suffered injuries caused by an inattentive or negligent driver, the Chicago pedestrian accident attorneys at Ankin Law can help you pursue a legal claim for any injuries or damages that you may have suffered.
The Chicago pedestrian accident attorneys at Ankin Law are experienced personal injury attorneys with considerable experience representing clients involved in a car or motorcycle accident. We will attempt to quickly reach a favorable settlement with the responsible party and any insurance companies that may be involved. In the event that is a trial is required, we draw on our significant litigation experience as Illinois personal injury lawyers to aggressively advocate on your behalf at trial.
Contact one of the Chicago pedestrian accident lawyers at Ankin Law today for a free consultation to discuss your pedestrian accident case.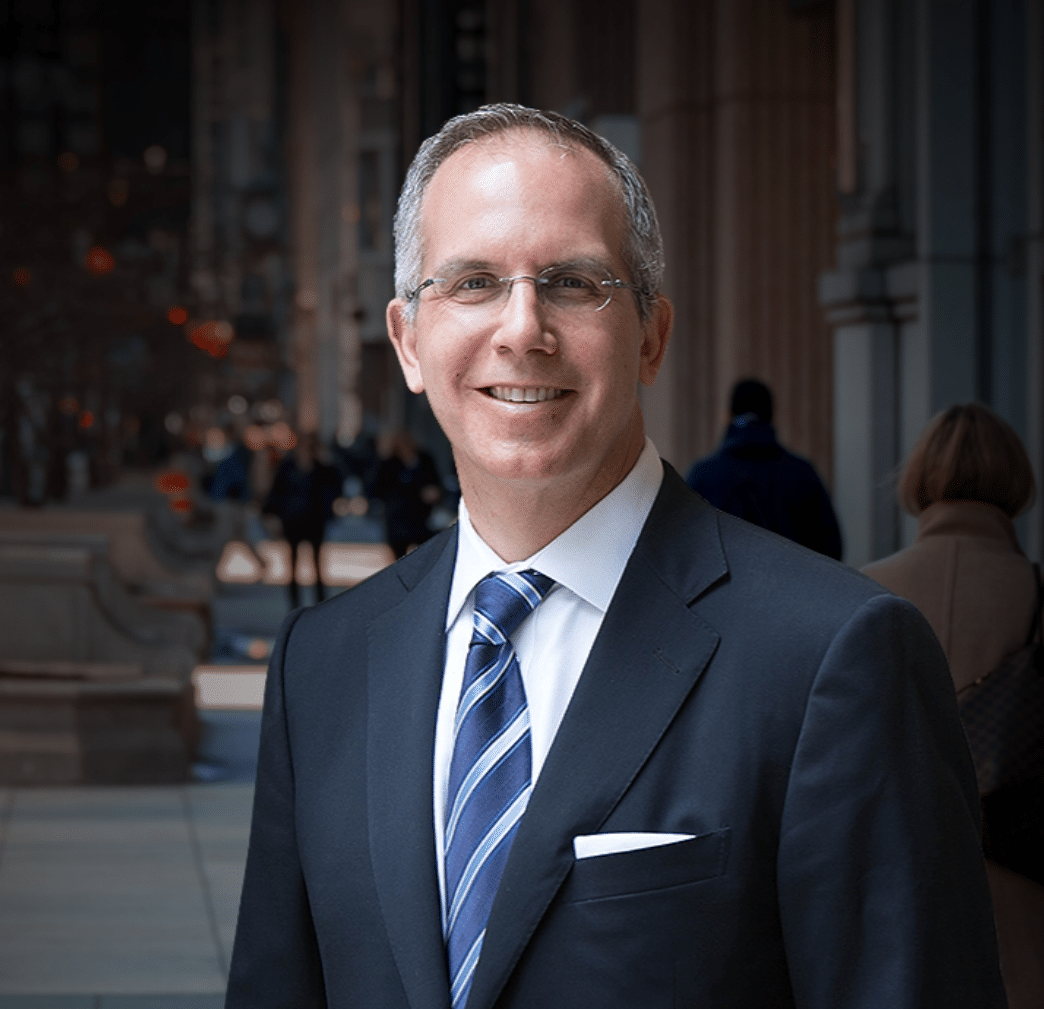 Chicago personal injury and workers' compensation attorney Howard Ankin has a passion for justice and a relentless commitment to defending injured victims throughout the Chicagoland area. With decades of experience achieving justice on behalf of the people of Chicago, Howard has earned a reputation as a proven leader in and out of the courtroom. Respected by peers and clients alike, Howard's multifaceted approach to the law and empathetic nature have secured him a spot as an influential figure in the Illinois legal system.