Passenger injuries in auto accidents can be serious and, sometimes, deadly. According to the Illinois Department of Transportation, more than 24,000 passengers were injured in auto accidents in 2009. The knowledgeable Chicago passenger injury attorneys at Ankin Law have significant experience representing clients in a wide variety of auto accident lawsuits, including alcohol-related accidents, cell phone-related accidents, teenager accidents, defective product accidents, substandard repair accidents, and hit and run cases.
We Investigate the Accident to Determine All Potential Responsible Parties
If you or a loved one was a passenger in an auto accident, you may have many questions about your legal rights and remedies. It is frequently difficult to determine who was at fault in an accident and the skilled Chicago auto accident attorneys at Ankin Law will conduct a thorough investigation to determine who may be responsible for the accident. Passengers injured in an auto accident may have a cause of action against more than one driver, including the driver of the passenger's vehicle.
We Effectively Maneuver the Complicated Web of Insurance Coverage
Moreover, because more than one driver may be responsible, there are frequently multiple insurance companies involved, each claiming the minimum level of liability. Our vast experience representing passengers injured in auto accident lawsuits provides us with the capability to proficiently communicate and negotiate with the various insurance companies that may be involved.
We can counteract the insurance companies' formulaic approach to determining compensation by advocating on your behalf so that you can receive the compensation that you deserve. In the event that a responsible party lacks auto insurance, we can help you pursue a claim with your own insurance company under your policy's uninsured/underinsured motorist provisions.
We Vigorously Pursue Your Legal Claims
The legal standards, requirements and procedures involved with pursuing a lawsuit to recover for your injuries requires the assistance of a personal injury attorney that is experienced representing injured passengers, like the skilled Chicago auto accident attorneys at Ankin Law. Our exceptional knowledge of the legal issues inherent in passenger injury claims allows us to provide unsurpassed legal representation to our clients and we will fight for the compensation you deserve.
Contact one of our Chicago passenger injury attorneys to schedule a free consultation to discuss how we can help you pursue your passenger injury lawsuit.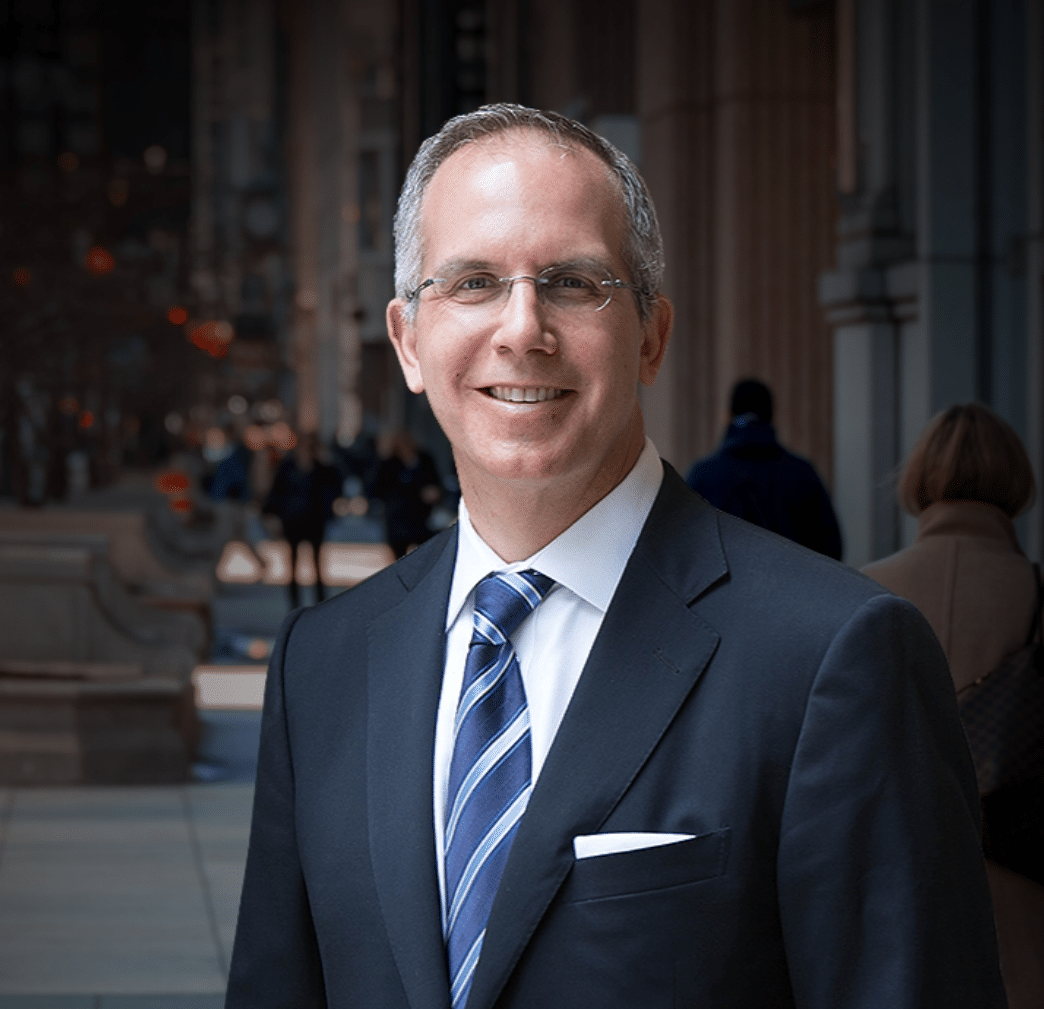 Chicago personal injury and workers' compensation attorney Howard Ankin has a passion for justice and a relentless commitment to defending injured victims throughout the Chicagoland area. With decades of experience achieving justice on behalf of the people of Chicago, Howard has earned a reputation as a proven leader in and out of the courtroom. Respected by peers and clients alike, Howard's multifaceted approach to the law and empathetic nature have secured him a spot as an influential figure in the Illinois legal system.