Accidents with emergency vehicles, such as ambulances, police cars and fire trucks, can result in serious injury or even death. Accidents between emergency vehicles and motor vehicles can occur for a number of reasons – driver error, road hazards, poor weather conditions or failure to yield to emergency vehicles that are traveling at high speeds.
If you have been involved in an accident with an emergency vehicle, it is essential to seek the advice and counsel of an experienced personal injury attorney. The knowledgeable Chicago auto accident attorneys at Ankin Law, LLC have years of experience representing victims of motor vehicle accidents, including those with emergency vehicles.
Accidents with emergency vehicles can present some unique issues when proving liability in a personal injury lawsuit. Although motor vehicles are required to yield to emergency vehicles, if an emergency vehicle fails to correctly use its siren and/or lights to warn other traffic of its approach, the driver of the emergency vehicle could be held liable. Issues of liability can be further complicated if the accident occurred due to defective traffic monitoring devices.
At Ankin Law, our Illinois motor vehicle accident attorneys have the skill and experience necessary to sift through the complicated legal issues involved in a personal injury or wrongful death lawsuit arising out of an accident between an automobile and an emergency vehicle.
If you or a loved one has been injured or killed as a result of an accident with an ambulance, police car or other emergency vehicle, contact one of our Chicago motor vehicle accident attorneys to schedule a free consultation to discuss how we can help you pursue a claim for your emergency vehicle accident.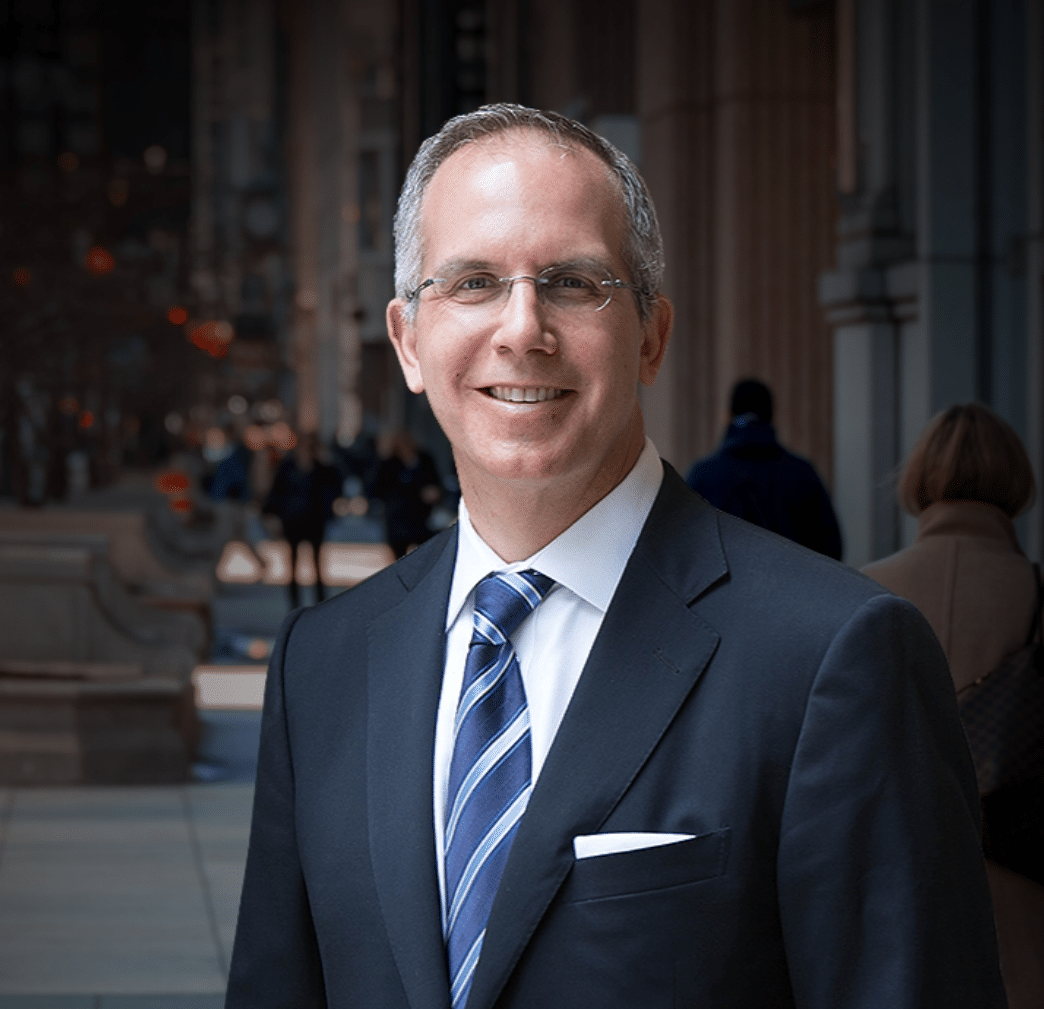 Chicago personal injury and workers' compensation attorney Howard Ankin has a passion for justice and a relentless commitment to defending injured victims throughout the Chicagoland area. With decades of experience achieving justice on behalf of the people of Chicago, Howard has earned a reputation as a proven leader in and out of the courtroom. Respected by peers and clients alike, Howard's multifaceted approach to the law and empathetic nature have secured him a spot as an influential figure in the Illinois legal system.