Ankin Law attorney, Scott Goldstein represented a City of Chicago, Finance Department employee who requires carpal tunnel release surgery after spending her workdays typing at a computer. As part of her job duties, she reviewed videos from cameras of speeding vehicles. After reviewing the videos, she typed license numbers of the offending vehicles. During her 40-hour work week, she performed over a thousand entries in a day multiple times and performed hundreds of entries most days. She began feeling symptoms a few months before she reported her injury to her employer when the pain became unbearable. She testified she experienced immense pain, numbing, and tingling sensations in her right wrist when she attempted to complete her data entry responsibilities. At trial, she testified she still has significant pain in the right wrist and left elbow area.
During her off-work status, she underwent treatment consisting of doctor's appointments, physical therapy, pain medication, injections, wrist bracing, and diagnostic testing. The City of Chicago was unable to accommodate the restrictions from her doctor, even though light-duty restrictions were put in place.
In arbitration, she was awarded:
Payment of all outstanding medical bills.
Temporary Total Disability benefits of $516.65/week for 82 weeks.
Carpal Tunnel Release surgery, for her right wrist injury and any and all other associated medical treatment required.
Read the full Arbitrator Decision here:
During the hearing, there was a question about whether typing can cause carpal tunnel. Below is an excerpt from the arbitrator's decision referring to this issue:
Petitioner's treating orthopedic physician, Dr. J F opines in his narrative report that there is a causal relationship between her work activities and her right wrist carpal tunnel and left elbow epicondylitis. Dr. JF indicates Petitioner's right wrist carpal tunnel syndrome is "related to work activities based on positional factors." Dr. JF further explained frequent keyboarding and wrist hyperflexion beyond forty degrees would be a valid contributory factor in the causation of aggravation of carpal tunnel syndrome. Petitioner testified she holds her wrists at a 45-degree angle when typing and using the keyboard throughout the workday. Additionally, Petitioner testified she holds hands in a flexed position hovering over the keys in between license plate entries. Petitioner keeps her wrists flexed at the keyboard at a 45-degree angle, beyond the point Dr. JF says is necessary (40 degrees) for carpal tunnel to be caused by typing/work duties. Further, Petitioner types hundreds and sometimes thousands of entries into Respondent's computer system every day at work. The number of entries Petitioner performs a day was confirmed by Respondent's supervisor witness. Mr. J.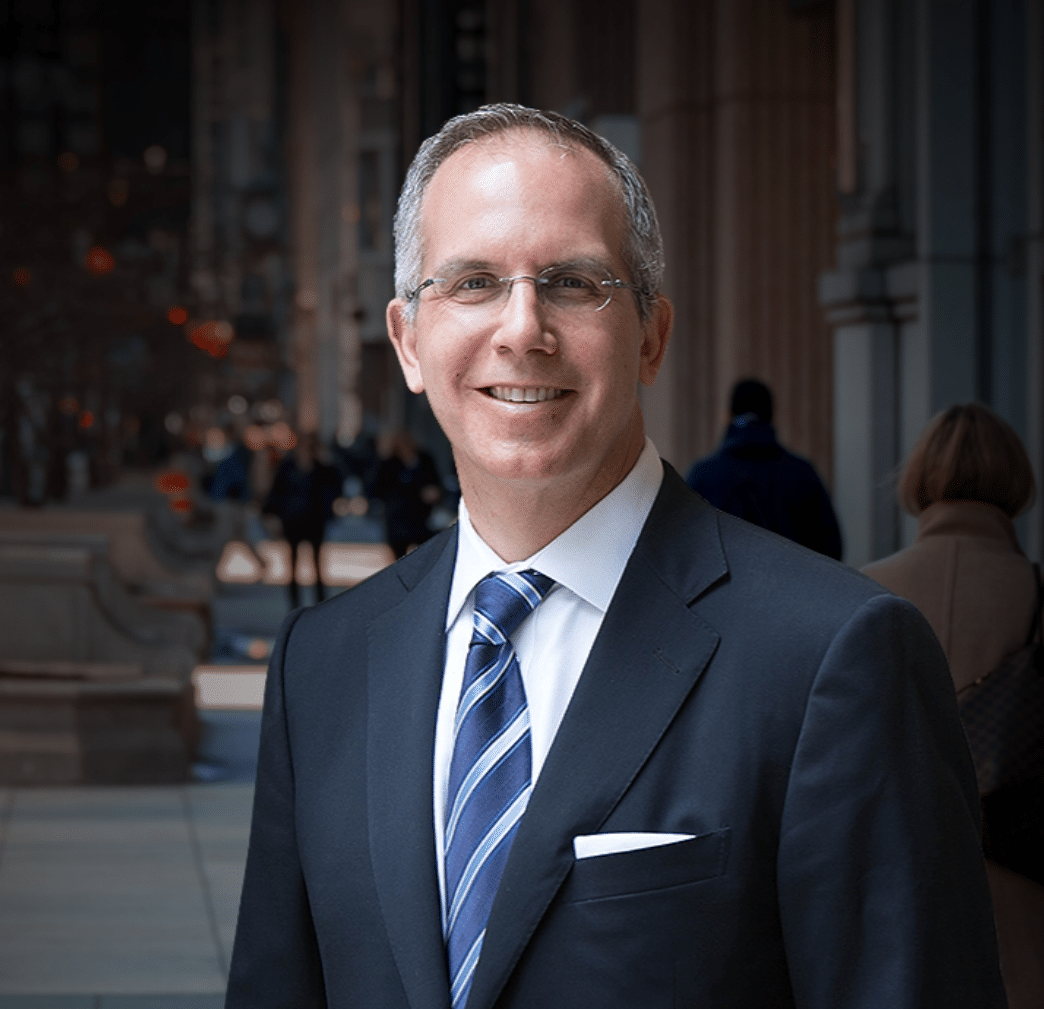 Chicago personal injury and workers' compensation attorney Howard Ankin has a passion for justice and a relentless commitment to defending injured victims throughout the Chicagoland area. With decades of experience achieving justice on behalf of the people of Chicago, Howard has earned a reputation as a proven leader in and out of the courtroom. Respected by peers and clients alike, Howard's multifaceted approach to the law and empathetic nature have secured him a spot as an influential figure in the Illinois legal system.