After a workplace accident, you may be wondering, "can an employer deny a workers' comp claim?" Injured employees are generally entitled to workers' compensation benefits, regardless of who was at fault for the accident. Certain workers' compensation claims, such as those involving repetitive stress injuries, pre-existing medical conditions, and asbestos-related medical conditions, are more likely to be denied than others.
Reasons for Workers' Comp Claim Denial
There are a variety of reasons a workers' comp claim may be denied. First, a claim may be denied if the injuries in question did not occur at work, or while an employee was performing work duties. A claim may also be denied if an employee failed to report the injury or failed to file within the statute of limitations. Intoxication at the time of the accident may also disqualify an employee's claim. If an employee does not receive medical treatment for injuries, or fails to see an approved workers' comp doctor, he or she may face a claim denial. In some cases, however, an employee's workers' compensation claim may be wrongfully denied.
Can I Sue My Employer for Denying Workers' Comp?
If your employer wrongfully denies your claim or fails to provide workers' compensation benefits following an accident, you may file an appeal for workers' compensation benefits with the Illinois Workers' Compensation Commission (IWCC). Moreover, if your employer denied your workers' compensation claim because it failed to obtain the required workers' compensation coverage, you may be entitled to sue your employer in civil court or file a claim with the IWCC.
In most cases, injured workers have three years from the date of injury to file a claim with the IWCC. While there are no fees to file a claim with the IWCC, you will be required to prove that you are entitled to workers' compensation benefits by proving the following: (1) on the date of the accident, you were an employee of the employer; (2) you sustained work-related injuries during the course of employment; (3) your condition was caused or aggravated by your employment, and (4) your employer received proper notice of the accident.
If there is a dispute between you and your employer about your eligibility for workers' compensation benefits or the amount of workers' compensation benefits to which you are entitled, an arbitrator with the IWCC will conduct a trial and issue a decision (typically within 60 days).
If you are dissatisfied with the IWCC's decision, you may appeal the adjudicator's decision. A panel of three commissioners will hear oral arguments from both sides and, once the oral arguments are complete, the panel will issue a decision within 60 days. If you work for a private employer and your claim is denied, you may appeal the panel's decision in the Illinois court system.
Because the workers' compensation trial and appeal process involves the production of evidence, direct and cross-examination of witnesses, and the presentation of legal arguments, it is highly recommended that you have a skilled Chicago workers' compensation attorney represent you in connection with your workers' compensation claim. At Ankin Law, our dedicated Chicago workers' compensation lawyers focus on helping injured employees obtain the workers' compensation benefits to which they are entitled and we will fight to get you the benefits that you deserve.
If your workers' compensation claim has been denied, contact our office at (312) 600-0000 to schedule a free consultation with one of our Chicago workers' compensation lawyers.
Additional Articles on Workers' Comp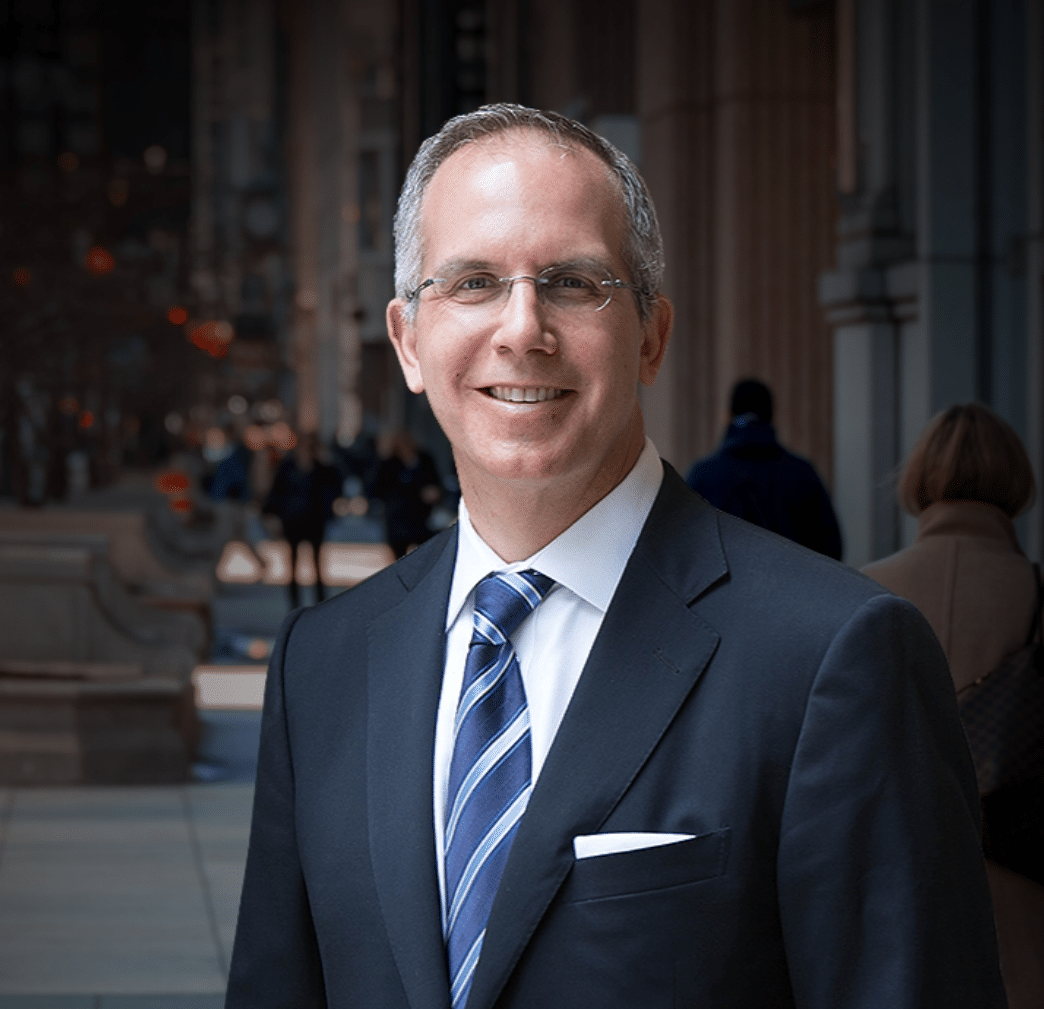 Chicago personal injury and workers' compensation attorney Howard Ankin has a passion for justice and a relentless commitment to defending injured victims throughout the Chicagoland area. With decades of experience achieving justice on behalf of the people of Chicago, Howard has earned a reputation as a proven leader in and out of the courtroom. Respected by peers and clients alike, Howard's multifaceted approach to the law and empathetic nature have secured him a spot as an influential figure in the Illinois legal system.