Represented by Ankin Law Office attorney Jill Wagner, a 30-year-old Burger King employee who injured her right hand in a slip and fall accident had her case decided by an arbitrator. The woman was a cashier for Burger King and on the day of the accident, she was instructed to take a customer's food order out to the parking lot where he was waiting for his food. In the parking lot, she slipped and fell on the ice, landing onto her right hand. Feeling immediate pain she told her supervisor. After completing a report she was directed to the company clinic, Evergreen Care Center. After many appointments and ineffective treatments, the preponderance of credible evidence established that the woman has right carpal tunnel syndrome, has failed conservative medical care and now needs a right carpal tunnel release and Guyon's release.
Read the full Arbitrator Decision below:
ILLINOIS WORKERS' COMPENSATION COMMISSION
NOTICE OF 19(b) ARBITRATOR DECISION
SANDERS,YASMIN Case#13WC000933
Employee/Petitioner
HEARTLAND CORP
Employee/Respondent
On 2/14/2017, an arbitration decision on this case was filed with the Illinois Workers' Compensation Commission in Chicago, a copy of which is enclosed.
If the commission reviews this award, interest of 0.62% shall accrue from the date listed above to the day before the date of payment; however, if an employee's appeal results in either no charge or a decrease in this award, interest shall not accrue.
A copy of this decision is mailed to the following parties:
1067 ANKIN LAW OFFICE LLC
JILL WAGNER
10 N DEARBORN ST SUITE 500
CHICAGO IL 60602
0011 LAW OFFICES OF EDWARD J KOZEL
MARCY SINGER
333 S WABASH AVE 25TH FL
CHICAGO, IL 60604
The Arbitrator ruling included:
The woman receive payment of past medical fees associated with the accident.
She will receive $198/week for 68 6/7th weeks.
She is awarded temporary total disability benefits.
Burger King will pay for prospective care in the form of a right carpal tunnel release and Guyon's release.
Burger King will pay for continued rehabilitative care as directed by her doctor.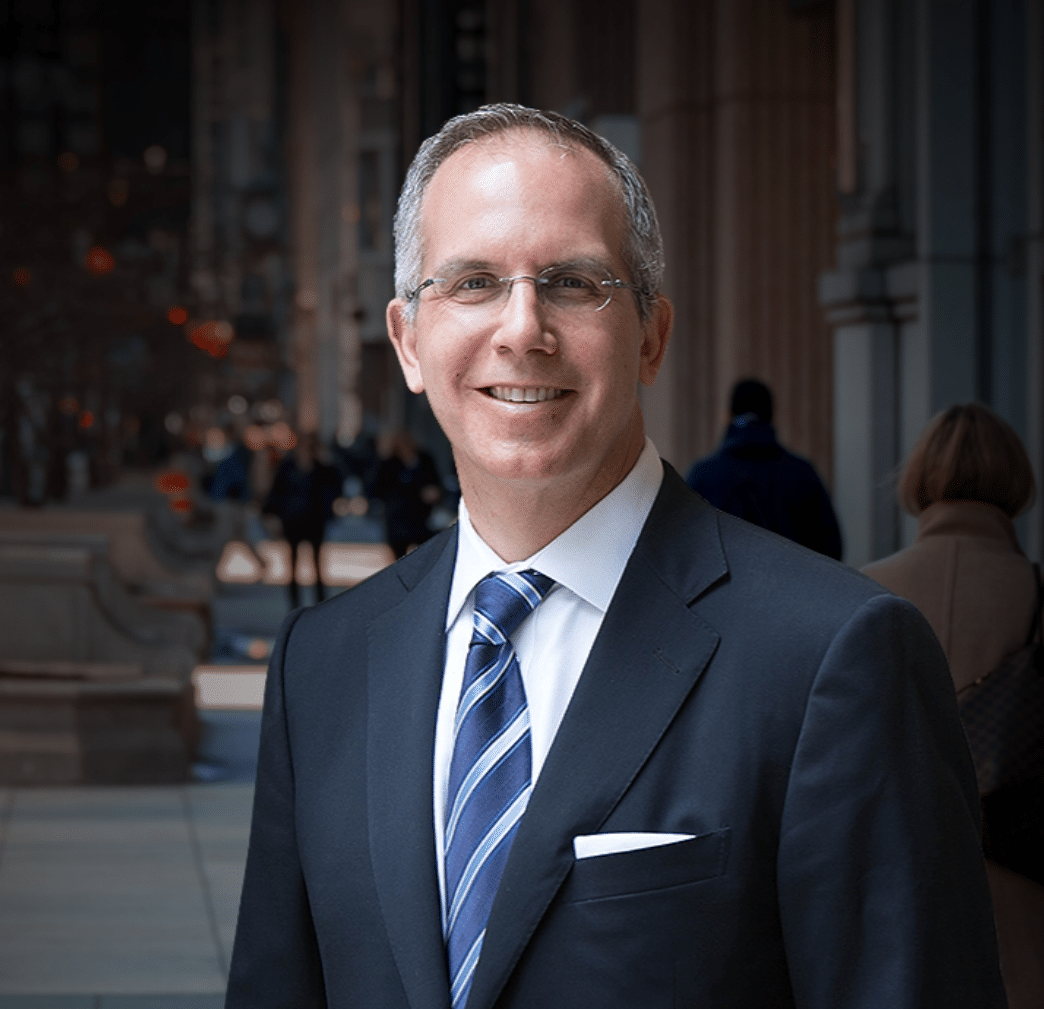 Chicago personal injury and workers' compensation attorney Howard Ankin has a passion for justice and a relentless commitment to defending injured victims throughout the Chicagoland area. With decades of experience achieving justice on behalf of the people of Chicago, Howard has earned a reputation as a proven leader in and out of the courtroom. Respected by peers and clients alike, Howard's multifaceted approach to the law and empathetic nature have secured him a spot as an influential figure in the Illinois legal system.