A boiler operator who injured his back loading 40 pound bags of salt into a brine tank had an arbitrator rule against him in his case for workers' compensation benefits. The decision of the arbitrator was reversed by the Workers' Compensation Commission. On appeal the decision of the Workers' Compensation Commission was upheld by the Appellate Court of Illinois. The boiler operator was awarded temporary total disability benefits and medical expenses.
NOTICE: This order was filed under Supreme Court Rule 23 and may not be cited as precedent by any party except in the limited circumstances allowed under Rule 23(e)(1).
2016 IL App (1st) 151532WC-U
Order filed: July 8, 2016
IN THE APPELATE
COURT OF ILLINOIS
FIRST DISTRICT
WORKERS' COMPENSATION COMMISSION DIVISION
ARMSTRONG SERVICE,
Appellant,
v.
ILLINOIS WORKERS' COMPENSATION COMMISSION, et al., (Robert Wallace, Appellees).
PRESIDING JUSTICE HOLDRIDGE delivered the judgment of the court. Justice Hoffman, Hutchinson, Harris, and Stewart concurred in the judgment.
ORDER
1 Held: The Commission's finding that the claimant sustained an accident that arose out of and in the course of his employment with the employer was not against the manifest weight of the evidence.
2 The claimant, Robert Wallace, filed an application for adjustment of claim under the Workers' Compensation Act (Act) (820 ILCS 305/1 et seq. (West 2012)), seeking benefits for back injures he allegedly sustained while working for respondent Armstrong Service (employer). After conducting a hearing, an arbitration found that the claimant had failed to prove…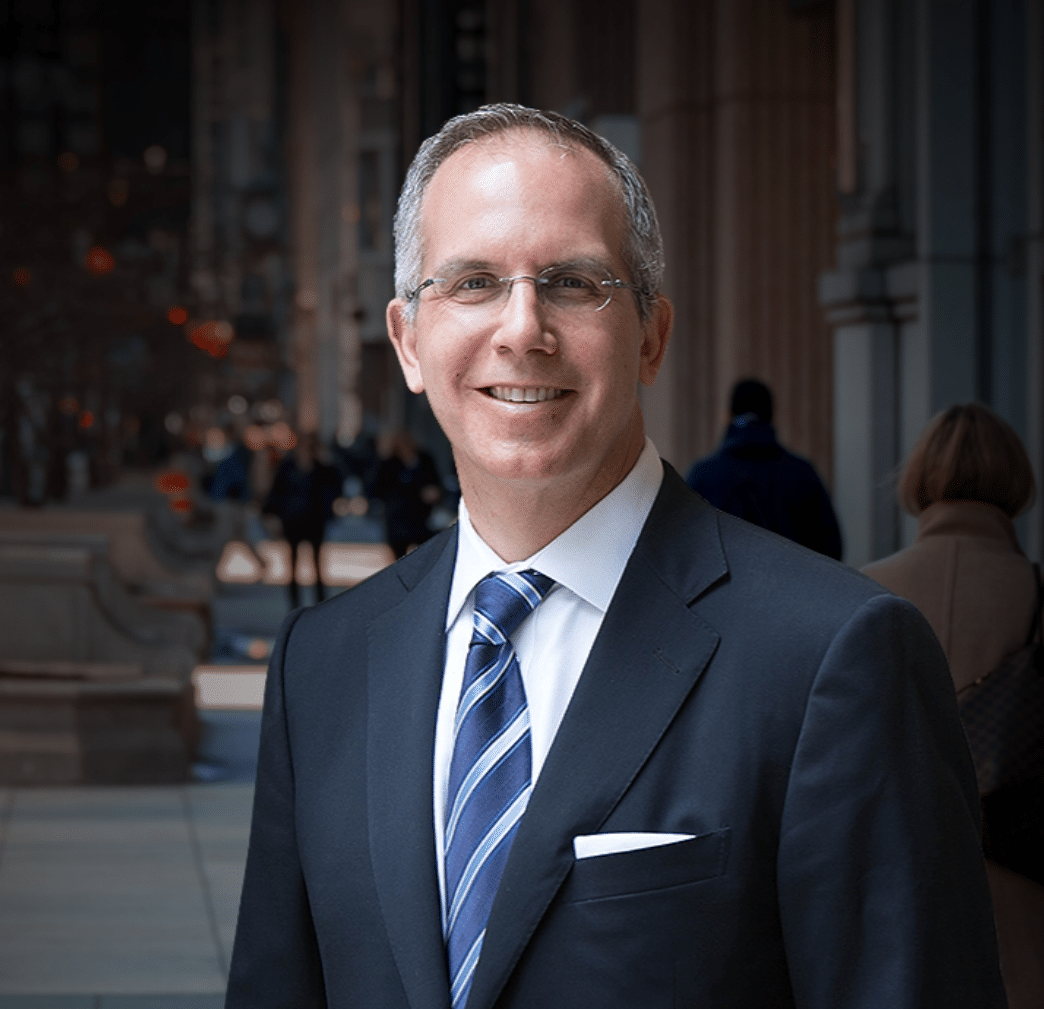 Chicago personal injury and workers' compensation attorney Howard Ankin has a passion for justice and a relentless commitment to defending injured victims throughout the Chicagoland area. With decades of experience achieving justice on behalf of the people of Chicago, Howard has earned a reputation as a proven leader in and out of the courtroom. Respected by peers and clients alike, Howard's multifaceted approach to the law and empathetic nature have secured him a spot as an influential figure in the Illinois legal system.