Chicago attorney Howard Ankin has offered his support for a proposed bill in the Illinois legislature that would ban Google Glass for all drivers in the state. The bill was proposed by Democratic State Senator Ira Silverstein over concerns that the new technology could lead to distracted driving and more car accidents.
Google Glass is expected to be released in the second half of 2014. It's a new form of wearable technology in the form of a pair of eyeglasses that have Internet connectivity. Some lawmakers are concerned that Google Glass could allow drivers to watch videos, read articles, or perform any other type of online activity all while operating a vehicle.
Numerous studies have shown that distracted driving is a very real danger. According to the National Highway Traffic Safety Administration, using an electronic device while driving can increase the risk of accident by more than three times. The NHTSA also reports that using a headset instead of a handheld device doesn't substantially reduce the risk.
Mr. Silverstein's bill would designate Google Glass as a "mobile computing headset." The bill is currently before the Senate Transportation Committee. If passed, it could make Illinois the first state to ban drivers from wearing Google Glass. New York, Maryland, West Virginia, Delaware, Missouri, New Jersey, and Wyoming are all considering similar bans.
Google has hired political representation in Illinois, Delaware, and Missouri to fight the proposed laws and protect drivers' ability to wear Google Glass. The company says that early research shows that Google Glass is less dangerous than cell phones and may actually reduce the risk of distracted driving.
Chicago attorney Howard Ankin disagrees and says that Google Glass could provide a tempting and dangerous distraction for many drivers. He says that distracted driving is already a serious problem, accounting for nearly 10 percent of all car accidents with injuries in 2011. While he can appreciate the technology behind Google Glass, he believes our roads will be safer if drivers aren't wearing the device while behind the wheel.
Howard has been an advocate for legislation that bans devices that pose a distraction to Illinois drivers. This includes the ban of using cellphones while driving. This is a measure to ensure safety to all motorists throughout the state.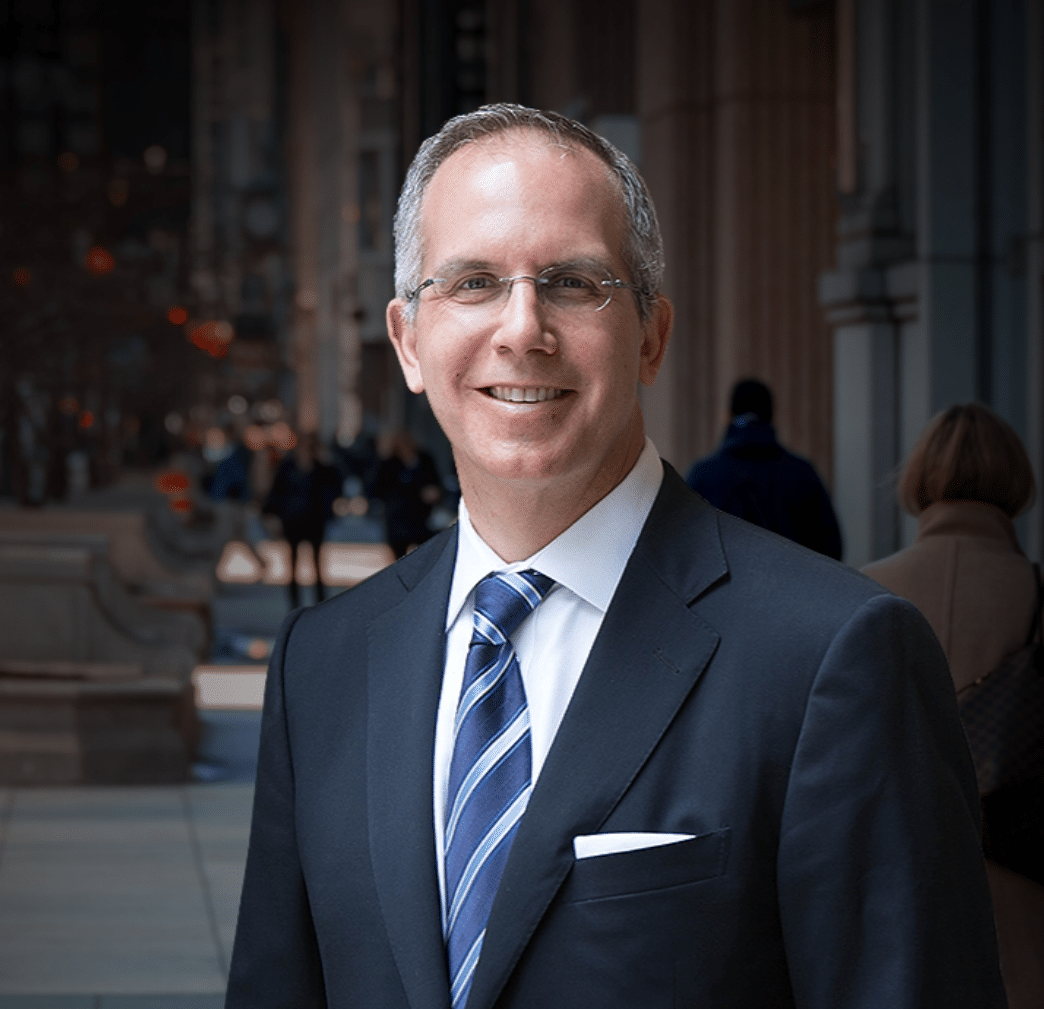 Chicago personal injury and workers' compensation attorney Howard Ankin has a passion for justice and a relentless commitment to defending injured victims throughout the Chicagoland area. With decades of experience achieving justice on behalf of the people of Chicago, Howard has earned a reputation as a proven leader in and out of the courtroom. Respected by peers and clients alike, Howard's multifaceted approach to the law and empathetic nature have secured him a spot as an influential figure in the Illinois legal system.