Ankin Law is the law firm that people across Chicago and Illinois know to call when they are
injured.
For three decades, the firm has focused exclusively on protecting the rights of injured people in
personal injury, motor vehicle, medical malpractice, mass torts, premises liability, and workers'
compensation matters.
"Injury Law Made Personal" is the tagline and the culture that every client experiences on Day
One. The 75 attorneys and staff treat every case like it's the most important case at the firm –
because each case is the most important case to the clients they serve.
Staring down a complex legal process, clients rest assured and seek justice in an environment of
empathy, care, and friendship. This allows injured people and their families to heal from trauma
as they maximize their financial, physical, and mental recovery.
To drive results, the firm deploys an expert roster of investigators, medical doctors, nurses, and
forensic specialists. These specialists advance the client's negotiating position to obtain a
settlement or strengthen the courtroom arguments to judges and juries.
And the firm protects clients by advocating for consumer-friendly laws in Springfield, Illinois and
Washington, D.C. Ankin Law files more workers' compensation cases than any other firm in
Illinois, helping thousands of people receive compensation to recover and heal from accidents.
When potential clients ask why they should hire Ankin Law, the answer is simple: The attorneys
have already been representing the general public in cases that break new ground or reinforce
the laws on the books. Every success the firm achieves can be applied to the cases of future
clients. This proven success provides the clarity and confidence clients need when they walk in
the door.
Co-founder Howard Ankin is a third-generation lawyer who opened the firm with his father,
Paul B. Ankin. He represents clients not only as their attorney – but as a friend who perpetuates
the service tradition of the Ankin family.
"We've already been helping you. We've already been representing you – even before you
knew you needed us. Why? Because we made sure the law was how it needed to be, for you.
So that you have an avenue or a remedy to be able to make a claim," Ankin said.
It's important to us to ensure that not only are our clients protected, but all people are
protected in their time of need. And that's why we not only advocate for our clients, we
advocate for people even before they become our clients."
That's Injury Law Made Personal.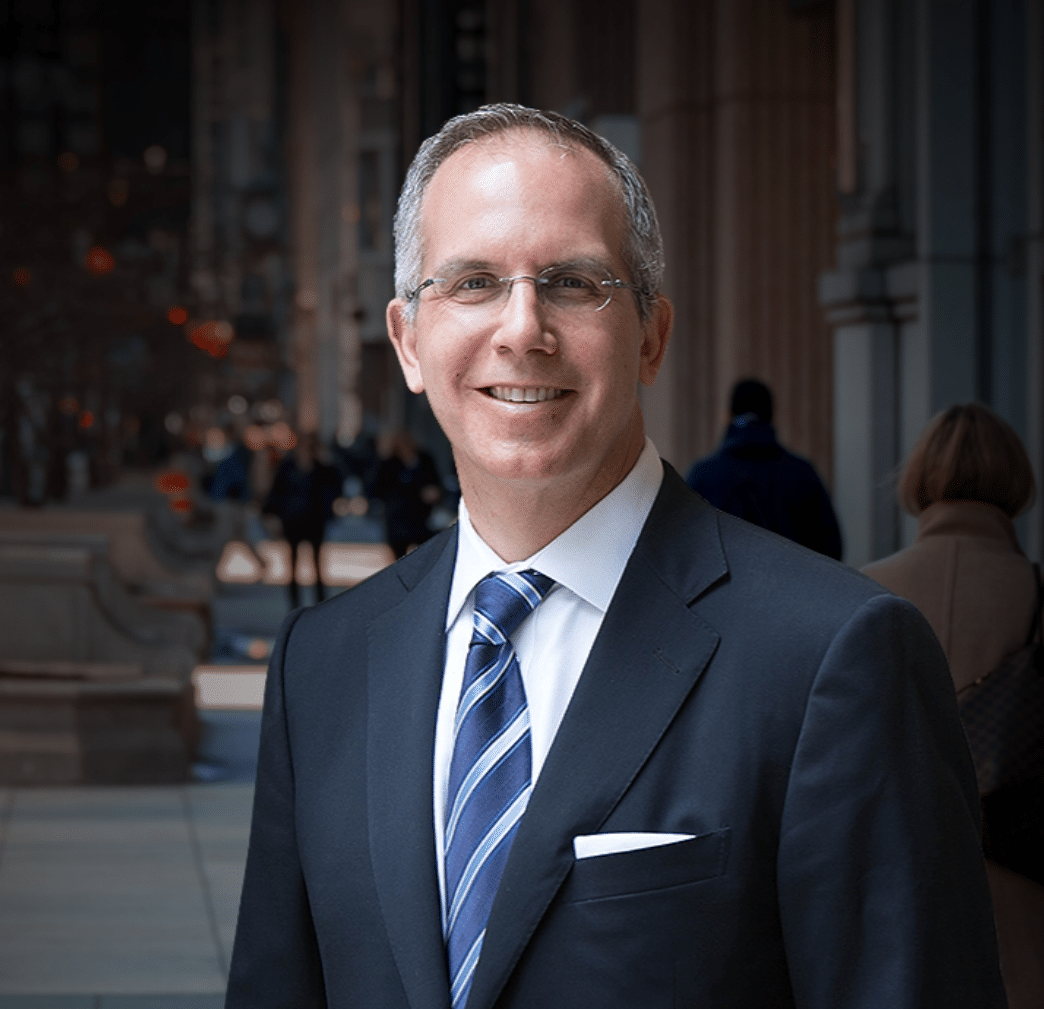 Chicago personal injury and workers' compensation attorney Howard Ankin has a passion for justice and a relentless commitment to defending injured victims throughout the Chicagoland area. With decades of experience achieving justice on behalf of the people of Chicago, Howard has earned a reputation as a proven leader in and out of the courtroom. Respected by peers and clients alike, Howard's multifaceted approach to the law and empathetic nature have secured him a spot as an influential figure in the Illinois legal system.