The Covid-19 pandemic has changed our lives in many ways. Our work lives, our daily routines, our personal relationships, and our plans for the future have all undergone various degrees of change. One thing that hasn't changed is the commitment to community at Ankin Law in Chicago, Illinois. Since the Covid-19 pandemic and the "stay at home" order issued by Illinois Governor Pritzker, Ankin Law has donated over 15,000 bottles of hand sanitizer and masks to the essential workers who help keep Chicago moving forward. Ankin Law has provided the hand sanitizer and masks to essential workers such as first responders, healthcare workers, food and delivery drivers, and sanitation workers. These are the folks who put themselves in harms way every day to ensure that the rest of us receive goods, food, medicine and services.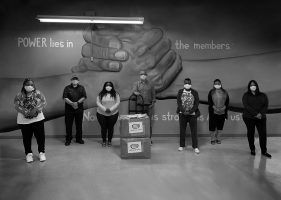 "After the stay at home order was put into place I thought it was important to give back to those who help us every day." noted Ankin Law owner Howard Ankin.  Ankin Law is proud and honored to be able to show appreciation to the unheralded and selfless workers on the front lines of our battle with Covid-19. These workers along with local charities have been grateful for the generous donations and the concern for their safety during these scary times.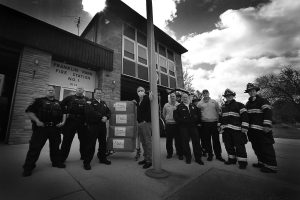 Protecting the rights of injured workers has always been a priority at Ankin Law and with Covid-19 causing injury and death in the community Ankin Law is helping more than ever. Keeping hands clean and wearing a mask have been proven to help slow the spread of the virus. As such, providing hand sanitizer and masks are helping to flatten the curve in our community as well as protect each individual worker. It will aways be the goal of Ankin Law to help people, whether it be providing quality legal services or offering charitable help.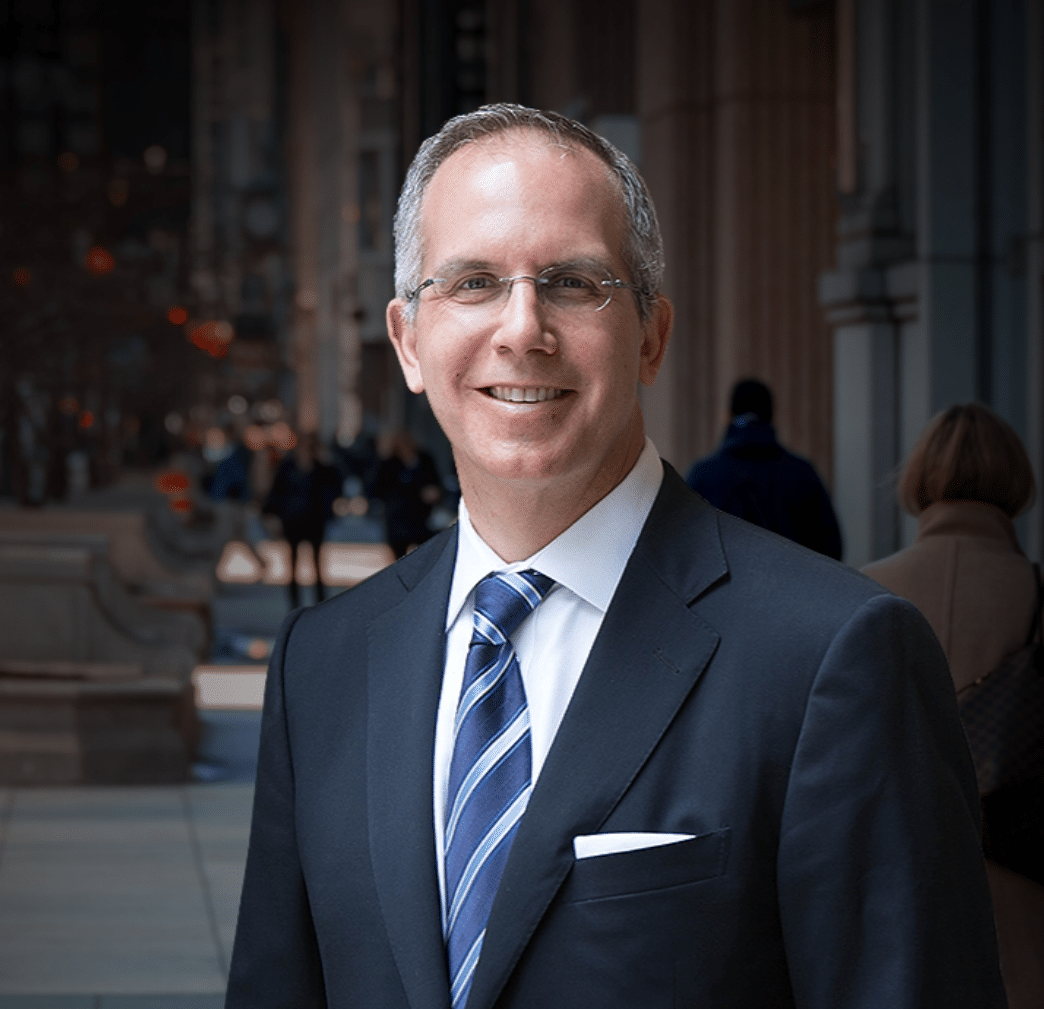 Chicago personal injury and workers' compensation attorney Howard Ankin has a passion for justice and a relentless commitment to defending injured victims throughout the Chicagoland area. With decades of experience achieving justice on behalf of the people of Chicago, Howard has earned a reputation as a proven leader in and out of the courtroom. Respected by peers and clients alike, Howard's multifaceted approach to the law and empathetic nature have secured him a spot as an influential figure in the Illinois legal system.