AIG Sued for Workers' Compensation Fraud
In this article, you will learn about the AIG class action lawsuit and what implications it may have for you.
Workers' compensation insurers are responsible for providing injured workers with the workers' compensation benefits to which they are entitled. Employers pay for these benefits through workers' compensation premiums, which are determined by state insurance regulators.
Unfortunately, insurance companies often do not have injured workers' best interests at heart – or even the interests of its own customers, for that matter. Insurance giant American International Group (AIG) was recently named in class action lawsuits filed on behalf of small businesses in California, New York, and New Jersey, which allege that the insurer engaged in workers' compensation fraud.
About The AIG Lawsuit
The lawsuits accuse AIG and its subsidiary companies, along with former AIG CEO Maurice Greenberg, of unfair business practices, fraud, and violations of federal racketeering statutes. Plaintiffs claim that, since the 1970s, AIG has engaged in a scheme to misreport the amount of workers' compensation premiums that it collected in certain states, which caused insurance regulators to assess artificially inflated fees for certain state-mandated workers' compensation programs. In other words, AIG's misreporting resulted in increased fees incurred by insured employers.
In 2010, AIG agreed to pay $146.5 million in fines and additional taxes to state insurance regulators to settle charges that the company underreported its premiums, and agreed to pay $450 million to resolve claims brought by other insurance companies affected by the underreporting. Those settlements did not, however, provide money damages to companies whose premiums were affected by AIG's alleged misconduct.
AIG Lawsuit Is An Example of Workers' Compensation Fraud
Workers' compensation fraud occurs any time a false statement is made or information is concealed in order to receive workers' compensation benefits or to prevent someone from receiving benefits to which they are entitled. Workers' compensation fraud is committed by employers and insurers when they misreport workplace accidents, premiums, employee salaries, or other workers' compensation information.
Common examples of workers' compensation fraud committed by an employer include:
Underreporting payroll or misclassifying employees for lower insurance
premiums
Deducting premiums from employees' wages
Knowingly failing to secure adequate workers' compensation coverage
As we have seen in the case of AIG, insurance companies themselves are sometimes engaged in fraud. Some common examples of workers' compensation fraud committed by an insurer include:
Hiring doctors to lie about the extent of an injured worker's injuries
Urging doctors to minimize the extent of a worker's injuries
Misreporting premiums
Underpaying workers' compensation benefits
The Chicago workers' compensation lawyers at Ankin Law, LLC are dedicated to protecting employees who suffered an on-the-job injury or were the victim of workplace retaliation or insurance fraud. We are committed to helping workers who are injured on the job obtain full and fair recovery for their injuries, including workers' compensation benefits and any personal injury damages in a third party lawsuit, as well as ensuring that they are not the victim of workplace retaliation as a result of filing a workers' compensation claim.
If you have suffered a workplace injury or suspect your employer or insurance company of workers' compensation fraud, contact our office to schedule a free consultation with one of our experienced Chicago workers' compensation lawyers.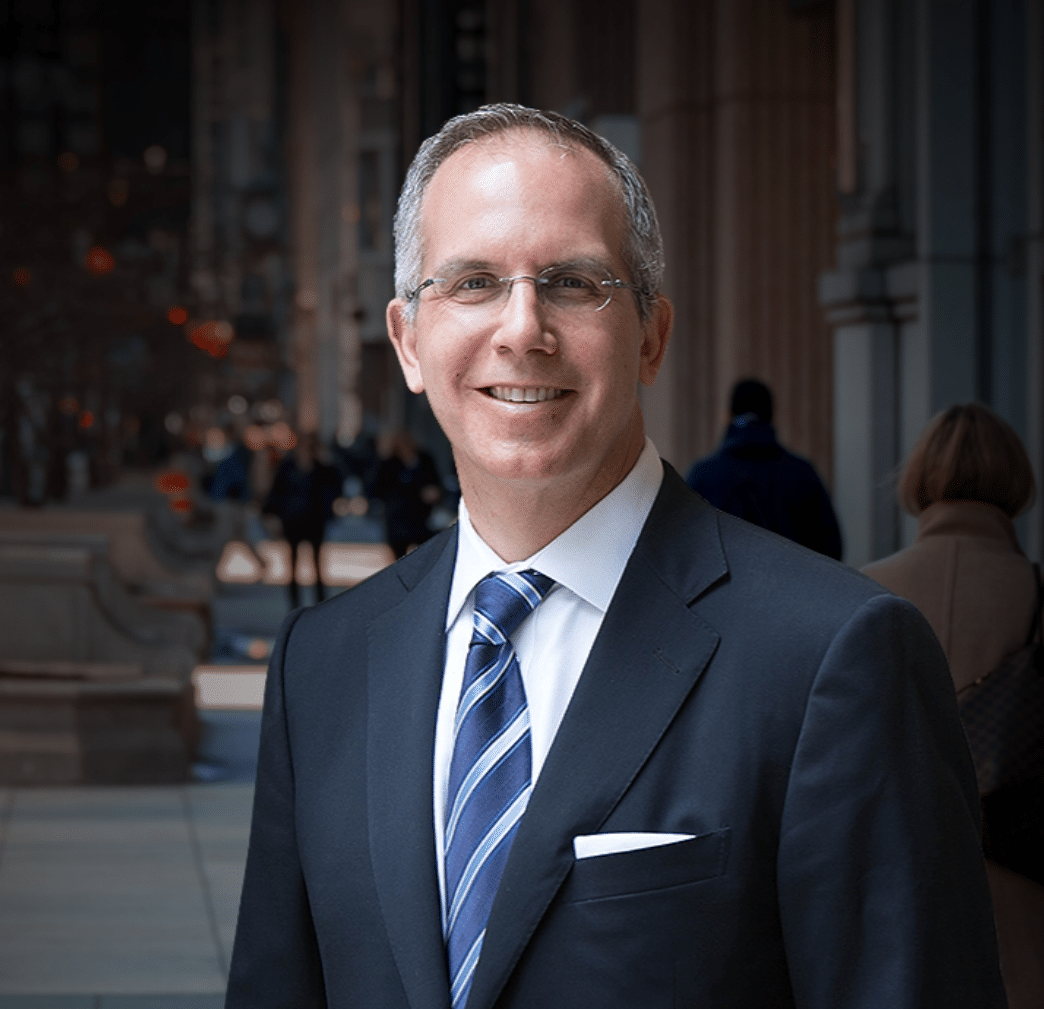 Chicago personal injury and workers' compensation attorney Howard Ankin has a passion for justice and a relentless commitment to defending injured victims throughout the Chicagoland area. With decades of experience achieving justice on behalf of the people of Chicago, Howard has earned a reputation as a proven leader in and out of the courtroom. Respected by peers and clients alike, Howard's multifaceted approach to the law and empathetic nature have secured him a spot as an influential figure in the Illinois legal system.