Chicago and the surrounding suburbs are home to many well-travelled highways and tollways, such as the Eden's Expressway, Kennedy Expressway and the Chicago Skyway, among many others.
Because these interstate highways experience significant traffic volume, with cars traveling at high speeds, the consequences of an auto accident on a highways or tollways are frequently devastating with catastrophic injuries or even deaths.
Request a FREE Case Evaluation
Highways and Tollways in and Around Chicago
Chicago and its surrounding suburbs in Cook, Lake, McHenry and DuPage Counties are home to many highly-traversed thoroughfares, including:
I-94 (Edens Expressway)
I-294 (Tri State Tollway)
I-90 (Kennedy Expressway)
I-190 (Chicago Skyway toll road)
I-290 (Eisenhower Expressway)
I-55 (Adlai Stevenson Expressway)
I-94 (Bishop Ford freeway, Dan Ryan Expressway)
I-57
Common Causes of Interstate Highway Accidents
Auto accidents on interstate highways and tollways frequently occur due to excessive speeds. Speeding is one of the most common traffic offenses, but it can frequently lead to accidents. According to the National Highway Traffic Safety Administration, speeding was a contributing factor in 31% of all fatal crashes in 2008 and 11,764 lives were lost in 2008 due to speeding-related crashes. Highway and tollway auto accidents may also be caused by drunk driving or distracted driving.
Comprehensive Factual Investigation and Vigorous Legal Representation
If you or a loved one has been the victim of an auto accident on a highway or tollway due to the negligence of another driver, you may be entitled to compensation for medical bills, lost wages and pain and suffering. The skilled Chicago auto accident attorneys at Ankin Law have years of experience representing the victims of auto accidents and we are equipped to undergo a comprehensive factual investigation of the circumstances surrounding the highway accident. As knowledgeable Illinois auto accident lawyers, we will vigorously advocate on your behalf in order to obtain the compensation that you need and deserve.
Contact our office to schedule a free consultation with one of our experienced Chicago auto accident attorneys to discuss your highway or tollway auto accident.
Motor Vehicle Accident Lawyers at Ankin Law:
Protecting the rights of injured people since 1940.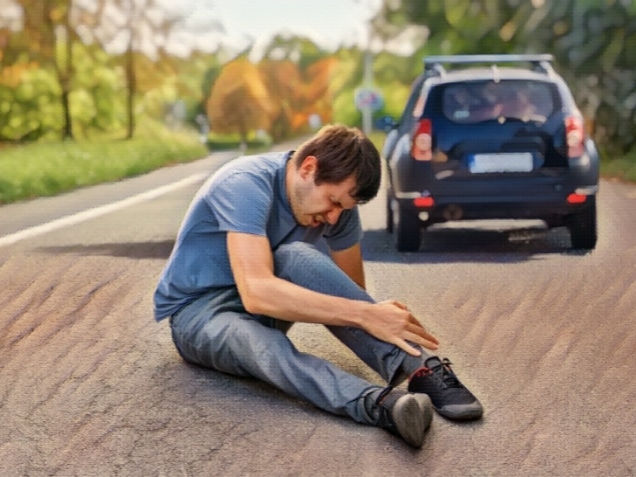 Motor Vehicle Accidents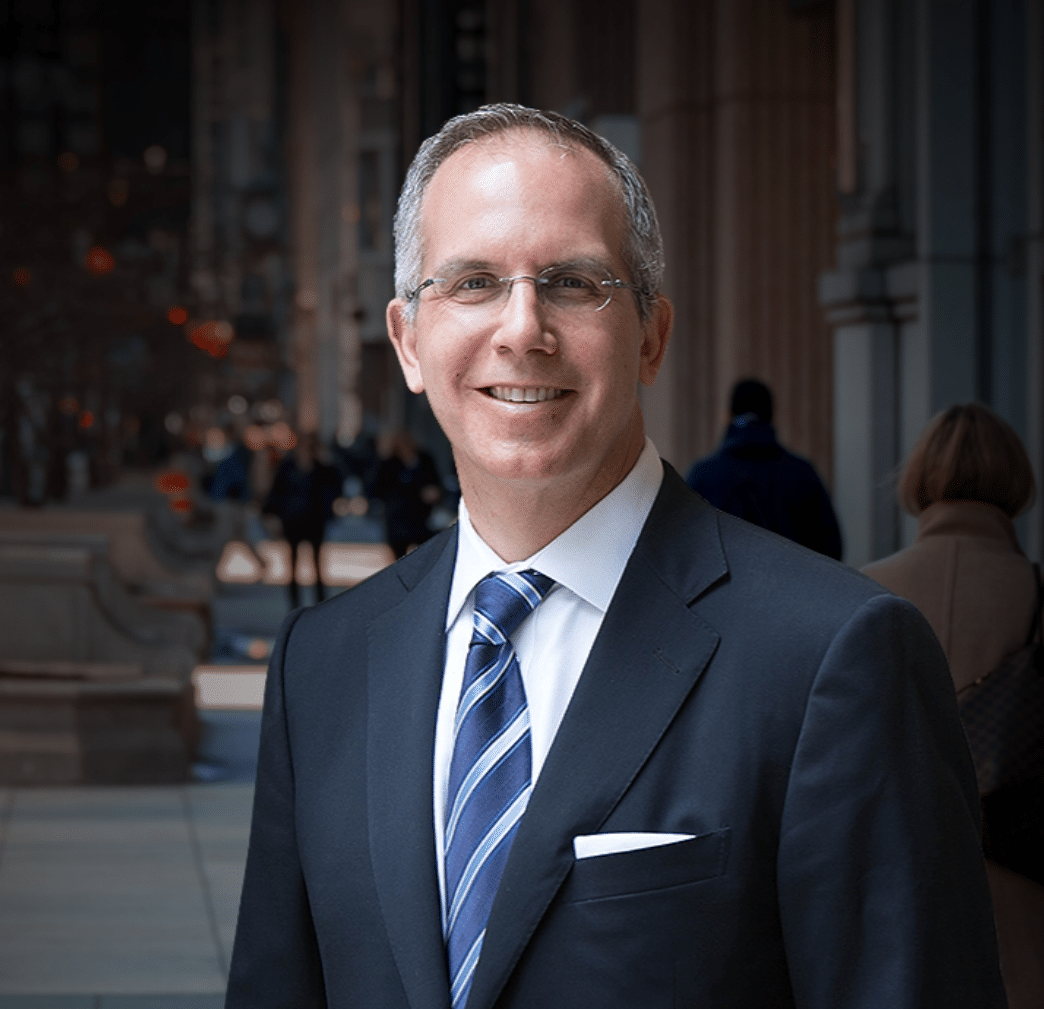 Hit-and-run accidents in Illinois result when a driver collides with a vehicle, pedestrian, or object and flees the scene afterward. Learn more about how these accidents work and the surrounding details, which could help you if you decide to seek legal repercussions following a hit-and-run accident.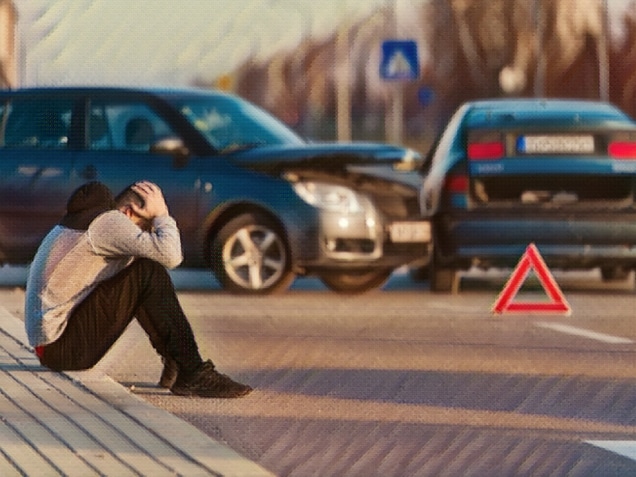 Motor Vehicle Accidents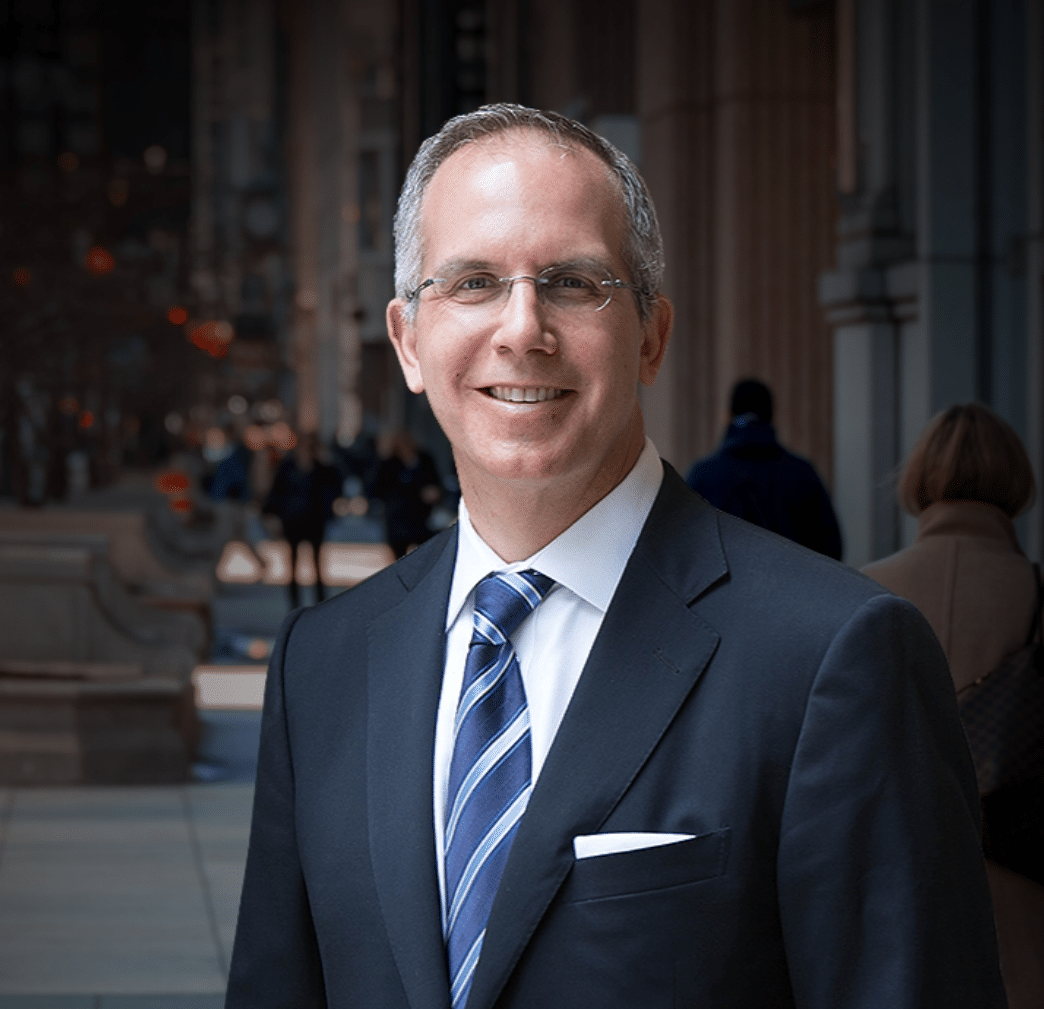 Victims typically have two years from the date of the accident to file a car accident lawsuit or claim for their injuries. Illinois is on the list of "fault" states. When a car accident is caused by the negligence of another driver, victims may seek compensation against that party for any financial and emotional costs of the injuries they sustained.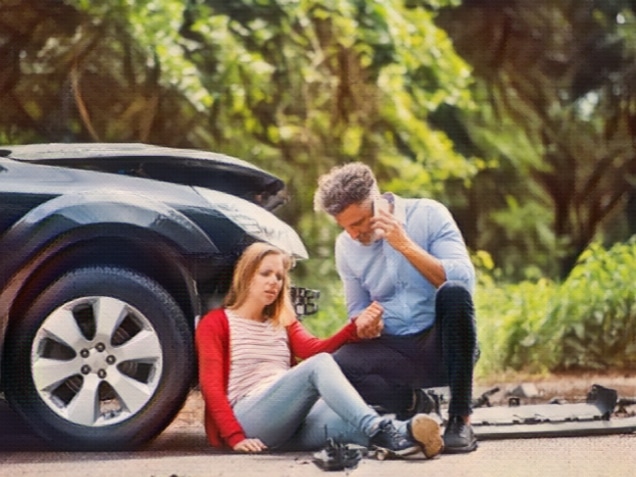 Motor Vehicle Accidents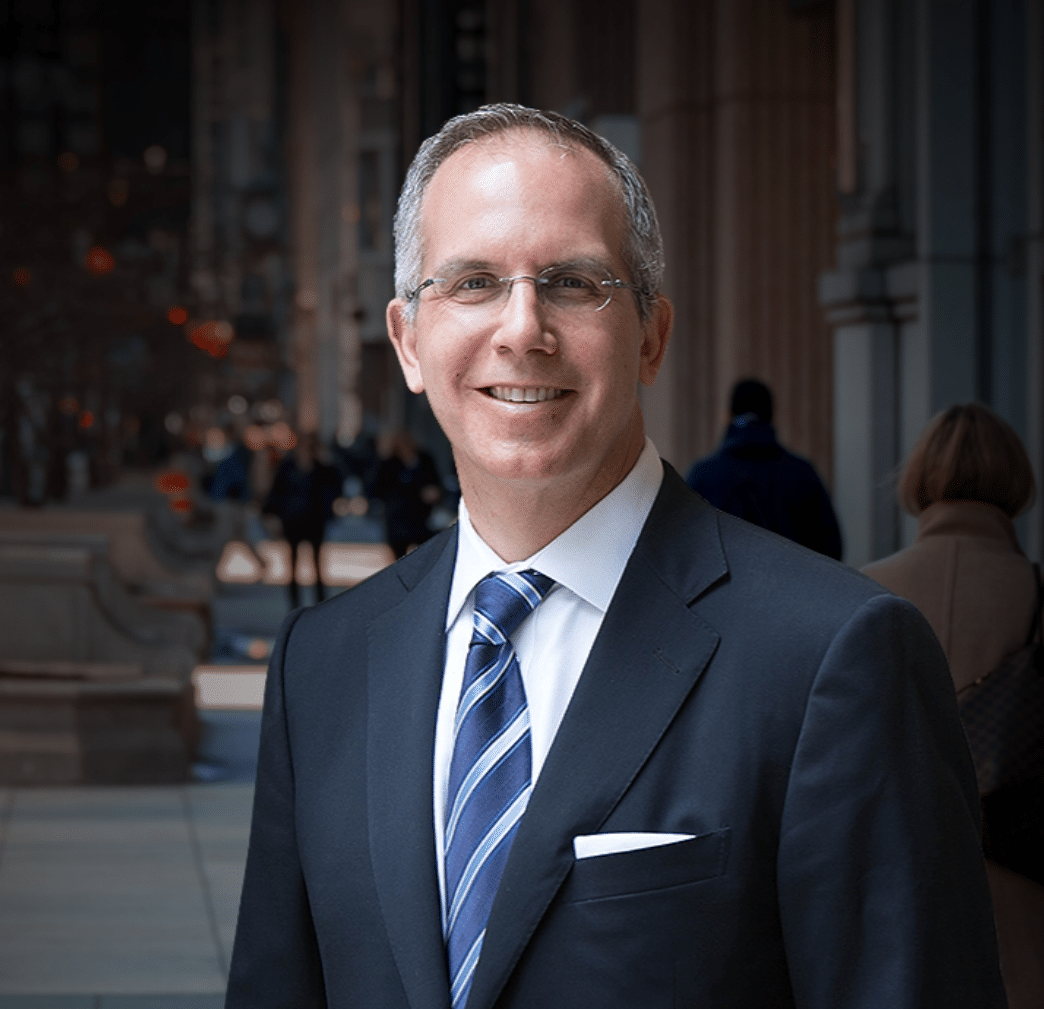 If you believe you have a viable car accident claim, you may ask, "How do I choose an attorney for a car accident?" Several factors