Most people don't expect to be involved in a boating accident when they head out for a day of recreation on the water, but boating accidents are a common occurrence that can have serious and sometimes deadly consequences. Boating accidents are often the result of speeding, recklessness driving and alcohol abuse. Often boating occupants fail to recognize potential dangers on the water and fail to take the proper safety precautions to avoid them. If you have been injured or a loved one has been killed in a boating accident, you may have a personal injury case against the responsible party. At Ankin Law, our Chicago personal injury attorneys are experienced in negotiating and litigating boating accident cases. We can evaluate the specifics of your accident and help you seek compensation for your damages.
Request a FREE Case Evaluation
Boating accidents typically have the same causes as other motor vehicle accidents, but they also have the added hazard of occurring in the water. As a result, drowning is the top cause of death in boating accidents. The most common primary causes of boating accidents include:
Collision with another vessel
Flooding
Collision with a fixed object
Passengers falling overboard
Waterskiing accidents

While some boating accidents are caused by mechanical problems leading to product liability cases, the majority are a result of someone else's negligence or recklessness. Proving these cases can be challenging for those who are not familiar with boating accident litigation because they must be investigated thoroughly to prove fault. Our firm uses a team of investigators to determine the facts of any accident as soon as possible. 
Contact us today if you have been involved in a boating accident. The sooner we get started on your case, the sooner you can get the compensation you deserve.
Liability for Boating Accidents
With the temperatures rising, so are the number of boats on Illinois lakes and rivers. While boating is a favorite summer pastime for many people, it is important that boaters remember to follow boating safety rules. Just like motorists, boaters are obligated to operate their vehicle with due care and the failure to do so can create in liability for any boating accidents, injuries, or deaths that occur as a result.
While some boating accidents are caused by mechanical problems that lead to a product liability lawsuit, the majority of boating accidents are caused by negligent or reckless behavior, such as:
Speeding;
Alcohol use while operating the boat;
Careless operation of the boat;
Lack of attention to surroundings;
Lack of proper lookout; and
Inexperience
If you were injured in a boating accident that was caused by negligence or recklessness, the negligent party could be held liable for money damages for injuries, deaths, and other damages that occur as a result.
Boating accidents may also result in criminal charges, as well, depending on the cause of the accident. Last year, Illinois passed a new boating law that requires motor boat operators to submit to drug and alcohol testing if they are involved in an accident resulting in injury or death. Boaters who refuse to comply with the testing requirements, register a BAC over .08, or test positive for drugs will face suspension of their driver's licenses and boating privileges. Operators of sailboats and other non-powered watercraft will also face suspension of boating privileges if they test positive for drugs or alcohol.
Due to the complicated legal issues and detailed investigation that is necessary with a boating accident claim, it is highly recommended that you consult with a lawyer who has experience handling these types of claims. The boating accident lawyers at Ankin Law, LLC focus on representing clients who were injured in serious vehicle accidents, including auto accidents, boating accidents, motorcycle accidents, and truck accidents. As a result, we have the legal knowledge necessary to pursue complex boating accident claims, and we have a vast network of investigators to assist with the boating accident investigation and help collect pertinent evidence as soon as possible. We will fight to get you maximum money damages from all possible sources, including boat operators, boat manufacturers, and any other liable party.
If you were injured or a loved one was killed in a boating accident, contact Ankin Law at (312) 481-6405 to discuss a possible personal injury lawsuit. Our Chicago boat accident attorneys are experienced in negotiating and litigating boating accident cases in order to get our clients full and fair financial recovery. We can evaluate the specifics of your accident and help you seek maximum compensation for your injuries and damages.
Motor Vehicle Accident Lawyers at Ankin Law:
Protecting the rights of injured people since 1940.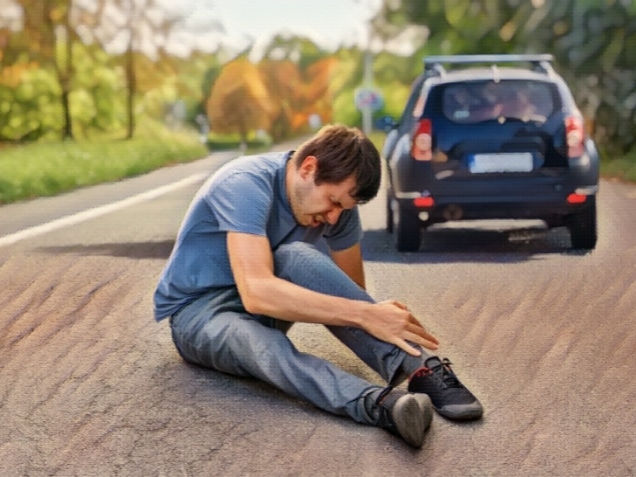 Motor Vehicle Accidents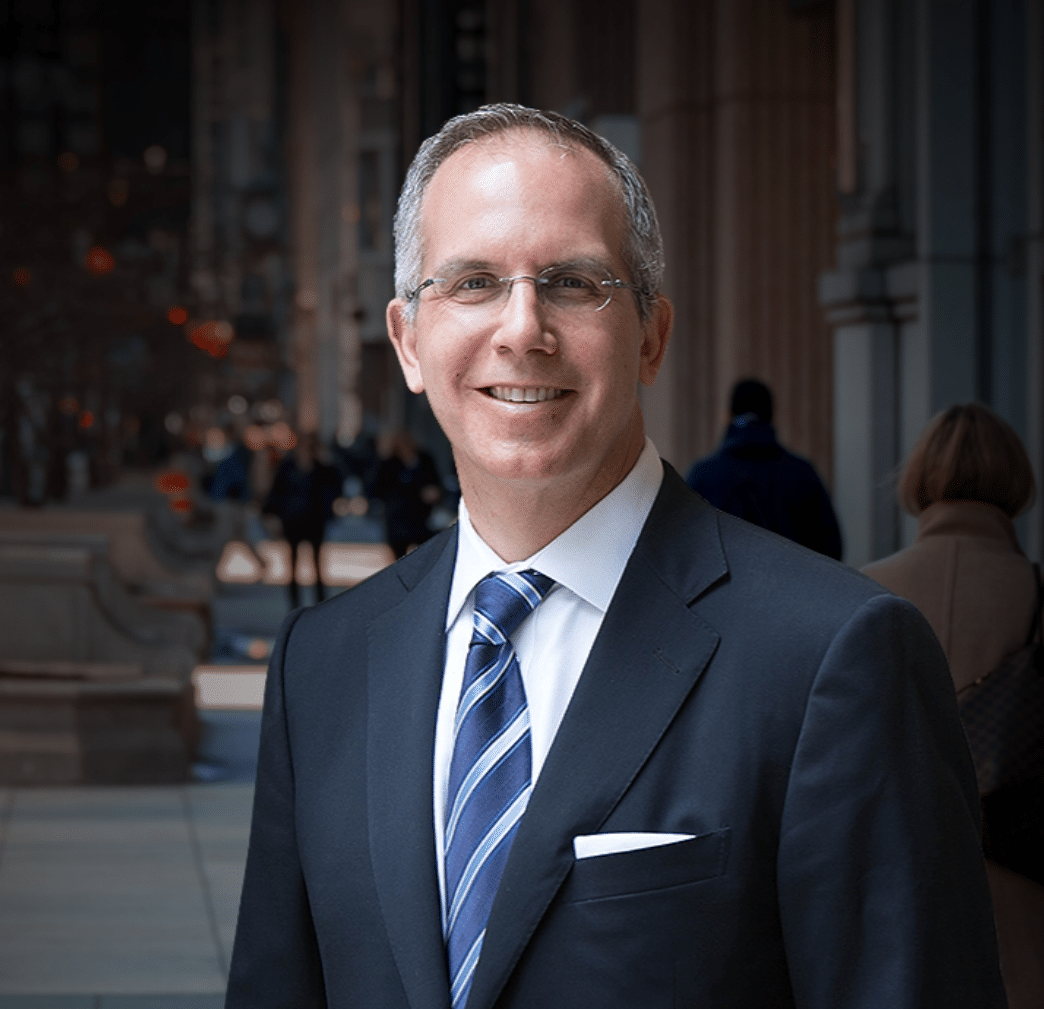 Hit-and-run accidents in Illinois result when a driver collides with a vehicle, pedestrian, or object and flees the scene afterward. Learn more about how these accidents work and the surrounding details, which could help you if you decide to seek legal repercussions following a hit-and-run accident.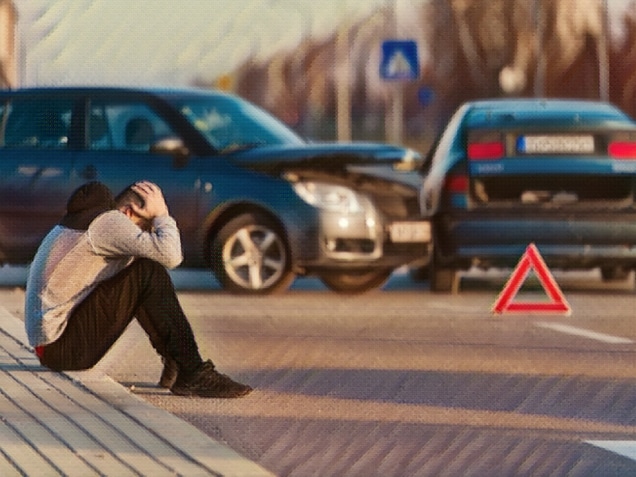 Motor Vehicle Accidents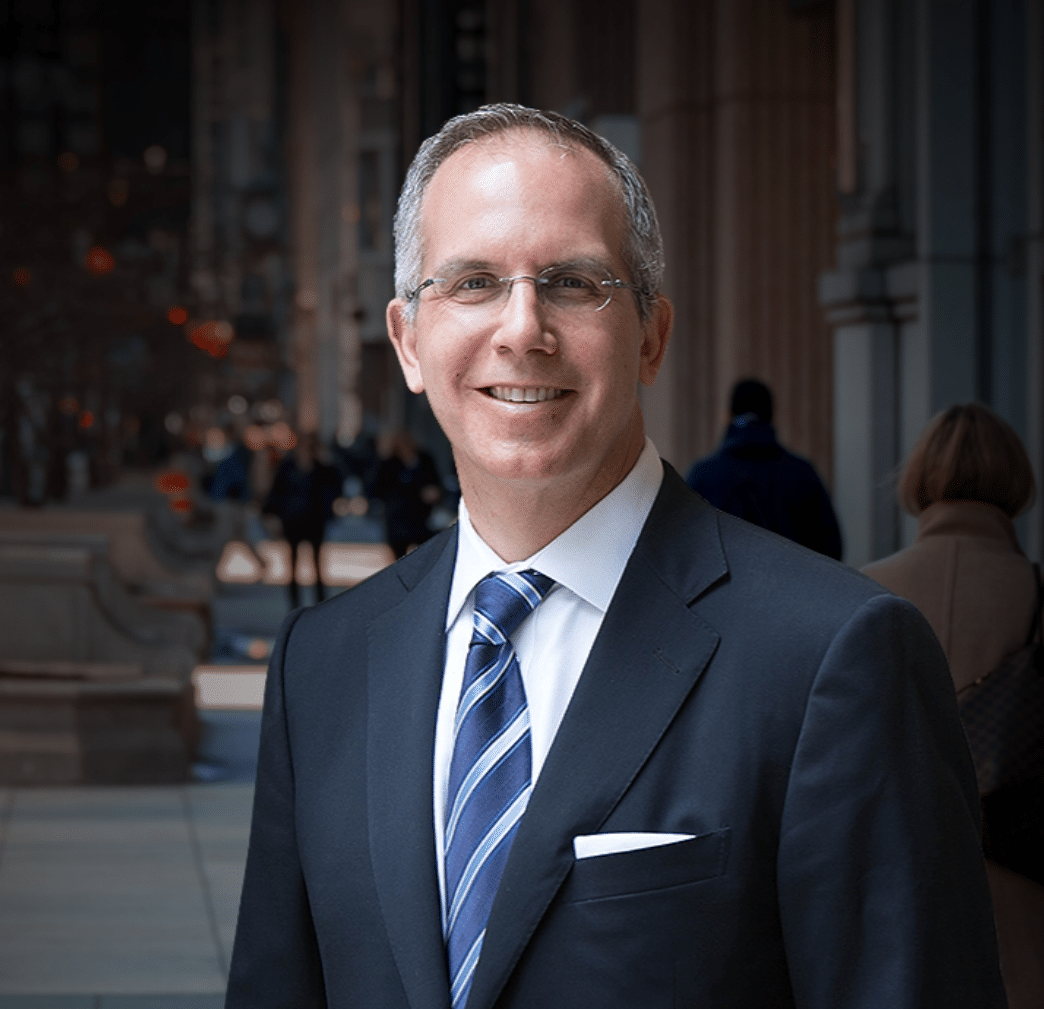 Victims typically have two years from the date of the accident to file a car accident lawsuit or claim for their injuries. Illinois is on the list of "fault" states. When a car accident is caused by the negligence of another driver, victims may seek compensation against that party for any financial and emotional costs of the injuries they sustained.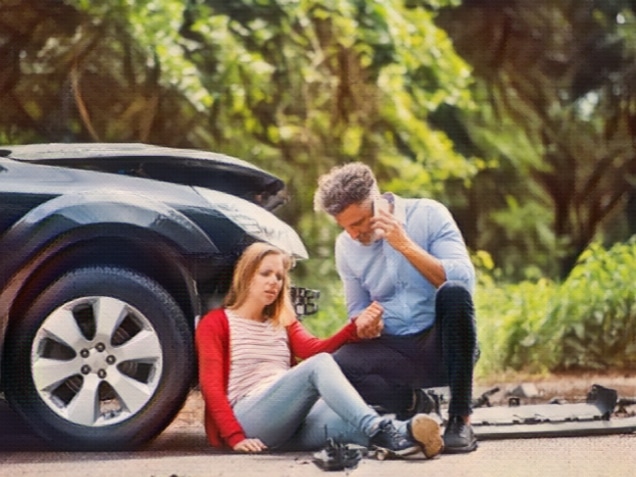 Motor Vehicle Accidents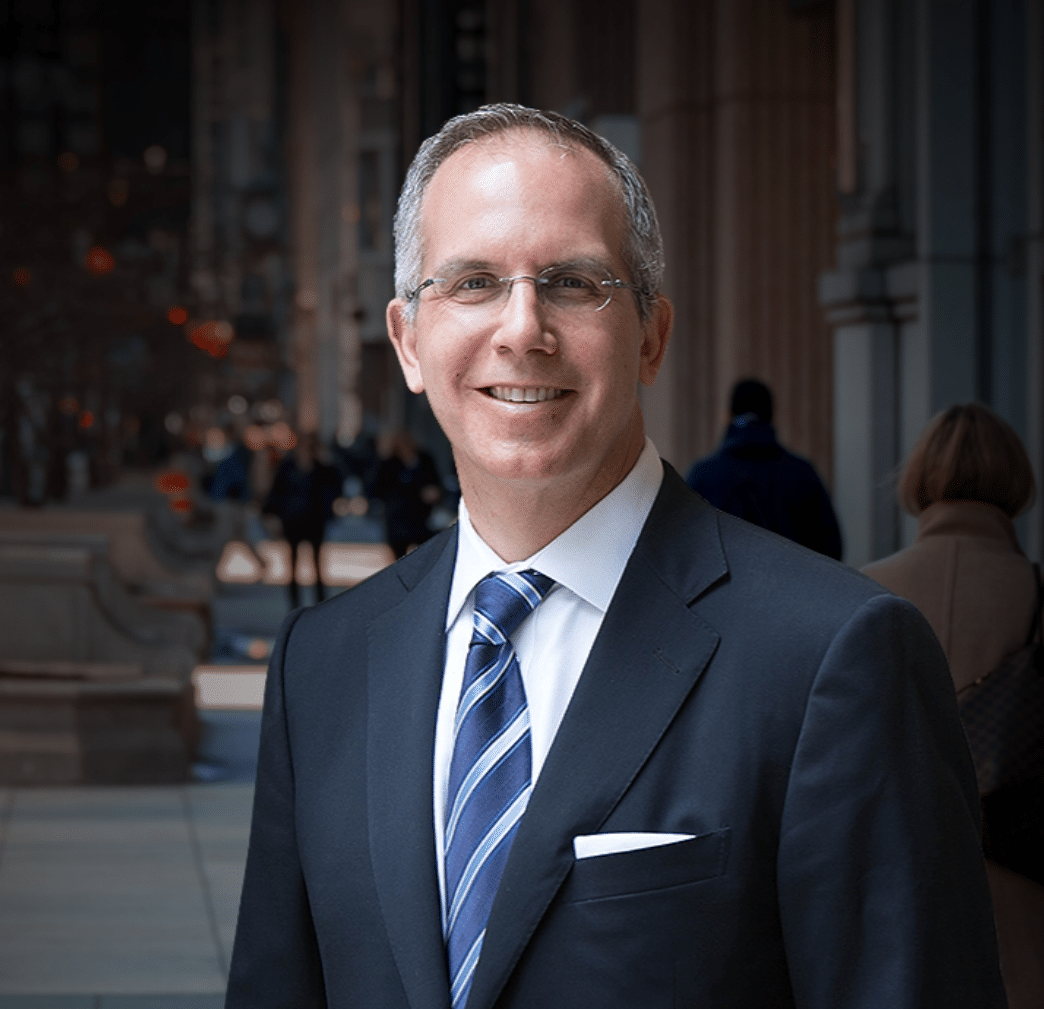 If you believe you have a viable car accident claim, you may ask, "How do I choose an attorney for a car accident?" Several factors