Veteran Disability Attorney
Total Disability Based on Individual Unemployability (TDIU) is a way for veterans to receive disability benefits from the Department of Veterans Affairs (VA) if they unable to work due to a service-related disability, but they do not meet a 100% rating percentage.
Request a FREE Case Evaluation
Veterans Benefits for Total Disability based on Individual Unemployability (TDIU)
Unlike the social security disability program, the VA evaluates a veteran's medical condition to determine his or her degree of disability. The percentage of disability is determined on a rating scale with the amount of benefits to be paid based on the percentage disability associated with a particular condition for the particular applicant.
Generally, monthly payments are based on the percentage of disability, and not the type of medical condition. In other words, a person who is 100% disabled due to post-traumatic stress disorder (PTSD) will receive the same amount of benefits as someone who is 100% disabled due to heart disease.
In some situations, a veteran may not meet the 100% disability requirement, but he or she is still unable to work. In these situations, the VA applies an alternative set of criteria under the TDIC rules.
In order to qualify for TDIU benefits, a veteran must meet the following two requirements:
The veteran is unable to secure substantial gainful employment as a result of a service- connected disability.
The applicant must have one service-related disability of at least 70%, or a combination of ratings that total at least 60% disability with one of the ratings at least 40%.
For example, some diseases and medical conditions have maximum rating of less than 100%, but if an applicant has the maximum rating for that particular condition, he or she may be eligible for TDIU.
The VA often mistakenly denies TDIU claims because it believes that the veteran is capable of "sedentary work." Contrary to popular belief, however, "sedentary work" has a specific legal definition. The Social Security Administration and Department of Labor both define sedentary work as follows:
"Sedentary work involves lifting no more than 10 pounds at a time and occasionally lifting or carrying articles like docket files, ledgers, and small tools. Although a sedentary job is defined as one which involves sitting, a certain amount of walking and standing is often necessary in carrying out job duties. Jobs are sedentary if walking and standing are required occasionally and other sedentary criteria are met."
Accordingly, if a veteran's disability prevents him or her from sitting for prolonged periods of time, he or she is not capable of working at a job that requires "sedentary work."
Oftentimes, a disabled veteran will be awarded SSDI benefits before receiving VA benefits. In these cases, any social security disability awards can be helpful to the TDIU application process if the SSDI award covers the same disability as the TDIU claim.
Howard Ankin of Ankin Law LLC handles social security disability cases, as well as workers' compensation and personal injury cases. Mr. Ankin can be reached at (312) 600-0000 and howard@ankinlaw.com.
Social Security Disability Lawyers at Ankin Law:
Protecting the rights of injured people since 1940.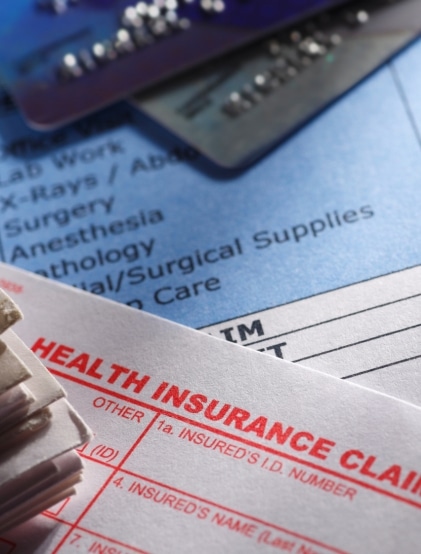 Workers' Compensation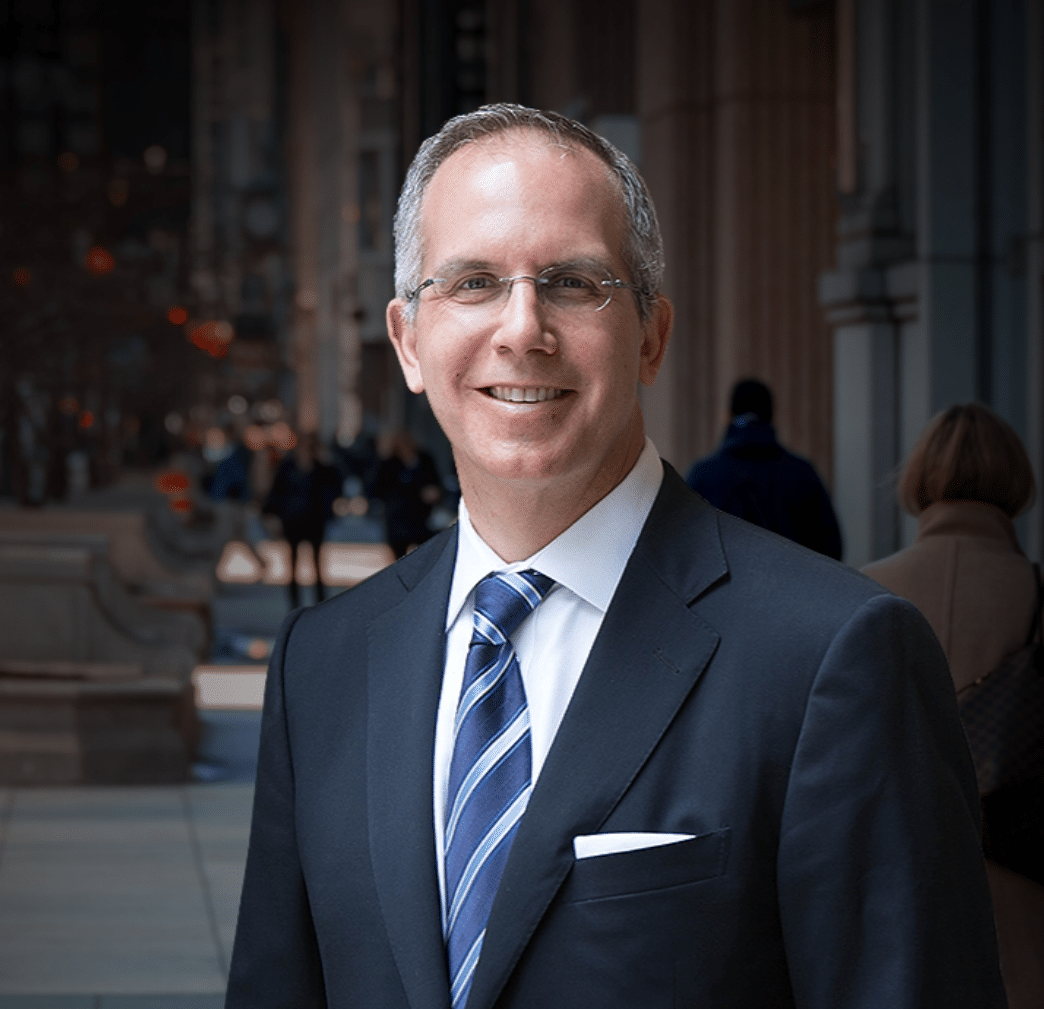 Construction and mining, rubber manufacturing, agriculture, and forestry have the highest workplace cancer risk in Chicago, Illinois. The same risk applies to building demolition, firefighting, brake repair, asbestos milling, and naval service jobs.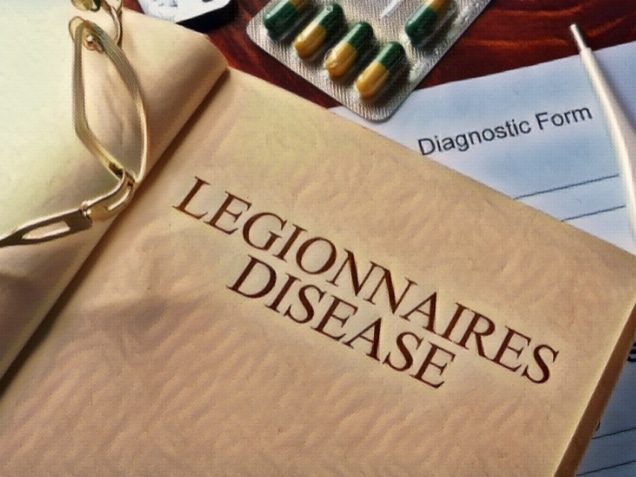 Workers' Compensation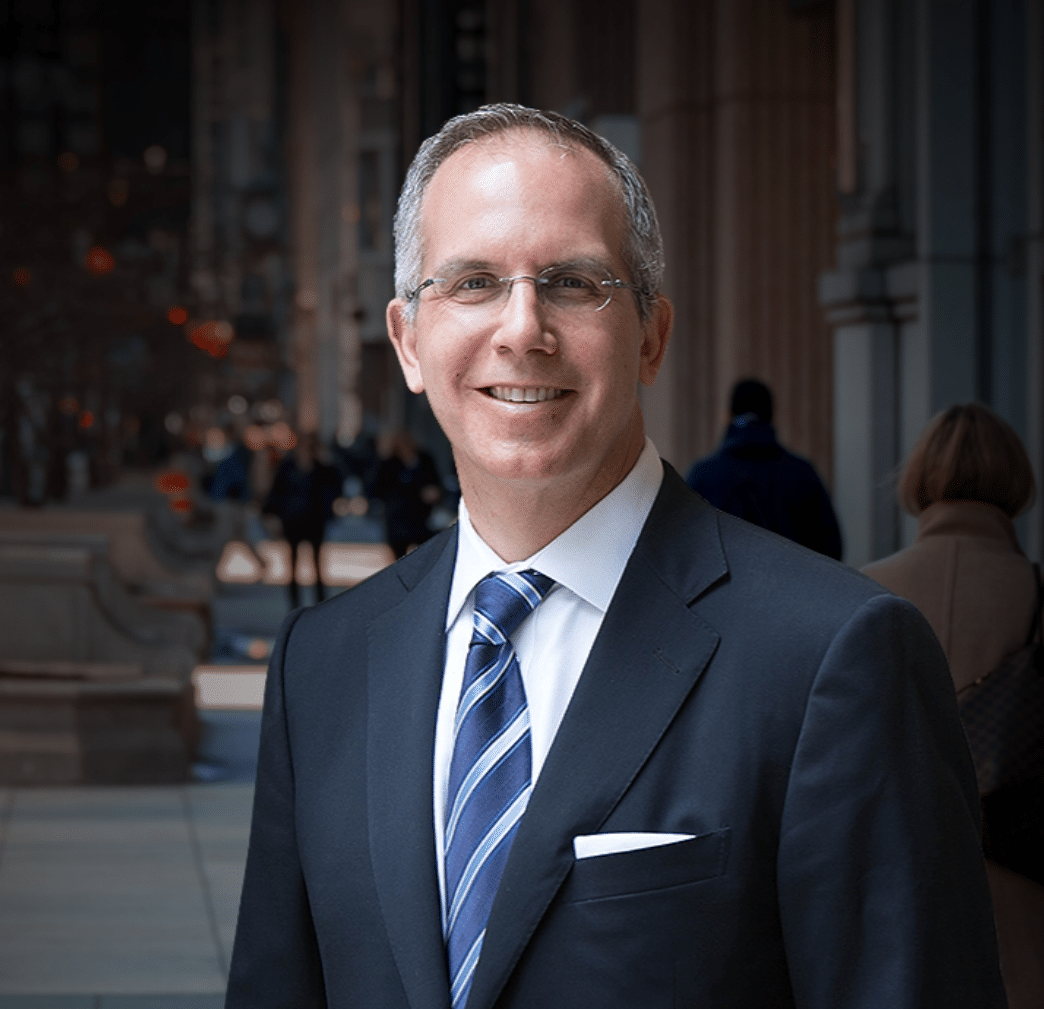 The symptoms of Legionnaires' disease are similar to lung infections like pneumonia. You may experience a headache, fever, shortness of breath, diarrhea, or muscle aches.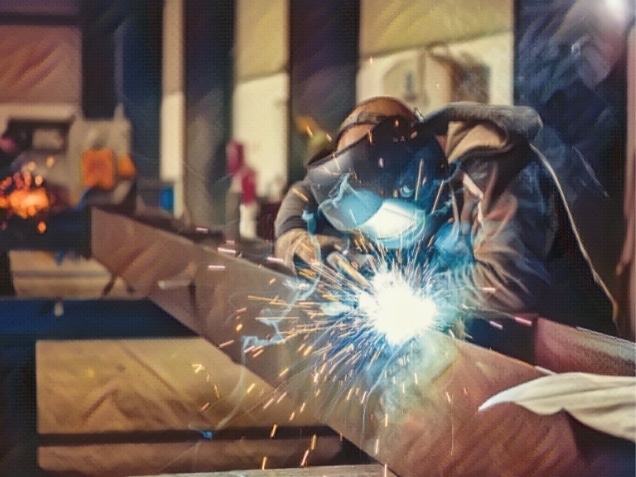 Workers' Compensation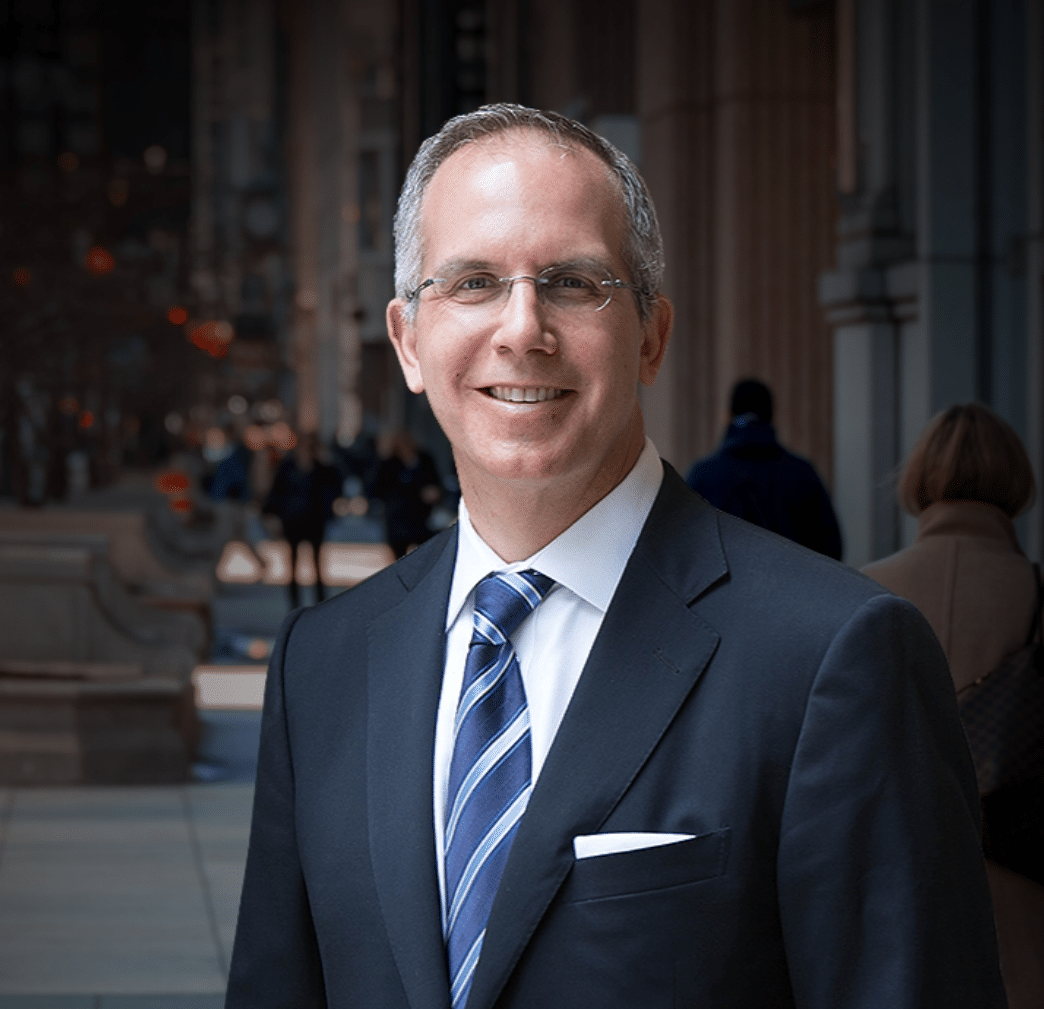 When injured on the job as an employee, you will rely on workers' compensation insurance to cover damages, such as your medical bills. However, the