Chicago Dental Malpractice Attorney
Since 1960, our dental malpractice attorneys have been fighting for the Chicago community. We've recovered hundreds of millions of dollars in damage awards for injury victims. As one of the largest injury law firms in Illinois, we are equipped to handle even the most complex malpractice cases. We've taken on the faceless insurance companies before – and won – and we're not afraid to go up against them again. Let us help you recover compensation for your medical bills, lost wages, and pain and suffering.
Call our dental malpractice attorneys today for a FREE case review. 312-600-0000.
Request a FREE Case Evaluation
Why Hire Our Lawyers for Dental Malpractice?
If you are a victim of dental malpractice in Illinois, a substantial amount of compensation is on the line. You have just one chance to file a lawsuit against the dental professional who caused you harm. You need Ankin Law on your side to make it count.
At Ankin Law, our attorneys work hard to ensure our clients recover full compensation for their losses. Some of the benefits of hiring our law firm include:
We Are One Of the Largest Personal Injury Law Firms in Illinois
When you hire our law firm, you'll have over 80 attorneys and support staff members on your side. As one of the largest personal injury law firms in Illinois, we're a force to be reckoned with.
We Don't Get Paid Unless You Win
Our attorneys know that you're hurting – physically and financially. To avoid adding additional financial stress, we won't charge upfront fees to handle your case. Our lawyers won't get paid unless you receive a settlement or jury award.
We Work with a Large Network of Experts
Our law firm works with top investigators and medical experts to help us win your case. With their help, we often uncover evidence that other attorneys miss.
If you can't come to us, we'll come to you. Our dental malpractice lawyers can meet with you in your home, or even at the hospital. This ensures you have access to the legal help you need while you heal.
Personal Injury Lawyers at Ankin Law:
Schedule a FREE consultation with the dental malpractice lawyers at Ankin Law.
What Compensation Can You Recover in a Dental Malpractice Claim?
A dental malpractice injury can cause serious, and even life-threatening conditions. Victims may endure facial nerve damage, infection, fractured teeth, brain injury, or even death. In addition to the physical and emotional pain and suffering victims are forced to endure, the financial and burdens that accompany these conditions can be enormous.
Fortunately, you have legal options. Under Illinois law, you may be eligible to file a claim against the negligent dental provider. If successful, you may recover compensation for your economic and non-economic damages.
Compensation for Financial Losses
As a dental malpractice victim, you may recover compensation for the financial losses you endure because of your injuries. This may include:
The cost of your original procedure
The cost to correct or treat the injury
Your lost wages
The loss of your earning potential
Prescription medications
Medical devices

To help keep track of your financial losses, our dental malpractice lawyers recommend that you keep your receipts, billing statements, and wage records.
Compensation for Non-Economic Damages
Financial losses are just one half of the equation when it comes to personal injury. There are also subjective losses, like:
Pain and suffering
Loss of quality of life
Loss of enjoyment in life
Loss of consortium
Loss of relationship

The insurance company may try to downplay your intangible losses or dispute that they exist. Documenting the ways in which your injuries impact your life will help your attorney prove your non-economic damages in court.
Find out how much your dental malpractice case may be worth.
What Does Malpractice Mean in Dentistry?
Dentists owe a duty to their patients to provide care that meets the standard expected of similarly educated and licensed professionals in similar situations. Dental malpractice occurs when a patient suffers injuries because of substandard care. Patients should be able to visit dentists' offices and receive dental care without worrying about the dentist or dental worker making a mistake. Malpractice claims are a way for victims to recover for their losses.
To win your injury claim, four elements must exist:
The Dentist Owed You a Duty of Care
You need to show that the dentist owed you a duty of care. Dentists and dental workers owe patients a duty to act with the reasonable skill, knowledge, and care that another dentist would under similar circumstances. Proving duty may require you showing that the dentist performed dental work on your teeth or gave you medical advice.
The Dentist Breached the Duty of Care
Next, you will need to prove that the dentist's actions (or inaction) fell below the ordinary standard of care and did not meet generally accepted standards of dental practice. You might prove this by providing testimony from another dentist.
The Breach Caused You to Suffer an Injury
Third, you must show that the dentist or dental worker's failure to meet the duty of care caused you to suffer an injury. Your attorney might show that, had your dentist done something differently, you would not be injured. You need to show that your injury was a foreseeable consequence of the breach.
You Suffered an Injury or Damages
Finally, you have to show that you suffered damages because of the breach. You or your attorney can prove this by presenting medical and financial records. If the dental injury prevented you from going to work, you can provide evidence of this as well.
What Is an Example of Malpractice in Dentistry?
Dental malpractice can strike anyone, at any time, in many ways. Here are some common examples of malpractice in dentistry:
Wrong tooth extractions often result from miscommunication between staff members. Sadly, the National Library of Medicine reports that, in a 2019 survey, only 50% of dentists documented the error in the medical records and informed the patient.
Dental infections can happen for many reasons. Infections can occur if staff does not properly sanitize the operating area, uses insanitary tools, or leaves debris in the patient's gums.
Surgical errors can have serious consequences for patients, such as broken jaws or teeth, severed facial nerves, or death.
Failure to Diagnose Dental Conditions
Failure to diagnose conditions such as TMJ disorders (temporomandibular joint disorders), oral diseases, or cancer may constitute dental malpractice.
Failure to Properly Supervise Dental Workers
In some cases, the dentist may be held accountable for errors made by members of the staff. This includes technicians and dental hygienists.
Call Ankin Law for a FREE consultation.
Frequently Asked Questions About Dental Malpractice
1. What is the most common reason patients sue dentists?
Improper use of anesthesia is one of the most common reasons patients sue dentists. This can lead to complications and pain during surgery. It can even lead to the patient's death.
2. How long do I have to file a dental malpractice lawsuit?
In most cases, you must file your dental malpractice lawsuit within two years of when you discovered or should have discovered the malpractice. Exceptions apply that may lengthen or shorten the deadline. The best way to protect yourself and your legal rights is to contact an experienced medical malpractice attorney.
The dentist's insurance company just sent me a settlement offer. Should I accept it?
While it's ultimately up to you whether to accept a settlement offer, you may want to have a dental malpractice attorney estimate the value of your case before you proceed. The first offer you receive from the insurance company is usually lower than the value of your case.
"I recently closed out my case with my lawyer, Telly, and could not be happier! Telly, along with his associates, made sure my questions were answered and all my doctor bills were paid by the settlement. I liked this fact the best as I didn't have to worry about anything and at the end of the day …all I got was my check! I was advised throughout the entire process, and the end result was more than I had anticipated. I would highly recommend the Ankin Law to anyone I know in need of a personal injury attorney."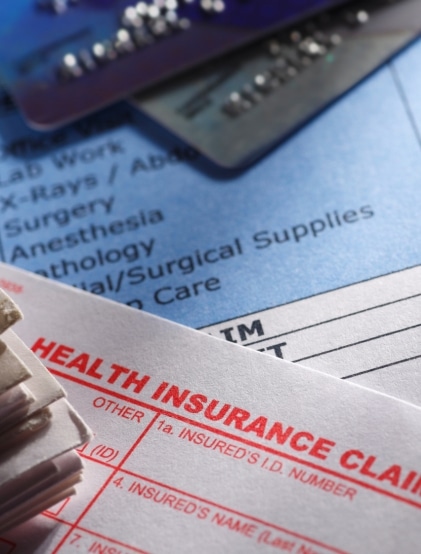 Workers' Compensation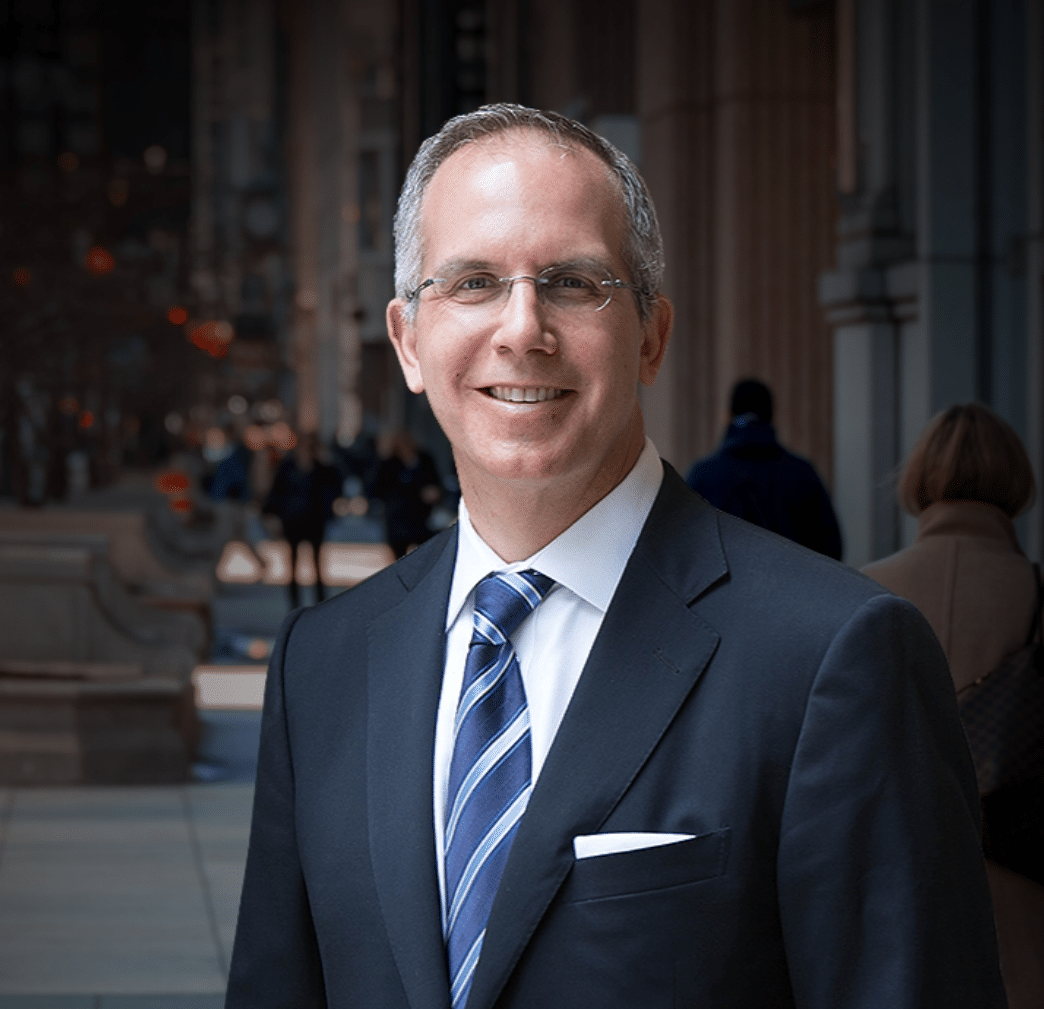 Construction and mining, rubber manufacturing, agriculture, and forestry have the highest workplace cancer risk in Chicago, Illinois. The same risk applies to building demolition, firefighting, brake repair, asbestos milling, and naval service jobs.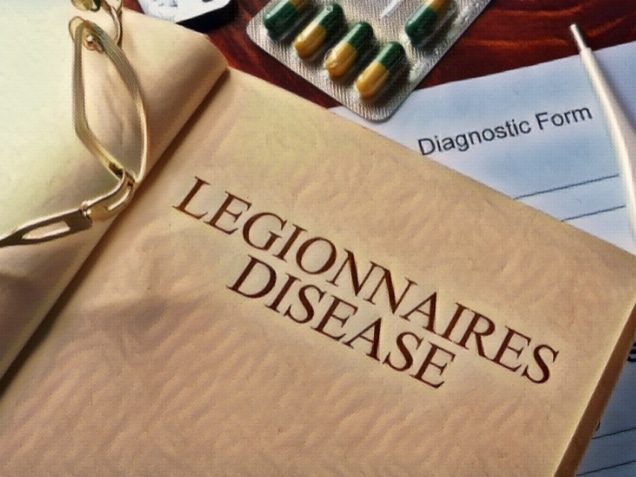 Workers' Compensation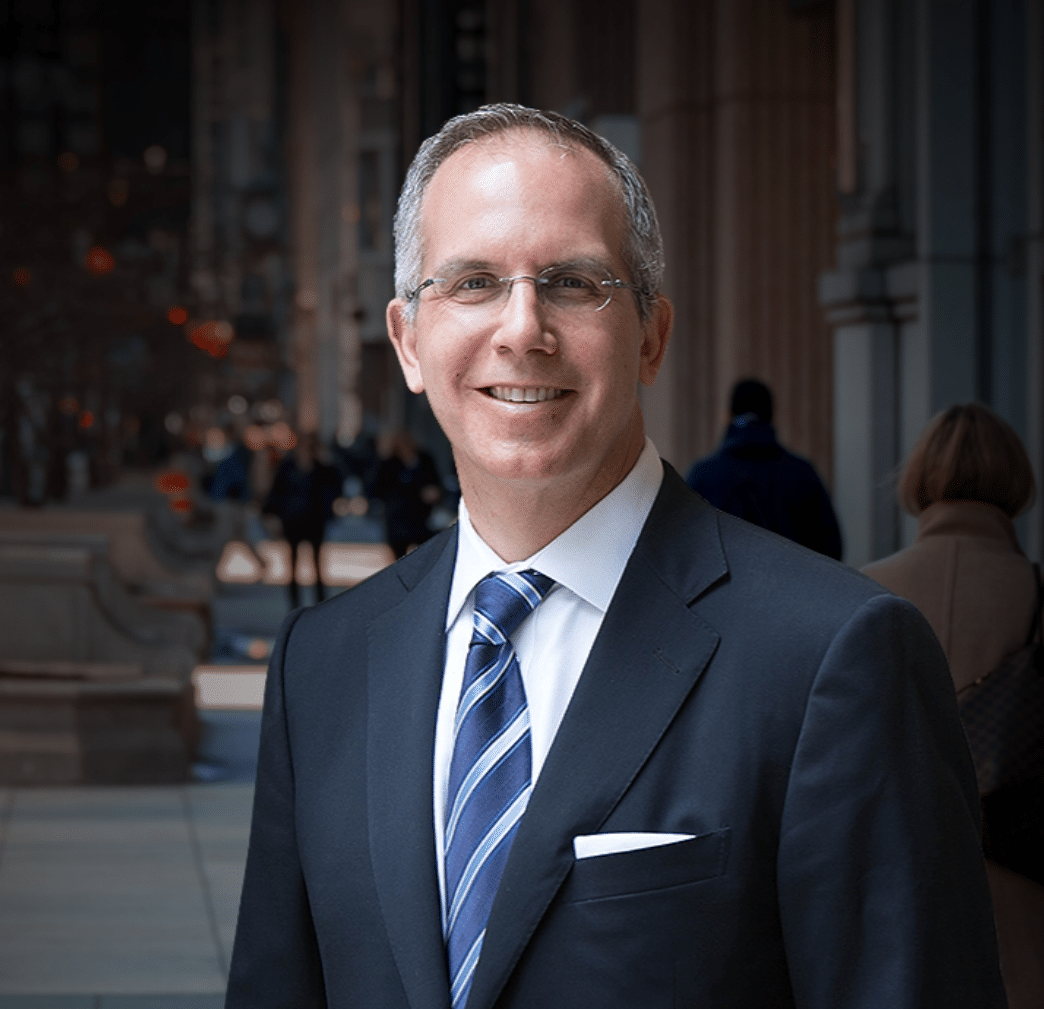 The symptoms of Legionnaires' disease are similar to lung infections like pneumonia. You may experience a headache, fever, shortness of breath, diarrhea, or muscle aches.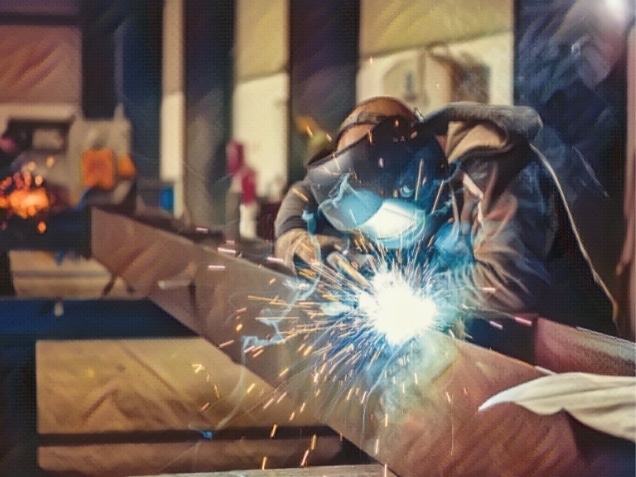 Workers' Compensation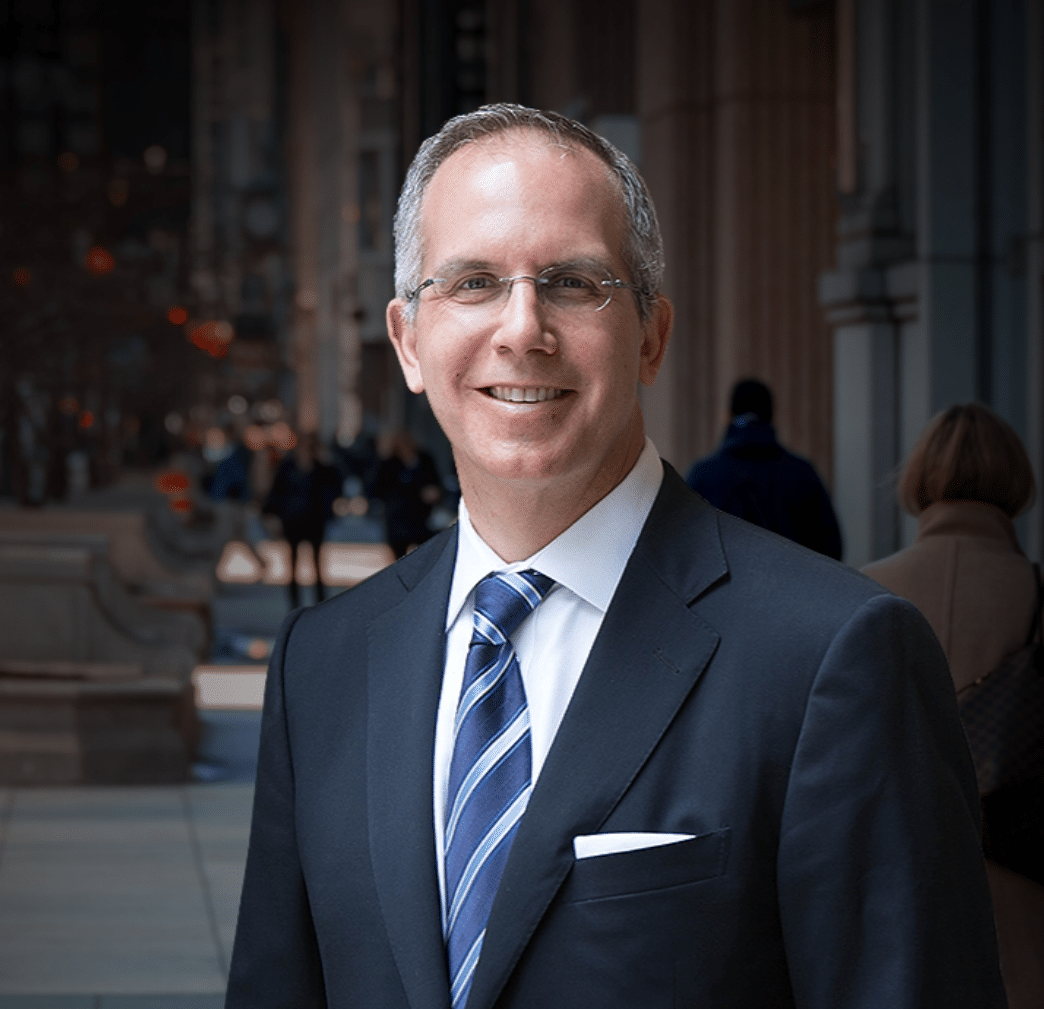 When injured on the job as an employee, you will rely on workers' compensation insurance to cover damages, such as your medical bills. However, the