Chicago Lyft And Uber Accident Lawyer
If you or your loved one has suffered injuries in a wreck involving a for-hire vehicle, you should contact an experienced Chicago personal injury lawyer as soon as possible. The attorneys at Ankin Law Office are experienced in handling rideshare accidents and will assist you in obtaining financial compensation for medical expenses, lost time from work and more.
The popularity of rideshare apps like Uber, Lyft and others has exploded throughout approximately 450 cities and 70 countries, and more than 2 billion people all over the world have taken advantage of the convenient transportation option. With millions of people using these platforms each month, car accidents are bound to occur. Unfortunately, these crashes often cause serious, long-term or permanent injuries and even death.
Request a FREE Case Evaluation
Rideshare Accidents in Chicago
Since ridesharing services are often less expensive and offer quicker, more flexible pick-up solutions for consumers than other transportation options, these for-hire platforms are a popular choice for many Chicago residents. Since a large percentage of Chicagoans use rideshares as convenient and affordable modes of transportation, an increasing number of for-hire drivers are offering their services under more than one platform. In some cases, a driver might work for Uber, Lyft and Juno simultaneously. While their versatility certainly helps meet the growing demand in the area, it also raises the risk for motor vehicle accidents. To keep up with more than one employer, the drivers often must monitor multiple cellphones or tablets while driving which provides almost non-stop opportunities for distraction. Additionally, regulations for black car drivers are not as strict as those for cabbies, and many drivers are inexperienced, driving illegally, and even dangerously. This recipe puts riders, other motorists, bicyclists and pedestrians at risk. The car accident attorneys at Ankin Law Office will work aggressively to ensure you receive appropriate compensation when you or your loved one is injured by a rideshare driver.
Uber Accident Claims and Settlements
When an Uber accident occurs in Illinois, victims are entitled to full financial compensation to pay for injury-related costs. Unfortunately, the settlement offers typically received by victims of rideshare accidents are rarely adequate to cover pain and suffering, considerable medical costs, lost past and future wages, and other expenses related to a serious crash. Insurance companies are most interested in protecting their bottom lines, after all, and they are usually quick to offer small settlement amounts or deny liability altogether. You need an attorney who is familiar with car accident laws in Illinois, dedicated to the success of your particular case, and determined to assist you in obtaining the maximum benefits to which you are entitled. Call the injury attorneys at Ankin Law Office right away to discuss your case. Our attorneys offer a free consultation to thoroughly evaluate your case. Experienced in motor vehicle crashes involving for-hire platforms, we help victims determine negligence, liability and adequate reimbursement for the damages they have suffered.
Motor Vehicle Accident Lawyers at Ankin Law:
Protecting the rights of injured people since 1940.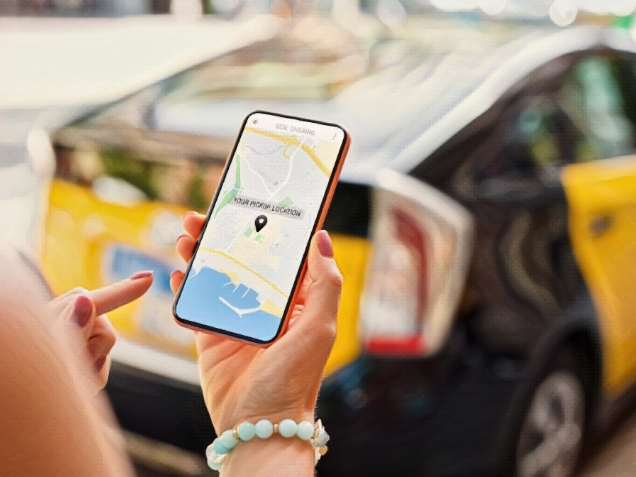 Motor Vehicle Accidents
Depending on the circumstances of a car accident involving an Uber driver, Uber may cover the damages resulting from the accident. In the event of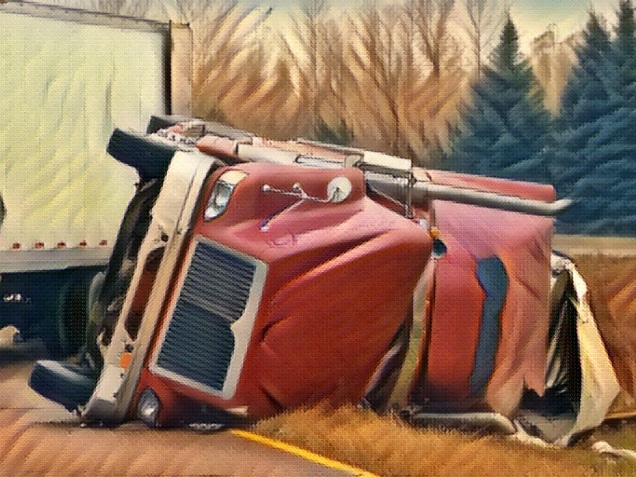 Motor Vehicle Accidents
Trucking accidents caused by tire blowouts are common, and the victims are sometimes at a loss on who to sue or where to get legal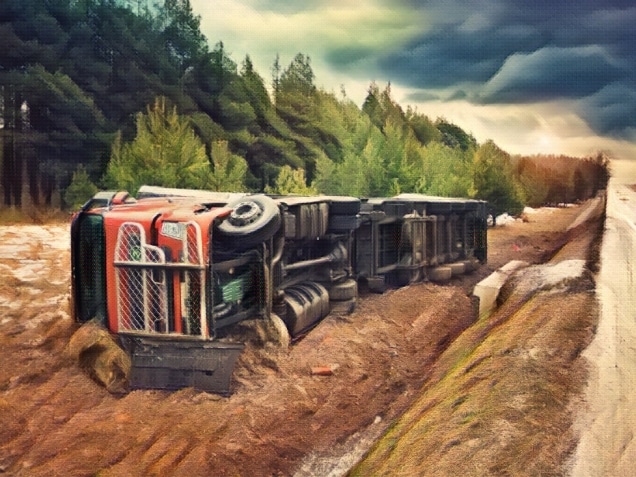 Motor Vehicle Accidents
There are many elements to anticipate in an 18 wheeler truck accident lawsuit, including the processes of building evidence, filing a claim, and identifying all