Fatal Car Accident Lawyer
Fatal car accidents are, unfortunately, all too common in Illinois. In 2010 alone, there were 927 fatalities, with nearly half of those fatalities a result of alcohol-related accidents. If you have lost a loved one in a fatal car accident, you may wish to pursue a wrongful death lawsuit against the negligent driver.
The skilled Chicago auto accident attorneys at Ankin Law Offices, LLC has considerable experience representing victims of all types of auto accidents, including fatal car accidents.
Request a FREE Case Evaluation
Basics of a Wrongful Death Lawsuit
A wrongful death lawsuit is a type of personal injury lawsuit in which a representative of the decedent (usually a family member) seeks compensation and damages from those who are responsible for the victim's death either through negligence or intentional wrongdoing. A wrongful death lawsuit must be filed within a certain time period following the accident, which varies depending on the applicable state law and the type of accident that caused the death. In Illinois, the statute of limitations is generally two years after the date of the victim's death. It is important to consult with a skilled Illinois wrongful death attorney as soon as possible following a fatal car accident in order to ensure that the appropriate steps are taken to preserve your legal rights.
Damages in a Fatal Car Accident Lawsuit
If you have lost a loved one in a fatal car accident, you may be able to recover the following damages in a wrongful death lawsuit:
Pecuniary damages for financial losses such as loss of support, loss of services, loss of prospective inheritance, medical expenses and funeral expenses.
Pain and suffering damages if the victim was not immediately killed in the car accident and he or she suffered before death.
Punitive damages, which are intended to punish the defendant for intentional wrongdoing and deter future misconduct.
Compassionate Wrongful Death Attorneys
The trusted Chicago wrongful death attorneys at Ankin Law Offices know that you are suffering emotionally following the death of a loved one in a fatal car accident. We are skilled and experienced wrongful death attorneys and we will take care of protecting your legal interest so that you can focus on dealing with the painful loss that you are experiencing. If you have lost a loved one in a fatal car accident, contact the compassionate Chicago wrongful death lawyers at Ankin Law Offices and allow us to handle your legal needs.
Motor Vehicle Accident Lawyers at Ankin Law:
Protecting the rights of injured people since 1940.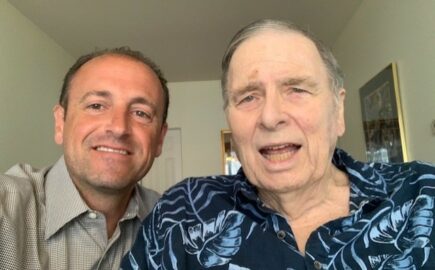 Motor Vehicle Accidents
On Sunday, August 15, 2020, Allen M had no idea his life would change forever. On this day, Allen was walking his dog on a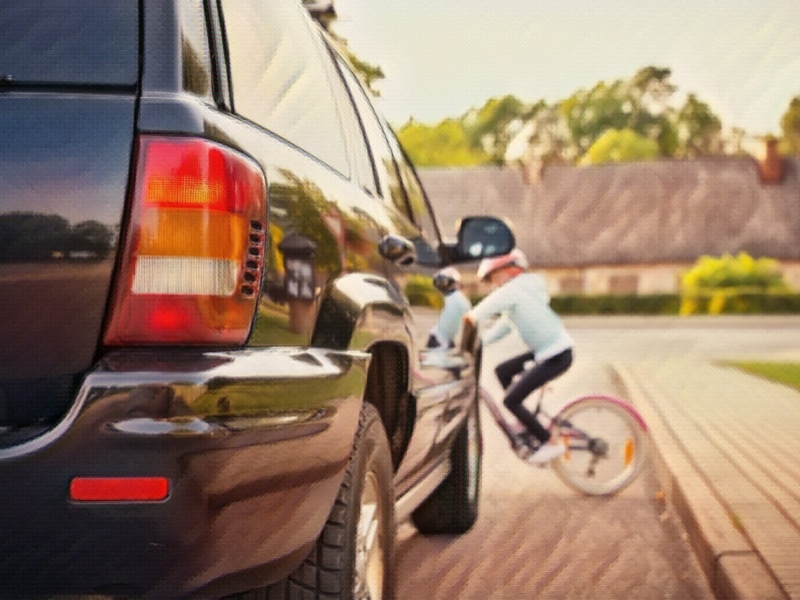 Motor Vehicle Accidents
Distracted drivers, speeding, drunk or drugged drivers, and the lack of safety measures on roadways, in parking lots, and at intersections are putting children at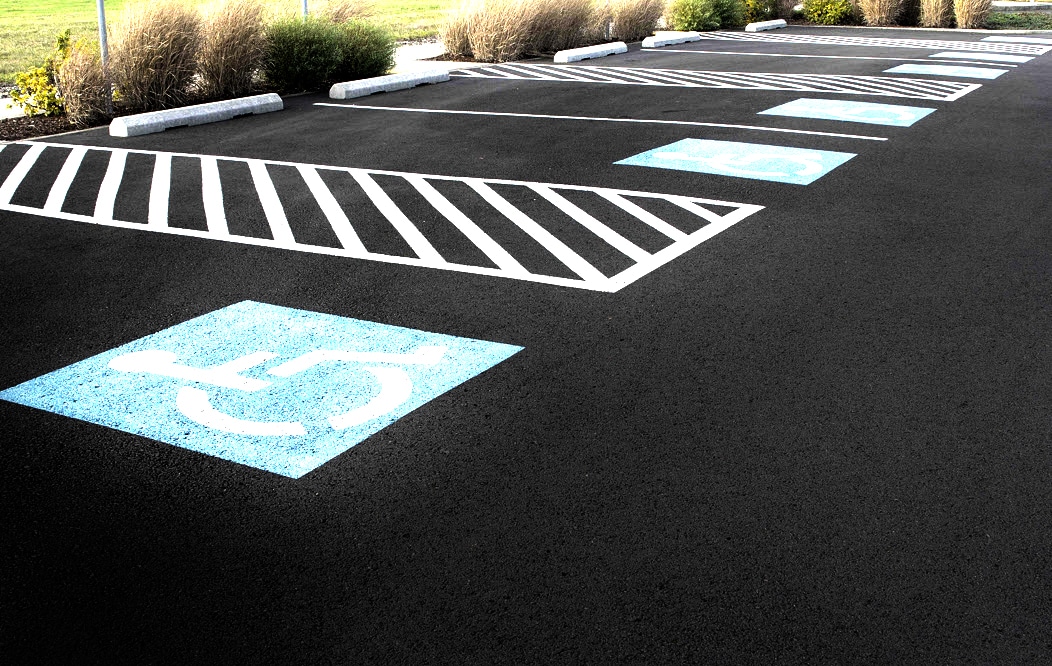 Motor Vehicle Accidents
Traffic flow and defined lanes help determine who has the right of way when entering a parking lot. Drivers in the primary lanes or driving