Cruise Ship Accident Lawyer
Passengers and employees on cruise ships, including cruise boats that sail in Lake Michigan and other Chicago-area lakes and rivers, are susceptible to serious injuries or even death. Several laws may apply to a cruise boat accident as well.
Cruise boat operators have a duty to take reasonable care to keep passengers safe, and if they fail to do so, they may be liable for injuries or deaths that occur as a result either in a personal injury negligence lawsuit, a wrongful death lawsuit, or under the theory of premises liability.
Request a FREE Case Evaluation
Common Causes in Cruise Boat Accidents
Cruise ships are unique vessels with particular hazards. Some common causes of injuries occurring on cruise boats include:
Slippery deck surfaces
Inadequate warning signs
Raised thresholds at the bottom of doorways
Crowded areas
Food poisoning and infectious diseases
Inadequate guardrails
Crimes, such as sexual abuse and battery
Cruise Vessel Security and Safety Act
The Cruise Vessel Security and Safety Act in July of 2010 creates additional requirements for cruise ships with overnight sleeping facilities that carry 250 or more passengers and depart from or call at U. S. ports. Among other things, the law requires:
Heightened communication between cruise lines and U.S. federal agencies regarding passengers who fall missing or who are otherwise injured;
Cruise ships carrying U.S. citizens and entering U.S. waters to have at least one crew member who is trained and certified by the U.S. Coast Guard in how to handle crime on board;
Vessels to be retrofitted with various safety features, including peepholes and on-deck surveillance;
Cruise ship railings to be at least 42 inches tall; and
Cruise ship policies that restrict crew member access to passenger cabins.
The Jones Act is a federal maritime law that protects "seamen," or those persons who are employed to assist with the main purpose of a voyage on a vessel that is engaged in commerce or trade, who are injured while employed on the vessel. The law applies to seamen working on cruise ships, offshore oil rigs, and other vessels, such as barges, riverboats, and fishing boats, in the event of an accident. Under the Jones Act, a seaman is entitled to recover damages from his or her employer if he or she is injured during employment, but unlike workers' compensation laws, the Jones Act requires the employee to prove that the employer was negligent and at fault for his or her injury.
Get the Help of Experienced Maritime Lawyers
Because cruise ship accidents may involve several complex laws, such as personal injury/negligence, wrongful death, premises liability, the Cruise Vessel Security and Safety Act of 2010, the Jones Act and/or workers' compensation laws, it is important to consult with an attorney that is knowledgeable of all applicable laws. The Chicago cruise boat accident attorneys at Ankin Law are familiar with the wide spectrum of laws and legal theories surrounding a cruise ship accident and we are highly-trained, experienced litigators with the legal skill necessary to pursue your claims following a cruise ship accident.
If you or a loved one has been injured or killed in a cruise boat accident, do not hesitate to contact the Chicago cruise ship accident lawyers at Ankin Law to schedule a free consultation to discuss your legal rights and remedies following a cruise boat accident.
Motor Vehicle Accident Lawyers at Ankin Law:
Protecting the rights of injured people since 1940.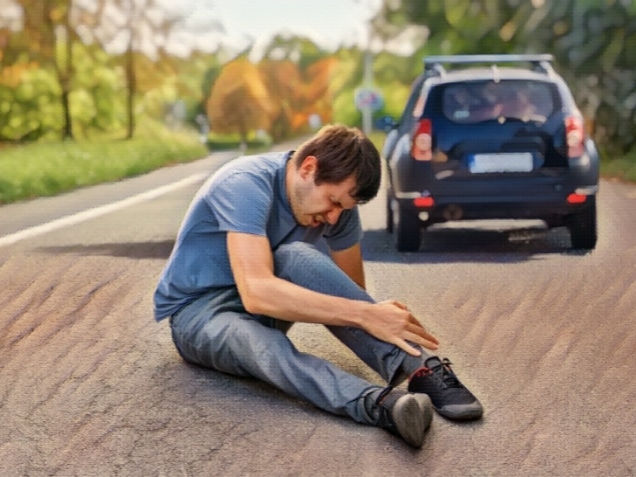 Motor Vehicle Accidents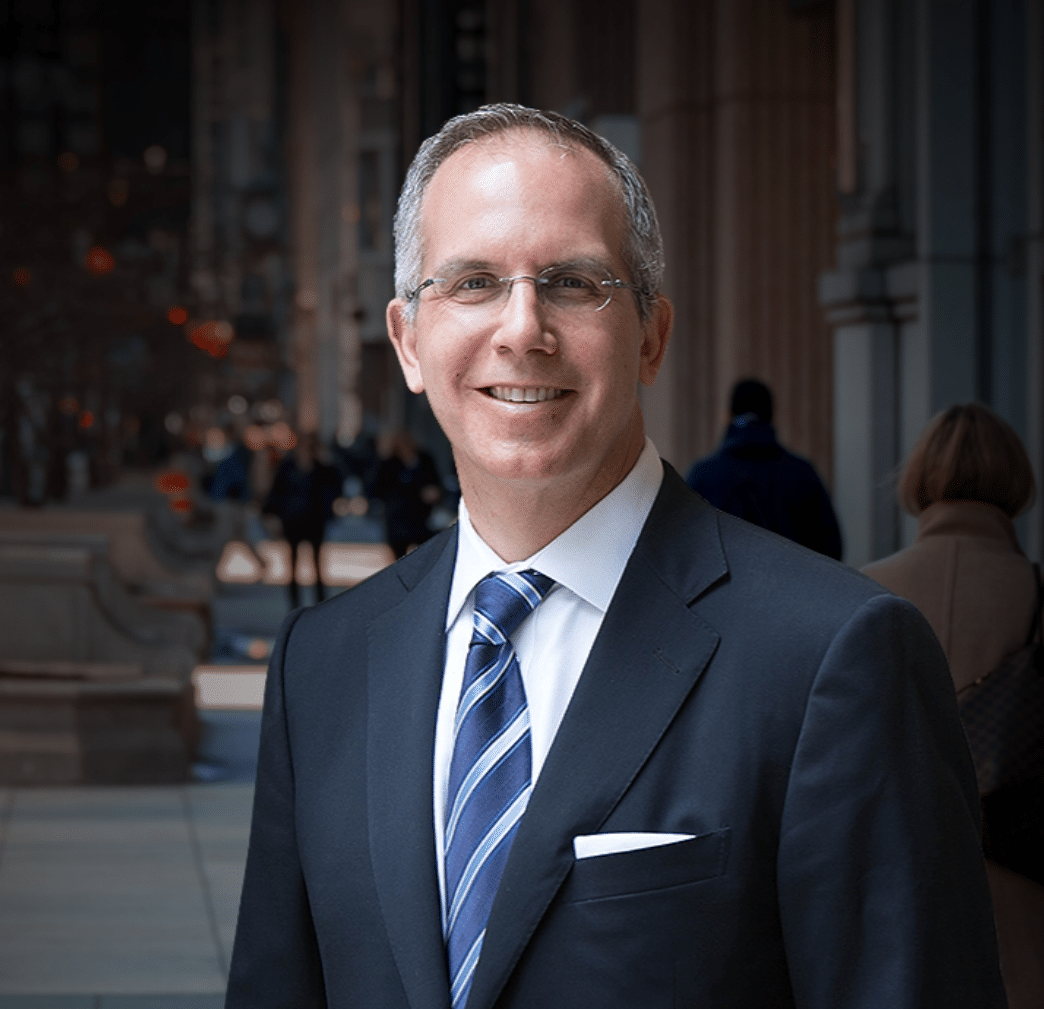 Hit-and-run accidents in Illinois result when a driver collides with a vehicle, pedestrian, or object and flees the scene afterward. Learn more about how these accidents work and the surrounding details, which could help you if you decide to seek legal repercussions following a hit-and-run accident.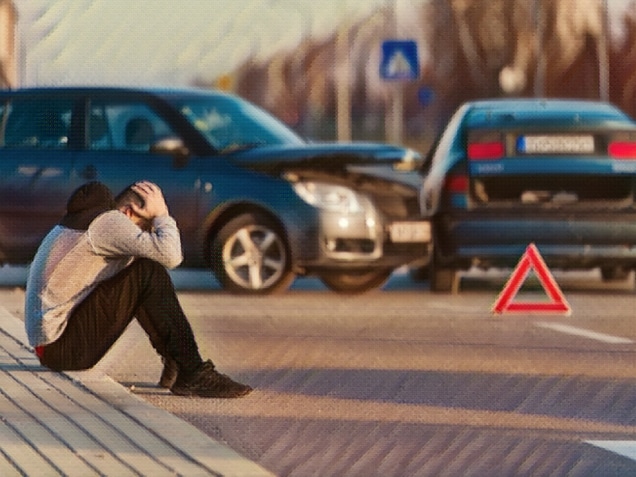 Motor Vehicle Accidents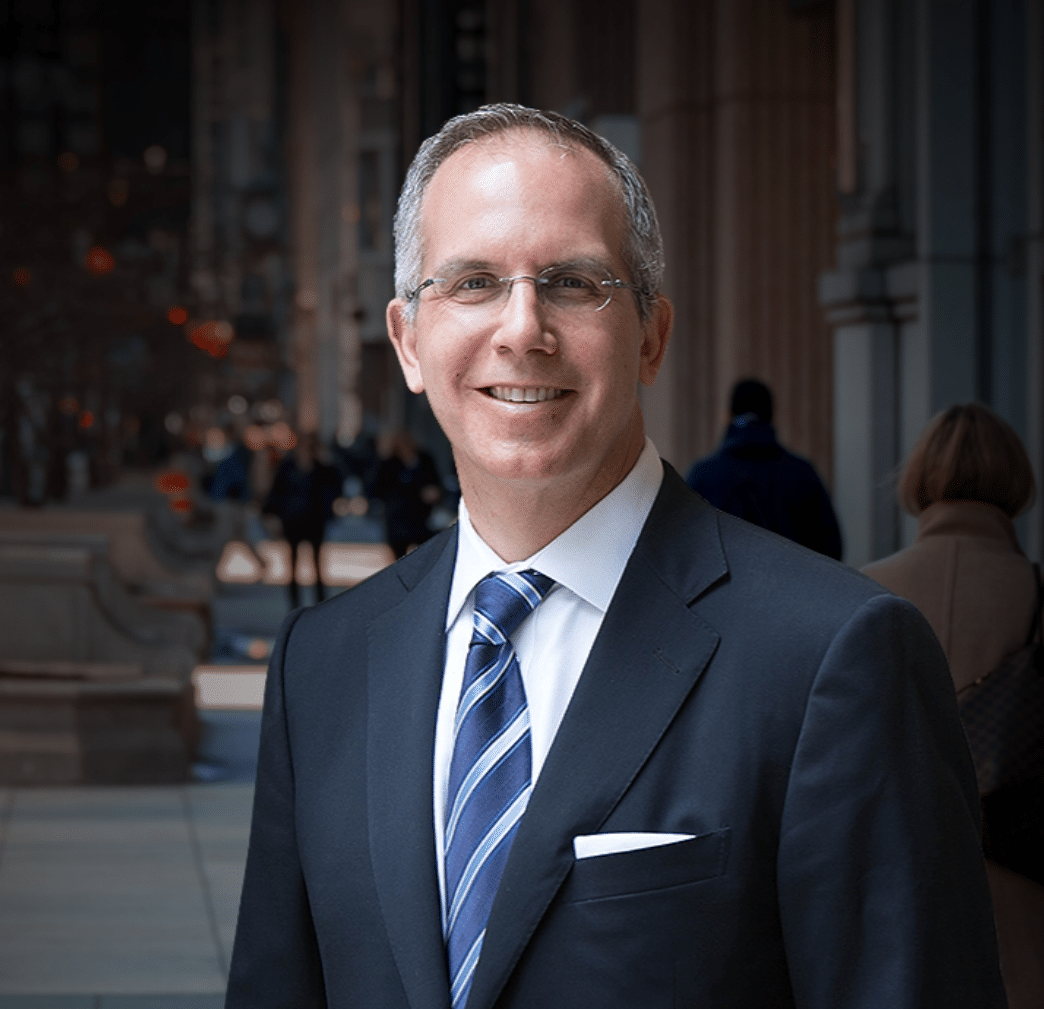 Victims typically have two years from the date of the accident to file a car accident lawsuit or claim for their injuries. Illinois is on the list of "fault" states. When a car accident is caused by the negligence of another driver, victims may seek compensation against that party for any financial and emotional costs of the injuries they sustained.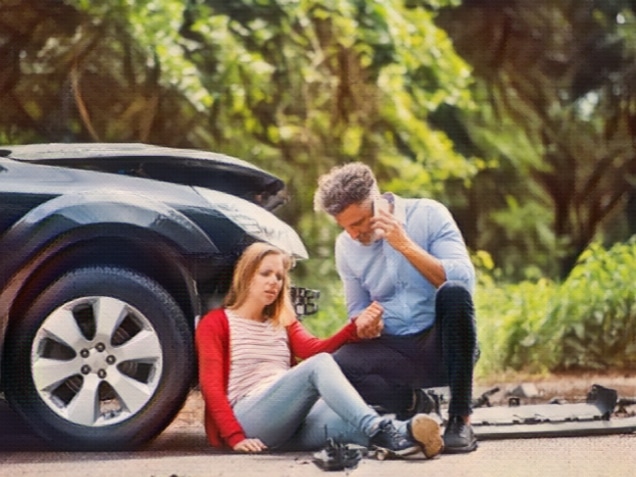 Motor Vehicle Accidents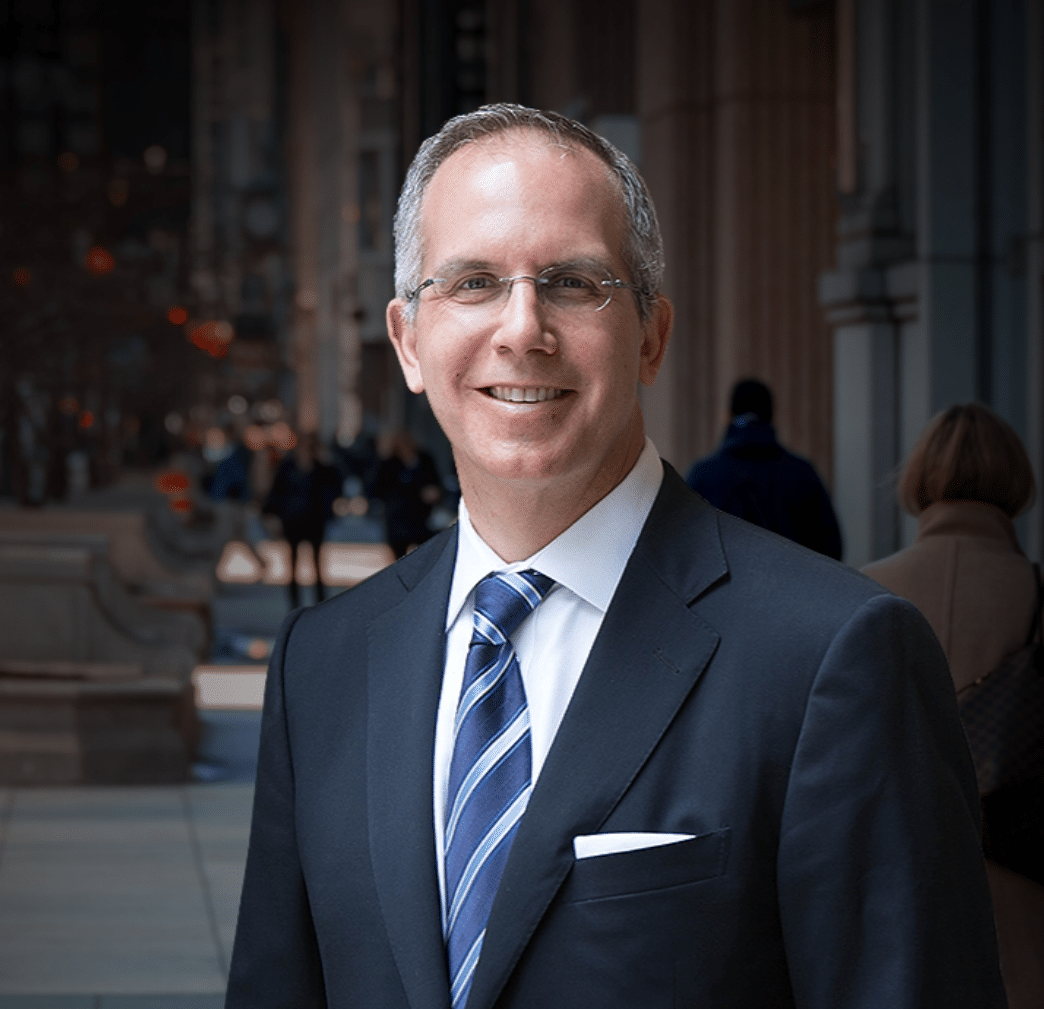 If you believe you have a viable car accident claim, you may ask, "How do I choose an attorney for a car accident?" Several factors