Medical diagnostic errors, such as the failure to diagnose or the incorrect diagnosis, are a type of medical malpractice that can result in further medical complications, serious injuries or even death. In fact, studies indicate that diagnostic errors are one of the leading causes of medical malpractice claims in the Unites States.
The Chicago medical malpractice attorneys at Ankin Law, LLC are experienced with all types of medical malpractice, including diagnostic errors, emergency room malpractice, anesthesia errors and obstetrical negligence, and we can advise you of your legal rights and remedies if you or a loved one has been the victim of a diagnostic error.
Request a FREE Case Evaluation
Complex Cases Require Experienced Legal Counsel
Diagnostic errors malpractice cases involve complex legal theories that require a team of professionals, including skilled medical malpractice lawyers and medical experts, in order to examine the evidence and assemble a comprehensive legal claim with the necessary supporting documentation. An intense medical review must be conducted, including a close examination of all pertinent medical records, laboratory results, communications with the patient and amongst the medical staff, as well as the credentials of the treating physician and medical team.
Our years of experience and familiarity with medical malpractice cases, including diagnostic error cases, provides us with the ability and know how to refute and overcome common defense legal arguments and tactics. A common legal hurdle with failure to diagnose malpractice cases is the difficulty of proving that the injury or death was a result of the misdiagnosis or failure to diagnose. Medical defense attorneys typically argue that the underlying medical condition, and not the misdiagnosis, was the reason for the injury or death. As skilled medical malpractice attorneys, we are familiar with this common defense tactic, as well as other defense tactics, such as causation arguments, and can proactively refute such arguments.
Do Not Hesitate to Get the Help You Need and Deserve
If you or a loved one has been affected by a medical diagnostic error, such as a misdiagnosis or a failure to diagnose, you may be continuing to suffer with the underlying medical condition, as well as facing mounting medical bills and lost wages. Do not hesitate to contact the skilled Chicago medical malpractice attorneys at Ankin Law to schedule a free consultation to discuss how we can help you recover for your medical diagnostic error.
You Might Also Be Interested In:
Medical Malpractice Lawyers at Ankin Law:
Protecting the rights of injured people since 1940.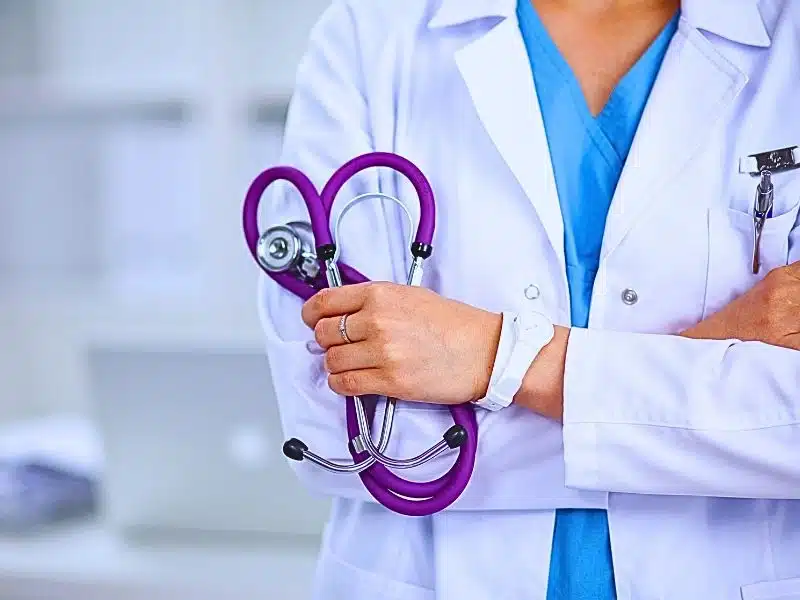 Medical Malpractice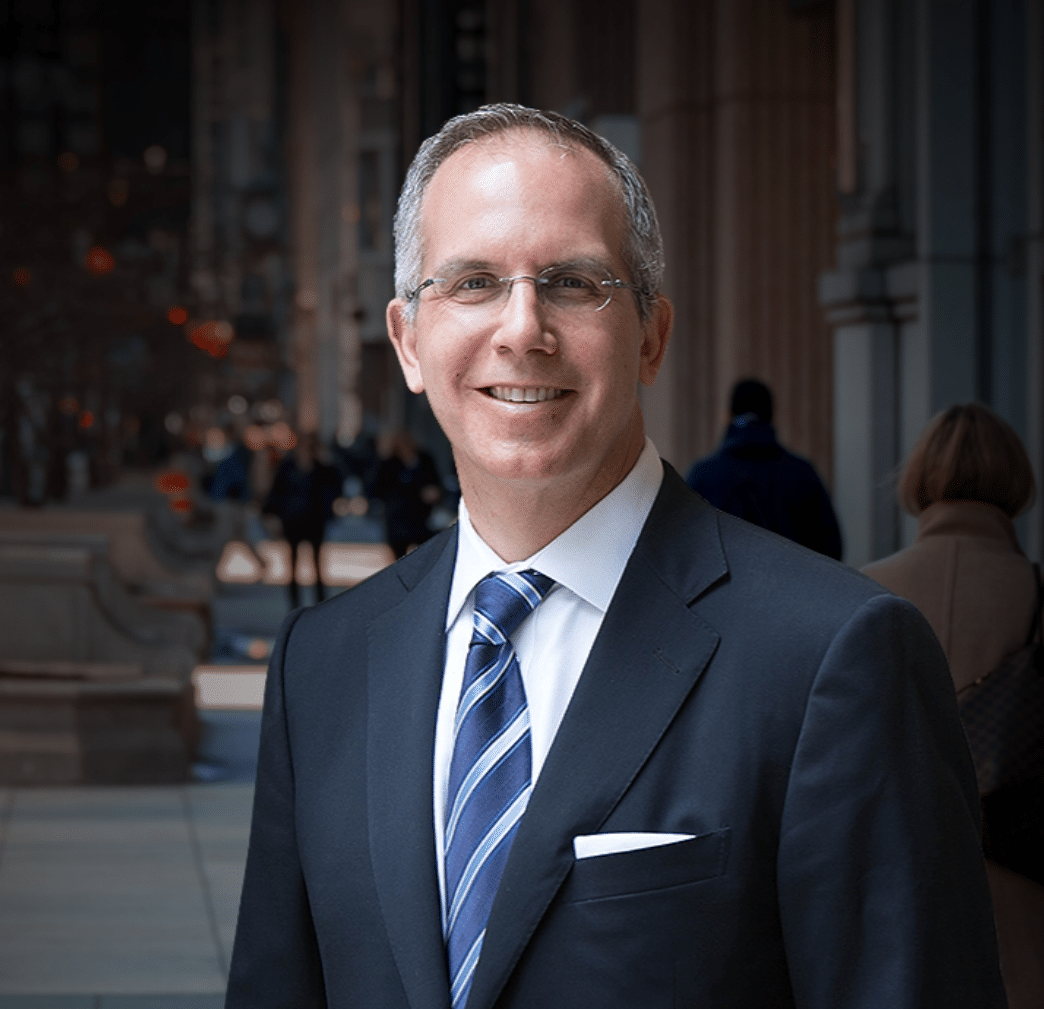 In Illinois, a misdiagnosis of stroke and other medical conditions may be considered medical negligence and grounds for a lawsuit against the patient's physician. Patients who have serious health conditions and are misdiagnosed are prevented from getting the proper medical treatments they need to improve. As a result, these patients can face worsening health conditions that lead to permanent injuries, disabilities, and death.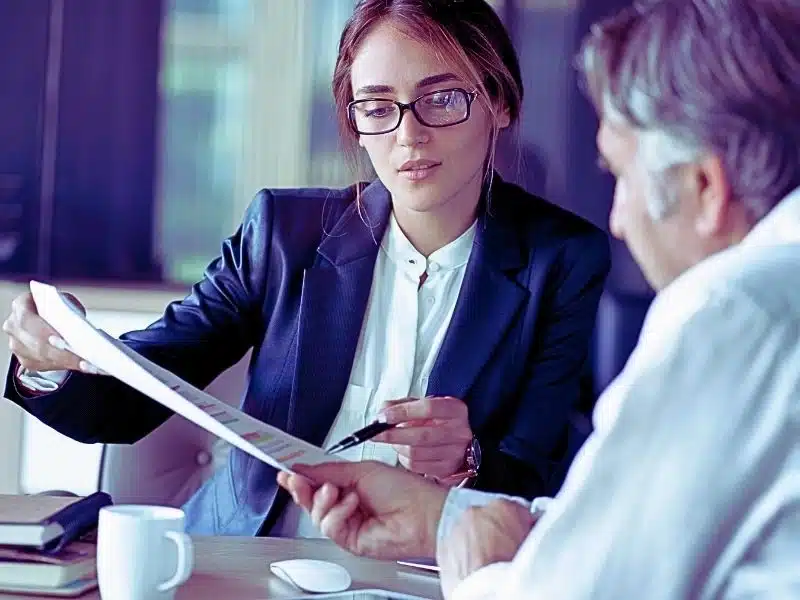 Medical Malpractice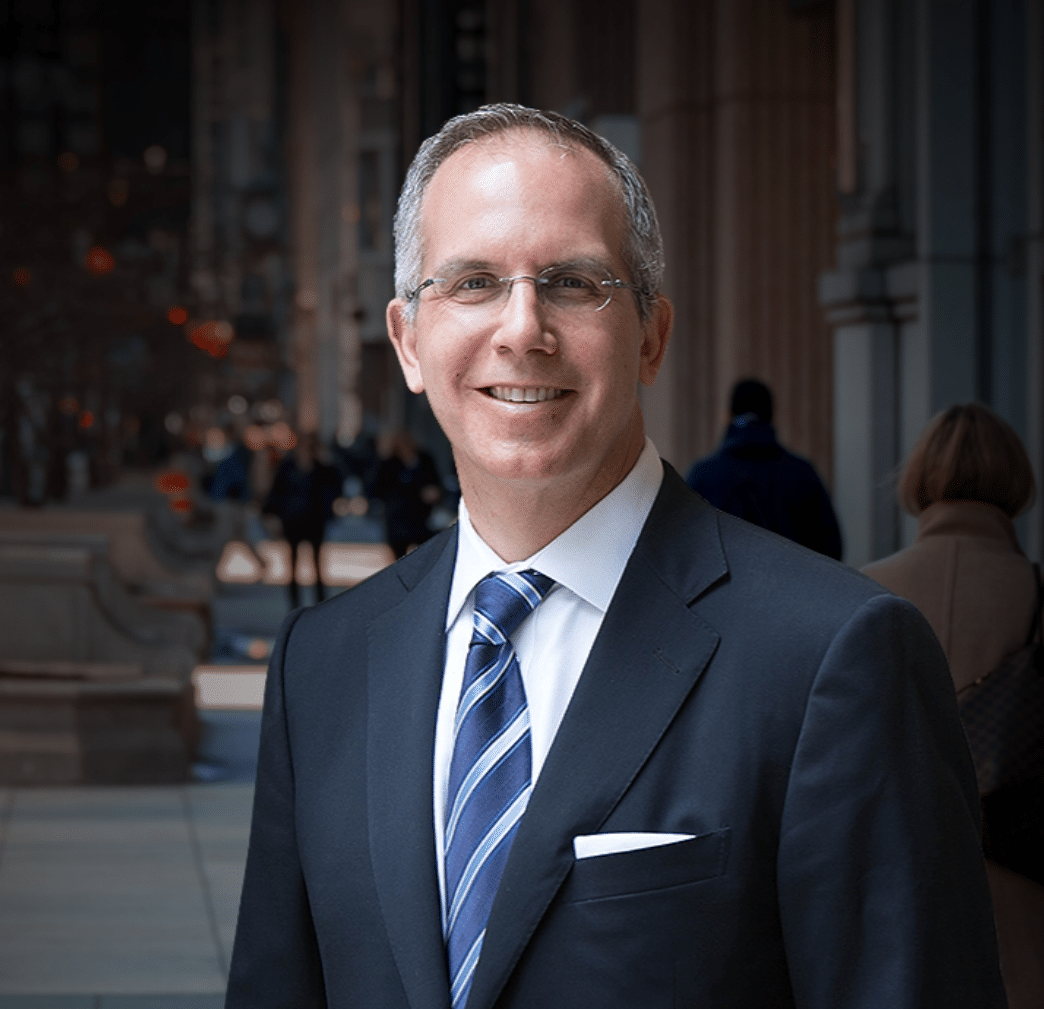 If a doctor or another care provider's negligence causes an injury, it's important to know how to file a medical malpractice claim in Illinois to recover compensation and hold the liable party accountable.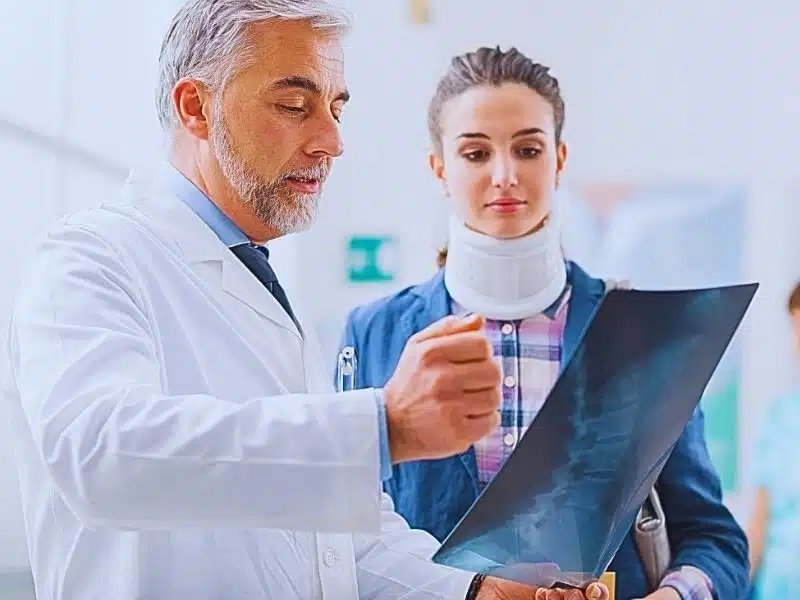 Medical Malpractice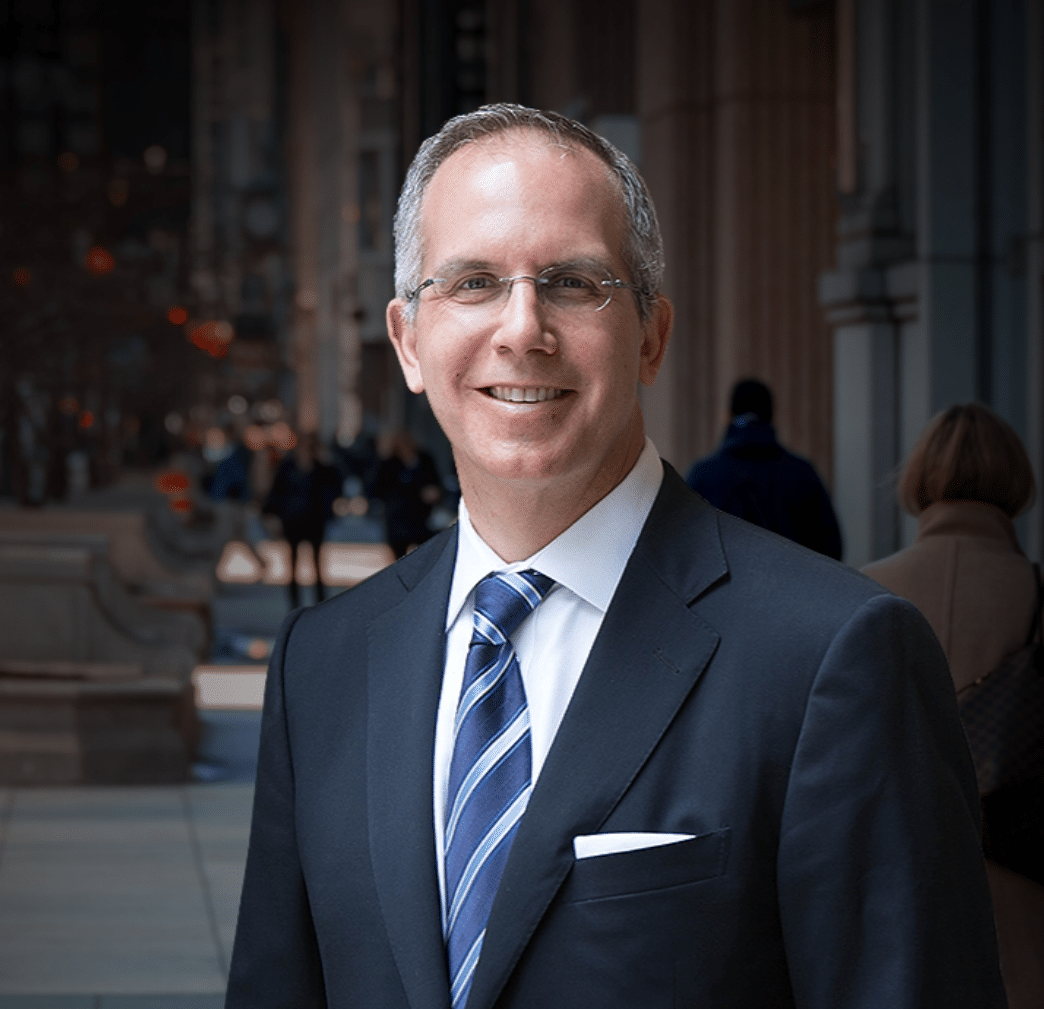 Following any instance of medical malpractice, it's important for victims to seek medical treatment from other professionals to begin the recovery process and obtain medical records proving the nature of their injuries. Getting medical treatment after medical malpractice can provide a patient with crucial evidence for his or her case.